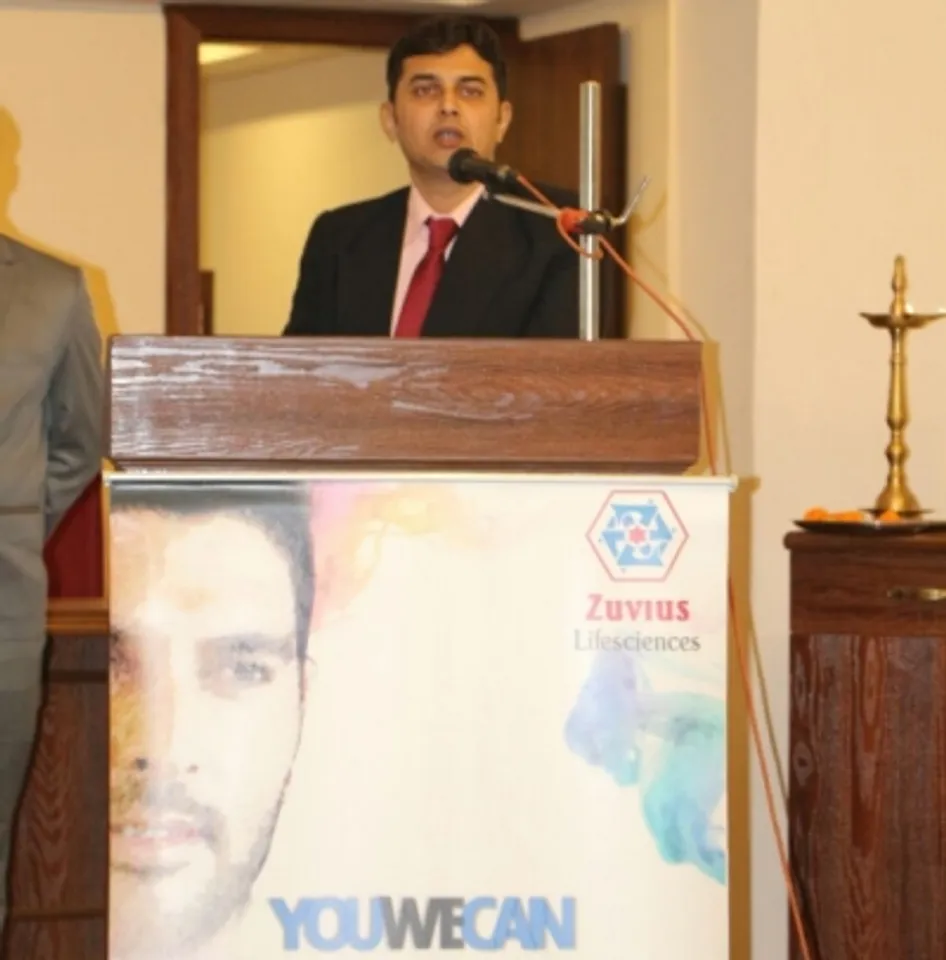 Zuvius Lifesciences in association with YouWeCan Foundation and Heyyo Media is hosting an all India Cancer Awareness Campaign while engaging with students from various colleges across the country. Kick started in Shoolini University, Himachal Pradesh, these seminar included interactive sessions with leading oncologists from the country along with numerous competitions to effectively engage the students. The objective of the program is to create awareness about this dangerous disease which is exponentially expanding in India. The program focuses on adopting a healthy life style for its prevention, early detection and measures to be followed. The seminar also attempts to clear myths and misconceptions about cancer, and remove the stigma attached to it while encouraging students to lead a healthy lifestyle.
Speaking about his battle with cancer,
Cricketer Yuvraj Singh
said "It is imperative that people are made aware of this deadly disease and its forms at a young age so that they do not waste precious time in getting a treatment. Half the battle against cancer is won if we live a healthy lifestyle. Through these seminars we are hoping to increase awareness and dispel many myths about cancer."
Nimish Thakker, Managing Director, Zuvius Lifesciences
added, "At Zuvius Lifesciences, it is our endeavour to educate and minimize the trauma from cancer. Associating with YouWecan Foundation and Heyyo Media has given us the right platform to advocate healthy living." The campaign has already covered 12 colleges in Delhi, Shoolini, Jodhpur, Kochi, Bengaluru and Coimbatore and will be travelling to Mumbai, Pune, Ahmedabad, Nashik and few more cities in the coming months. "We have seen amazing participation from all the campuses we have been to so far. We are planning to take this campaign to more colleges in 2016" said J
ayakrishnan, founder of Heyyo Media.
Press Release Source: