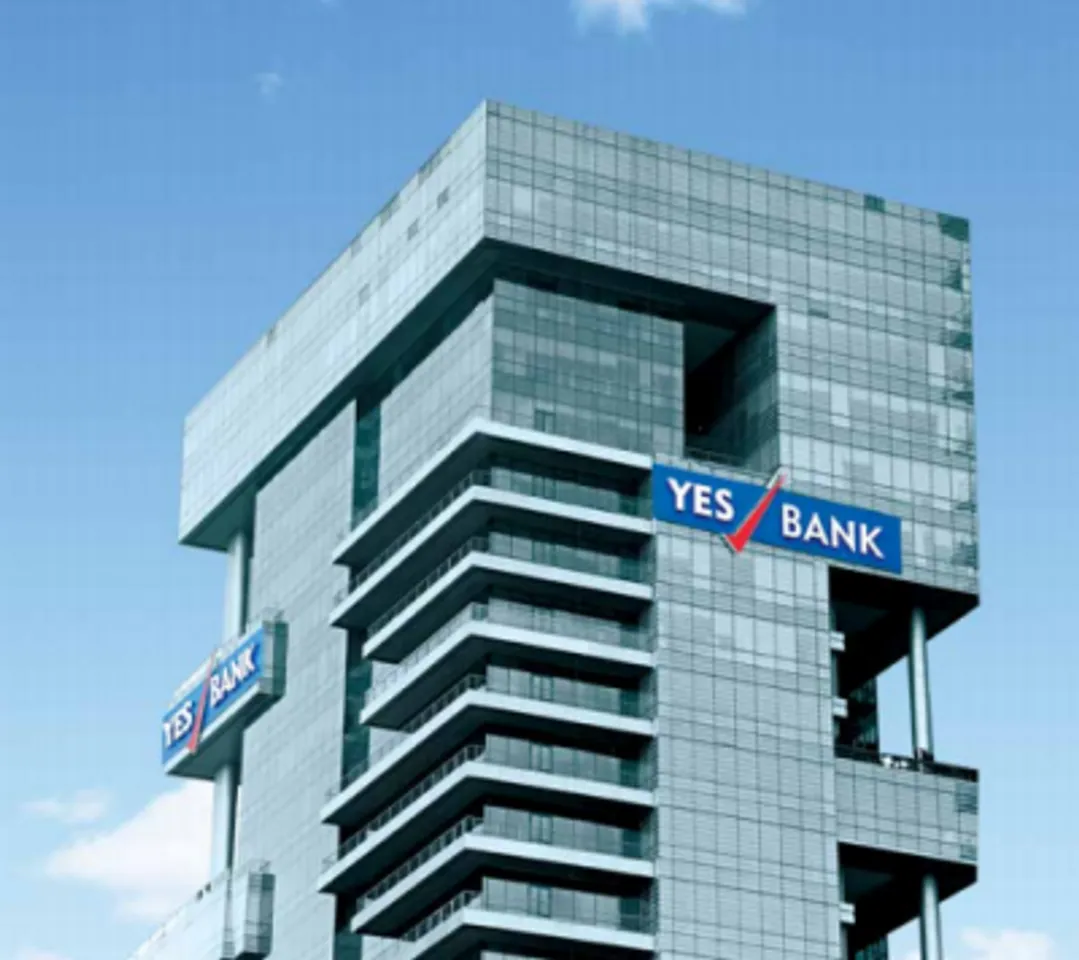 Mumbai (April 26, 2016): YES BANK received Asia's Top 5 CSR awards at the 8th Annual Global CSR Summit & Awards 2016 hosted in Bali, Indonesia on April 21, 2016. Founded in 2009, The Global CSR Summit & Awards is an international award event for Corporate Social Responsibility (CSR). This forum honors and recognizes outstanding individuals and companies around the world for their contributions in environment preservation, community transformation, women's rights and welfare, workplace practices and product innovations in CSR.
Over 200 applications from companies from across Asia Pacific participated in process which consisted of application process followed by jury rounds. YES BANK was awarded the honors in the following categories:
Best Workplace Practices Award - for YES School of Banking, YES Professional Entrepreneurship Program (YPEP) amongst others
Product Excellence Award – for YES Money
Best Governed & Most Transparent Company Award
In the Individual category, Rana Kapoor, MD&CEO, YES BANK received the
Best CSR Leadership Award (Gold) and
Best CEO Award (Silver)
The award ceremony was graced by guest of honour Dicky Edwin Hindarto, Head of Indonesia Joint Carbon Credit Mechanism Secretariat and the panel of judges included Sreenivas Narayanan, Group MD for ASSIST Asia, Geoff Shephard, Operations Director, World Vision Indonesia, Tommy Pacatang, Chief Operating Officer, Habitat for Humanity Indonesia, Dr. Geoffrey Williams, Managing Partner, William Consultancy Sdn Bhd and Kusuma Adinugroho, World Bank of Timor Leste.
Melvin Chan, Founder of The Global CSR Summit & Awards commented: "The Global CSR Summit & Awards has withstood the test of time and is supported by respected companies from around the world including some of the Fortune 500 companies. The standards of this event have been raised higher to lead the practice in not accepting sponsorships from companies that want to submit their nominations for the awards. This sets us apart from all the other competing events in this space. Despite this, participation from Companies have remained strong which is a strong endorsement to the high moral ethics that this event holds."
Rana Kapoor, MD & CEO, YES BANK said, "This global recognition is indeed very divine since YES BANK was a private sector representative at the UN General Assembly annual meetings in New York last week for the COP21 signing, which focused on the key issues of sustainability. Banking sector as the largest intermediary in the economy plays a crucial role in enabling sustainability.
Since inception, YES BANK has been at the forefront of mainstreaming environmental sustainability, leadership on climate change and renewable energy and value creation through solutions and products for the under-banked and unbanked. We certainly hope awards like these will help evangelize sustainability and environment management in the entire banking sector in India, Asia and the World".