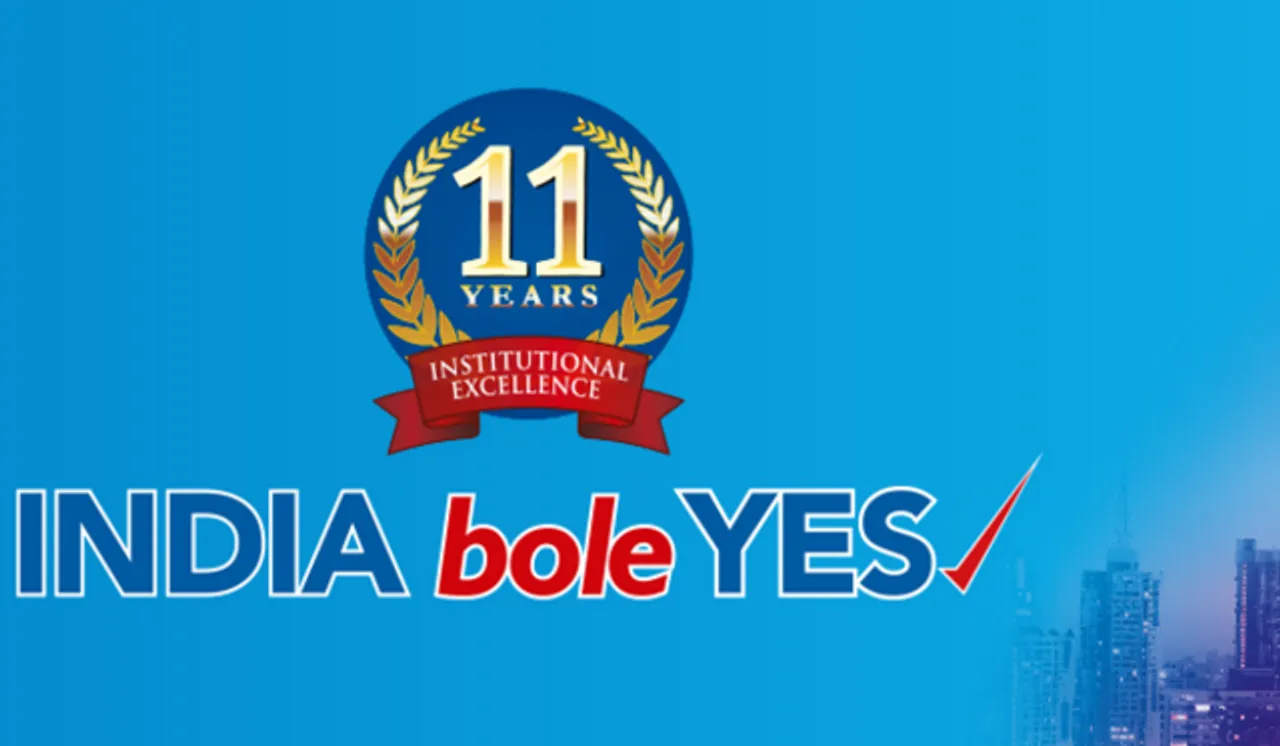 GENEVA (January 2016): YES BANK joins nearly 200 forward-thinking companies across the globe as the newest member of the World Business Council for Sustainable Development (WBCSD). YES BANK is the first Indian bank to become a member of this prestigious global business community which includes foreign multinationals. Now in its 12th year of operations, YES BANK is one of the fastest growing banks in India.
Since its inception, the bank has adopted Responsible Banking as one of its six strategic pillars, along with Growth, Trust, Human Capital, Innovation & Technology and Transparency. YES BANK's mission is to use innovative business solutions to create stakeholder value and integrate sustainability principles into its core business strategies and processes.
The bank has demonstrated a leadership role in climate finance in India, and has recently announced a series of commitments towards clean energy and social responsibility, in line with Sustainable Development Goals and COP21 outcomes.
As a WBCSD member, YES BANK will focus on engaging with global business leadership across sectors, geographies and value chains to explore, develop and scale up business solutions that address the world's most pressing sustainability challenges.
Speaking on the occasion, Rana Kapoor, Managing Director & CEO, YES BANK, said, "We are proud to be associated with the World Business Council for Sustainable Development, and fully support its global developmental agenda. YES BANK is committed to 'Building the Finest Quality Bank of the World in India by 2020' in which its social and environmental responsibilities are seamlessly integrated with business objectives. As a member of WBCSD, YES BANK will be in a great position to further mainstream sustainable development and accelerate the WBCSD's agenda in India and globally."
Peter Bakker, WBCSD's President and CEO stated, "It's great to have YES BANK on board. They are doing great work in sustainability already – and we are excited to find opportunities to do more together. The financial sector is critical for global sustainability and India will be a key player in economic growth and development over the next century. In this context, it's good to know that YES BANK is committed to building a better world and WBCSD is looking forward to supporting them in their efforts."
Re-published from
MySocialGoodNews.com
as part of CSRlive's collaboration with
Your Mark On The World