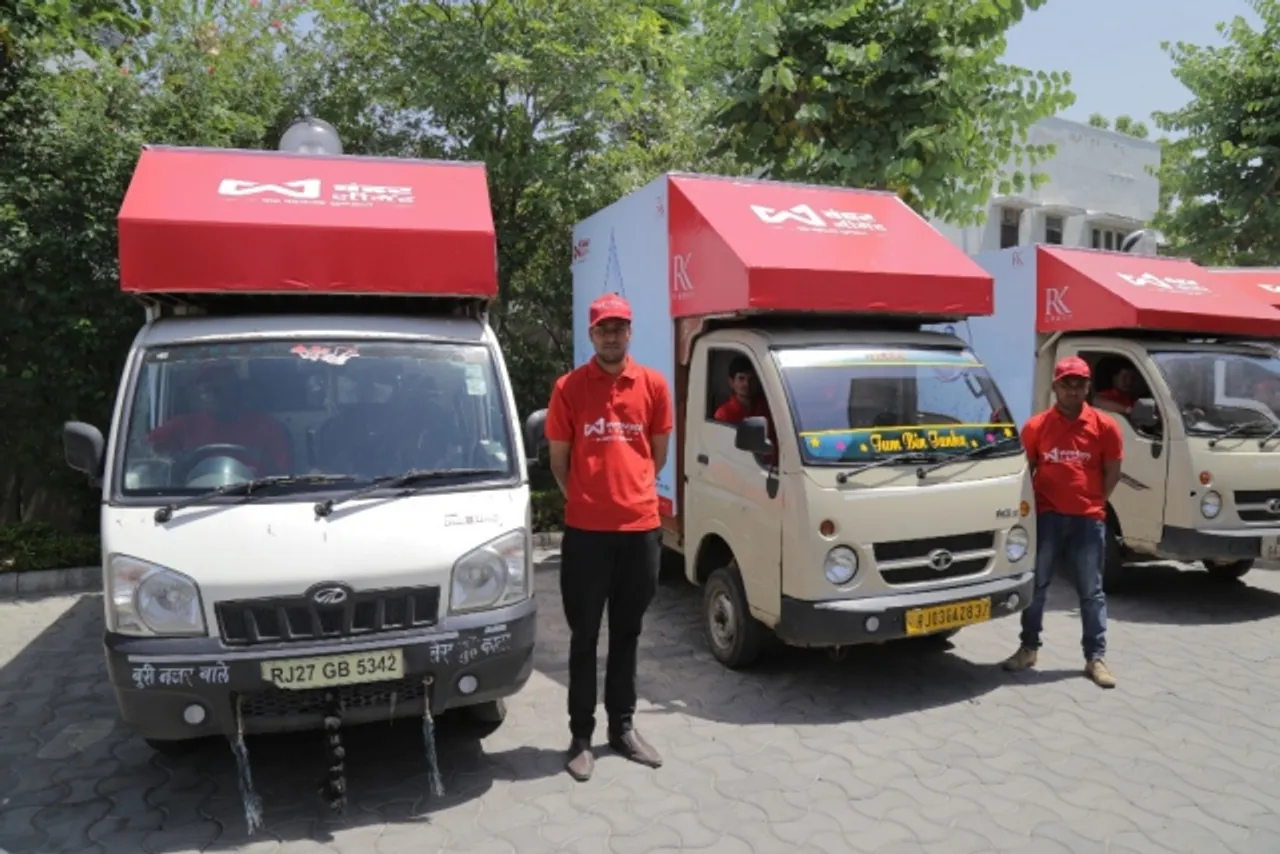 Mumbai (May 16, 2017): Wonder Cement launched the its initiative 'Swach Jal Sabka Haq'  recently. 'Swach Jal Sabka Haq' has also been launched across 46 cities simultaneously covering the states of Gujarat, Madhya Pradesh, Maharastra, and Rajasthan. The initiative will benefit over 16 lakh people and will be executed by deploying 52 vans that will criss-cross the targeted 46 cities over 30 days, serving over 10 lakh litres of pure drinking water.
Under 'Swach Jal Sabka Haq', the general public, including pedestrians, workers, children will be served  pure and cold drinking water during this hottest month of the year. The service Vans will be parked at famous and acquainted sites for two and a half hour each at multiple locations.
Vivek Patni, Director, Wonder Cement Ltd. said, "Water is a scarce commodity and come summer the shortage becomes acute, especially at  public places when people are out during the day.  To ease the situation by providing drinking water timely, we have introduced 'Swach Jal Sabka Haq' as a modest step in that direction. We have identified prominent locations and areas for supplying safe and clean drinking water as last year when we covered 40,000kms serving more than 4 lakh litres of pure water. This year we are trying to take it to an even wider scale to benefit more and more people, providing  with pure drinking water, on the move."
Wonder Cement took this initiative in 2014 for the first time. Fifteen sites were then identified in the district of Udaipur with a large concentration of pedestrians near places like hospitals, construction sites, bus stands and served water on the go. Given the popularity of this program, the 'Swach Jal Sabka Haq' has now been extended to 46 locations across four states.