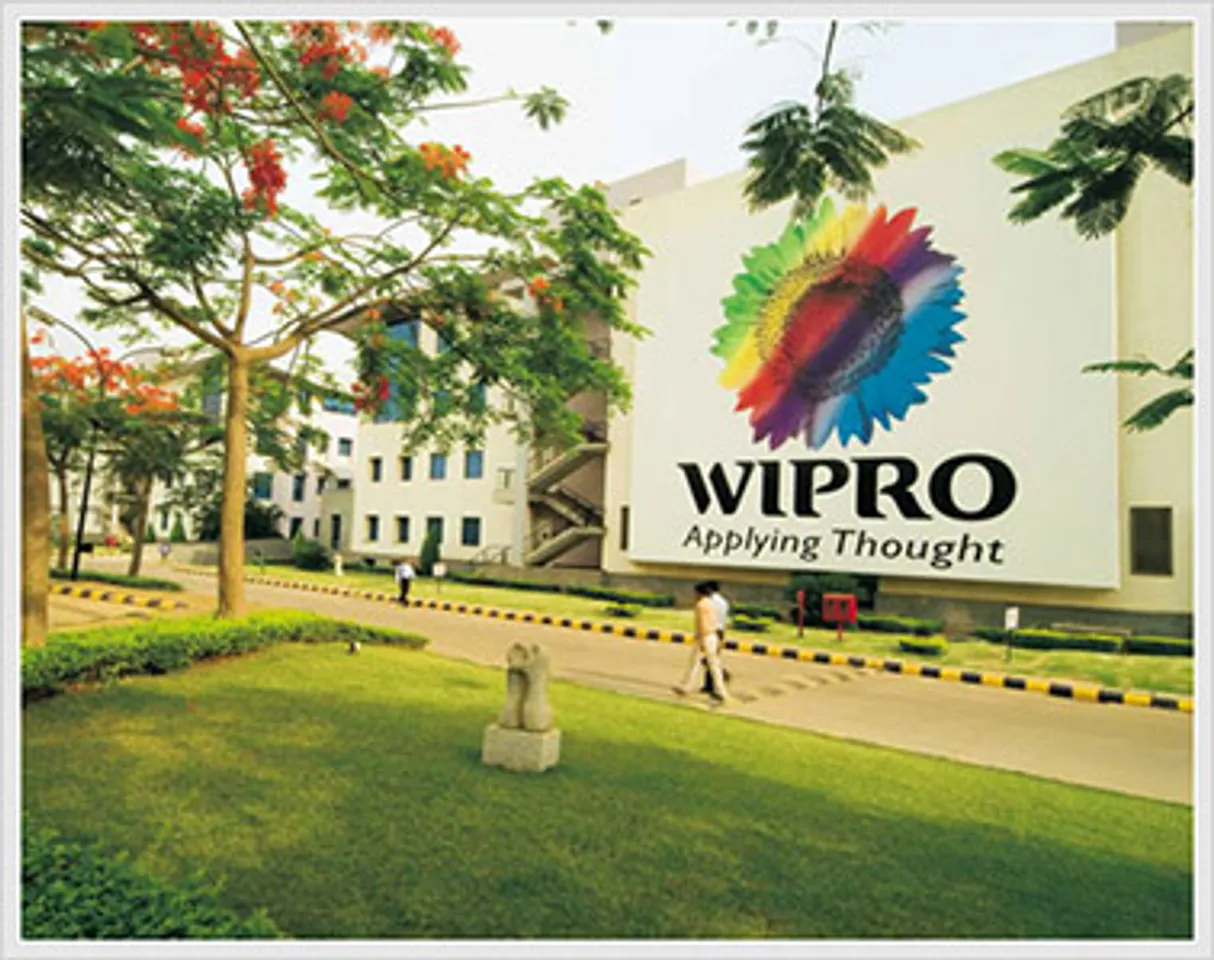 Wipro Limited (NYSE:WIT, BSE: 507685, NSE: WIPRO), received the 'NASSCOM Corporate Award for Excellence in Diversity and Inclusion 2016', in the category of 'Best Program for Excellence in Gender Diversity'. This award recognises organisations that have institutionalised robust and successful programs for driving and sustaining gender diversity initiatives, policies and processes.
The 'NASSCOM Corporate Awards for Excellence in Diversity and Inclusion' honour companies that have made a significant breakthrough in promoting diversity and inclusion. The award was presented to Wipro at the recently held NASSCOM Diversity and Inclusion Summit 2016 in Bangalore.
The NASSCOM Diversity and Inclusion initiative team has been working closely with IT companies, Government and NGOs in their diversity and inclusion journey. The team provides platforms for sharing best practices and encourages companies and individuals to excel in their diversity goals and initiatives. The theme for this year's summit was 'Diversity to Inclusion – What's Next?', which brought together speakers from all walks of life to share their views on how to strengthen Diversity and Inclusion practices and make them more sustainable, and also get a perspective on the new emerging trends in India as well as from a global viewpoint.
Sunita Cherian, Vice President - Human Resources, Wipro Limited said, "Wipro has adopted a segmented approach towards retention and career growth of its women employees at three major life-stages (early stages of the career, middle management and senior management), and has devised customized programs like the Women of Wipro (WoW) mentoring program. We are proud that this program has been recognized by NASSCOM as the 'Best Program for Excellence in Gender Diversity."
WoW mentoring program is a global developmental program wherein high potential women employees in middle management are mentored by top leaders in the organisation over a period of nine months. The program aims to build an inclusive and diverse leadership team by enabling an overall development of these employees, through perspective development, networking and competency building under the able career guidance of top management leaders.
Press release source: