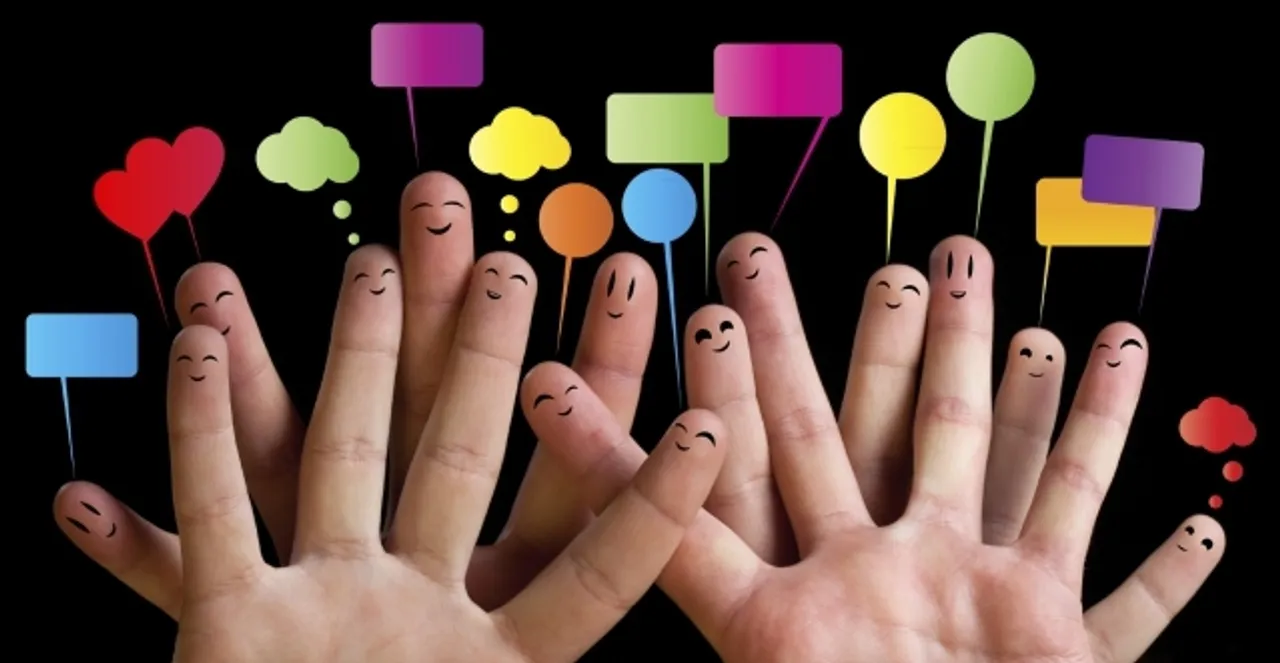 What does social media engagement offer sustainability communications?
In a nutshell, social media engagement plays a role in clearing up the confusion of what sustainability is by educating and informing others.  It offers knowledge sharing opportunities to learn best practices and connect with other like minded professionals in building better business and communities, it offers brand promotion for larger companies, and it closes the gap between consumer perception and actual business performance.
However, for those just getting started in the social space, finding like minded people and brands to connect, share, and engage in sustainability concepts and related topics can be confusing. To many, the social web is all about computers and technology.
Which might cause you to think that those connections, relationships, and even partnerships would be somehow, removed from your daily life or even, less personal.  Quite the contrary! The way you build connections and partnerships for social media engagement is similar to how you build them in your physical world.  The criteria you use to develop connections and partnerships online is the same criteria you are using today when networking in person.  You are looking to discover similar interest, goals, and shared values so that you are connecting and partnering with people and organizations across social media sites to share and benefit from the connections and networks of others.
With that being said, what is lacking in many CSR communications strategies?  What are the best means to share and engage in sustainability related information?  One means is to harness the power of online communities centered around sustainability or CSR topics.  These communities offer meeting points for:
Listening to and understanding stakeholders
Distributing information; promoting ideas and education
Crowdsourcing ideas and prioritizing them
Discussing solutions interactively and in real time
Visualizing and co-designing options
Co-creating and collaborating to deliver solutions
Building long-term online stakeholder communities as a source of reputation capital
Social media success can be yours! Twitter, Facebook, LinkedIn, foursquare, blogging, the social web– we no longer just communicate; we interact.  We engage. There is an emerging role for social media in stakeholder engagement and for businesses to communicate their broader corporate responsibility agenda.  It is important to have a defined social media strategy as part of an overall business sustainability plan.
Julie Urlaub is the Founder and Managing Partner of Taiga Company and author of The Business Sustainability Handbook. Her popular award winning blog, engaged Twitter following of 53,000+, and her large, loyal following on Facebook, Pinterest, and Google+ has garnered her recognition as one of the top resources and thought leaders in social media engagement for sustainability. She has been recognized as Twitter's 10th most influential sustainability voice in America by The Guardian and #25 Top Eco­Influencer on Twitter by Corporate Knights Magazine.