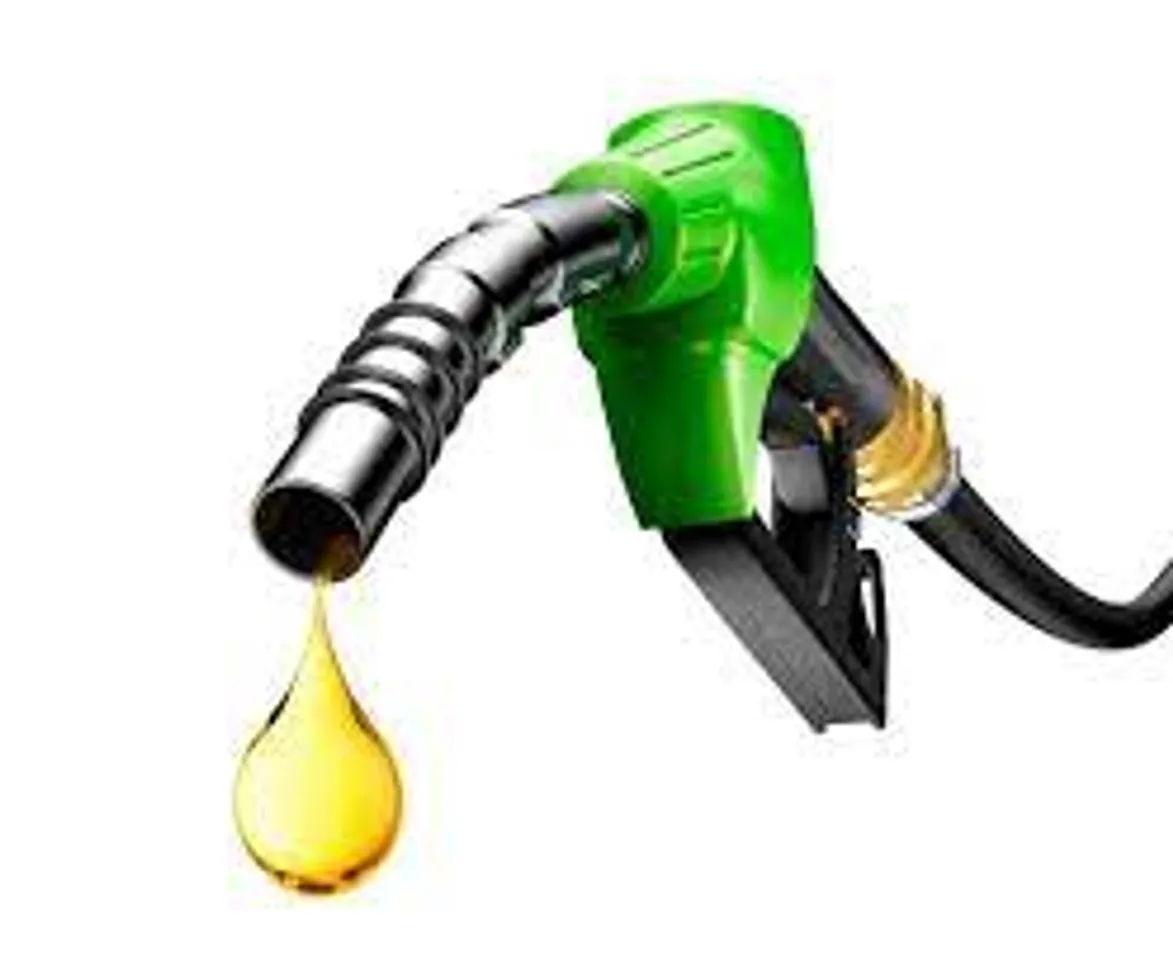 White Lotus has announced that it will invest a sum of Rs 100 crore in sustainability space. The amount will be used to set up infrastructure to practice and promote innovation to fuel sustainable practices across industry verticals, the Bengaluru-based company said.
To take the plan forward, the company said it has set up a "venture studio" to help provide support that range from designing the idea/solution, business modelling, product designing, technology frame working, packaging, finance, HR, sales, and distribution access to mentoring, etc.
White Lotus cofounder Basan Patil said, "
We are excited about the prospect of bringing to the Indian market global ideas and brands that stand for sustainability and health. With the growing consumer base for sustainability products, we believe global ideas that embrace the concept and power of nature and harness them into investable ideas will win the game in the next few decades. We are keen to be part of this journey and would love to have like-minded partners working with us in our venture studio. We will share the rewards and risks with entrepreneurs and businesses in our venture studio while sharing our inherent
knowledge of the India market. Where viable, we may even invest in proprietary
R&D in these sectors."
The company further said that the issues such as sustainable food supply-chains and animal welfare are influencing food and beverage choices. These days, more and more people are switching to vegan food, and meat-eaters are reducing consumption of red meat. Global emergencies such as the need for reducing global warming and environmental protection are pushing the millennial generation to choose a plant-based ecosystem as the way forward. It added that it aims to focus specifically on sustainable ideas in the food and beverage sector, confections, plant-based food innovations, and allied spaces. With an eye on the ever-expanding 'mass premium' Indian consumer segment, White Lotus will invest in opportunities that have the potential to drive transformations toward circular and regenerative economies in these sectors. The larger goal of White Lotus is to play a significant role in reducing C02 emissions and act as a catalyst in India's fast transforming green economy. It wants to make the oceans and other water bodies and the air a bit cleaner, diet more natural and homes more eco-friendly.
Talking about the plans of White Lotus, Rithwik Ramesh, Co-founder "The White Lotus Venture Studio has begun taking in applications for the first cohort of businesses. The venture studio is the first of the many steps that we have planned for this sector in the Indian market. White Lotus aims to partner with ideas, entrepreneurs, and brands that represent both its value & vision. We believe India will be an ideal test bed and a great market for global sustainability innovations. In the process, they can also learn from the challenges and opportunities provided by the Indian market."
The White Lotus Venture Studio will allow partners to design quickly, prototype, launch, and validate their businesses in the Indian market before scaling up. The studio also intends to provide investment for commercial manufacturing for selected ideas that have the potential to scale into successful businesses. With its extended network of strategic distribution partners, White Lotus will be collaborating with global innovations in these spaces to develop, localise and introduce products/solutions for the Indian market.
---
Disclaimer: This story has not been edited by CSRLive Staff and is auto-generated from news agency feeds | Source: New Feed|