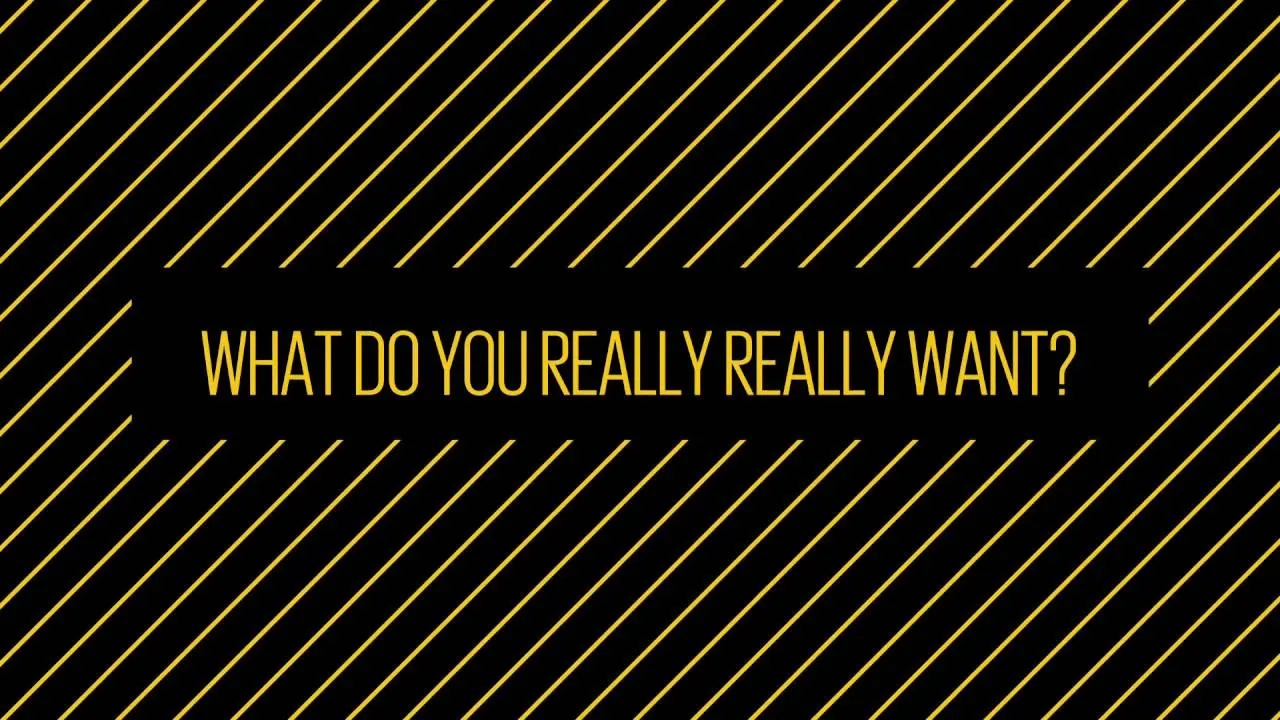 Recently released, this campaign video set to the Spice Girls' hit song Wannabe, encourages people around the world to voice what they want for girls and women - leading up to the next United Nations (UN) General Assembly in September. Viewers are invited to share a photo of themselves, using the hashtag #WhatIReallyReallyWant - with a sign asking for an end to violence against girls, quality education for all girls, etc in accordance with The Global Goals - also known as the Sustainable Development Goals (SDGs).
Featured artists include Bollywood actress Jacqueline Fernandez, Nigerian-British singer-songwriter Seyi Shay, South African hip hop artist Gigi Lamayne, Moneoa, British hip hop group M.O., and young dancers Taylor Hatala and Larsen Thompson. The video was directed by MJ Delaney of Moxie Pictures, editing was donated by Final Cut, VFX was donated by MPC, and sound production was donated by Wave Studios. You can see the full list of credits in the " target="_blank">video's description on YouTube.
The hashtag has been used on Twitter by celebrities including Goodwill Ambassador for UN Women and Harry Potter actress Emma Watson. The video has also received endorsements on social media from Posh Spice Victoria Beckham and Sporty Spice Melanie C..