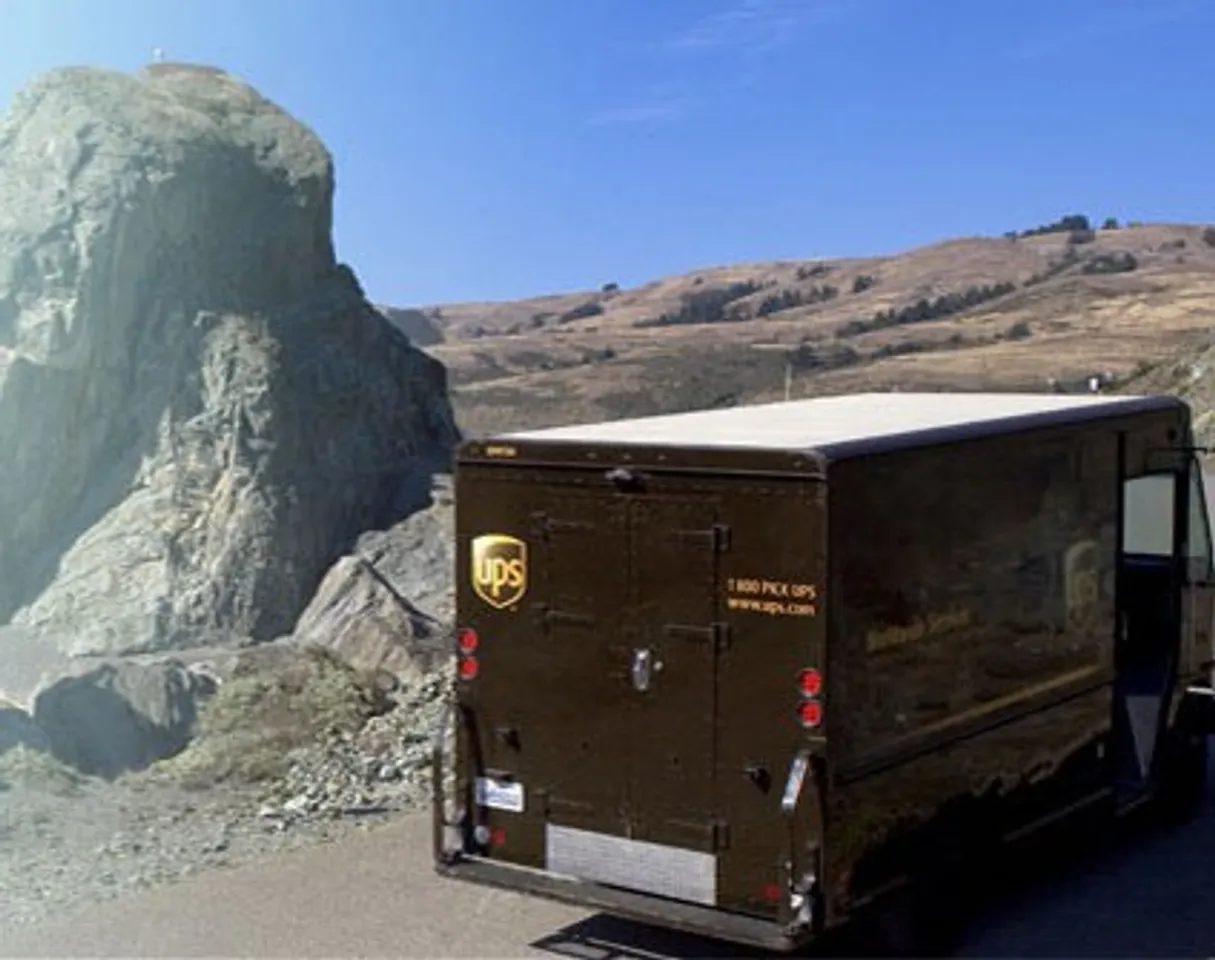 ATLANTA/India (September 29, 2016): During October, nearly 20,000 UPS (NYSE: UPS) employees on five continents around the world will participate in the company's 14th annual Global Volunteer Month. Employees are expected to donate 325,000 volunteer hours to more than 300 community service events taking place across North America, Europe, Latin America, Asia Pacific and Indian subcontinent, Middle East and Africa (ISMEA).
At UPS India, annual Global Volunteer Month is a part of UPS's Neighbor-to-Neighbor (N2N) community outreach. For this year, a total of 31 Volunteerism activities are planned in October all across India and over 7738 Volunteer Hours.
"Volunteerism and diversity are at the heart of our culture," said Eduardo Martinez, president of The UPS Foundation and chief diversity and inclusion officer for UPS. "UPS and The UPS Foundation are committed to community service all year round; by designating a specific month for an increased focus on volunteerism, we can take our commitment to the next level to make a significant difference in our global communities."
The theme for this year's efforts is to volunteer and support non-profits and NGOs which focus on the development of women and young girls. This theme acknowledges UPS's ten year anniversary of its Women's Leadership Development program which is now a global network of UPS leaders dedicated to working together and across UPS to advance the goals of their community, careers and UPS.
UPS also announced it is more than halfway to its goal of volunteering 20 million hours toward community service by the end of 2020. In June 2014, UPS Chief Executive Officer David Abney announced the company's pledge.
"The program mobilizes UPS employees and their families to serve as volunteers in their communities," said Mark Martyn- Fisher, Managing Director, UPS India. "At UPS, we encourage our employees to become better global citizens. Our initiatives allow employees to help and support the needs of those around them."
Directed by The UPS Foundation, which leads the global citizenship programs for UPS, Global Volunteer Month mobilizes employees from every region to engage in numerous volunteer efforts and activities happening around the world. Through the increased concentration on volunteerism during the month of October, UPS employees can focus on their volunteer efforts and make a sizeable impact.
Each year, UPS concludes Global Volunteer Month by awarding $10,000 grants to 14 non-profit organizations UPS employees volunteer at in each U.S. region, international region and business unit.
UPS volunteers lead, advise, and assist in countless ways, including in ISMEA
Conducting recreational activities and mentoring adolescent girls at SOS Children's Villages in India, team building and leadership games with School children, capacity building of women and children health camps, tree plantation, cleaning of Premises of the NGO's, cleaning of Non bio degradable waste,  and many others.
Playing with  children and cleaning orphanages with organizations such as  Ngwa Road Motherless Babies Home, Hope Orphanage, Irese, Bishop Ganaka School, Green Pasture Orphanage Home and Red Cross Motherless Babies Home