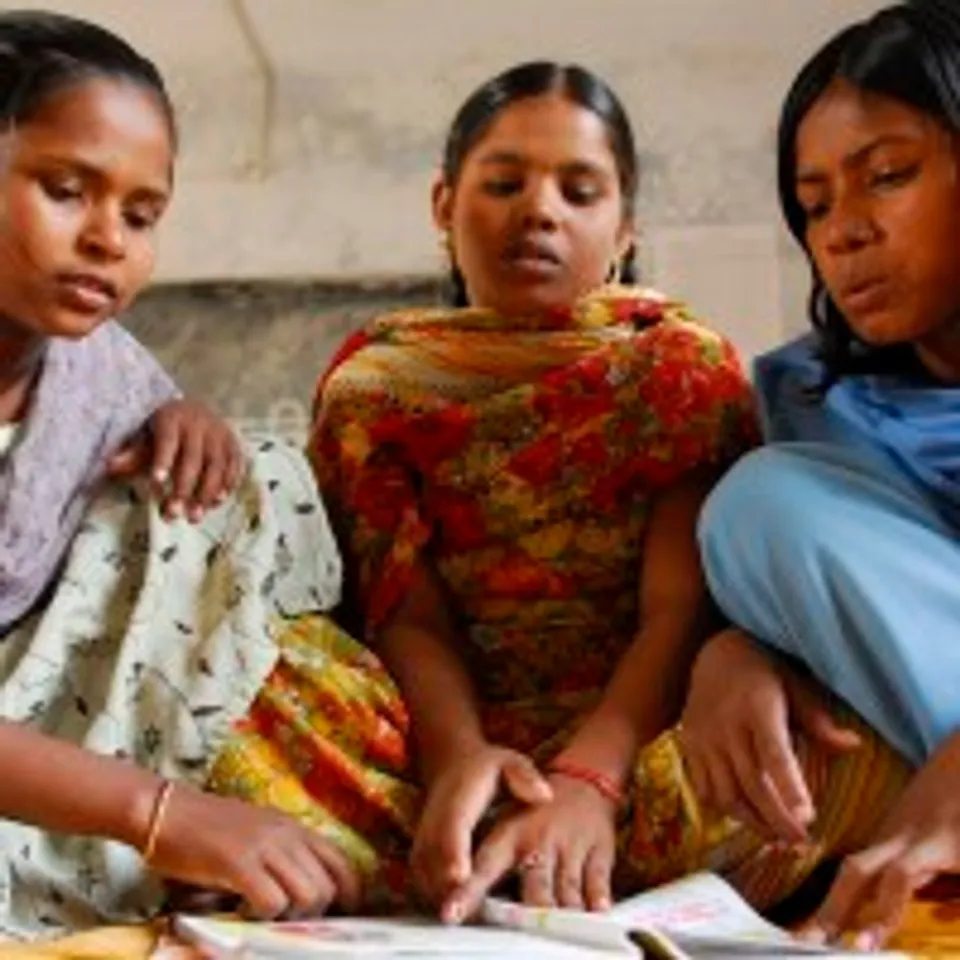 UNFPA has partnered with sustainability management company NextGen to provide a cloud and mobile enabled platform for corporates to channel Corporate Social Responsibility funding for the benefit of adolescent girls. The NextGen-developed cloud and mobile solution, called 'p3', provides a monitoring, evaluation, reporting and impact assessment for the projects by participating companies using the platform. p3 is aimed at bridging the accessibility gap for projects in rural remote areas by virtue of its mobile enablement.
A first-of-its-kind platform, Pledge4Girls.fund will facilitate CSR projects to leverage UNFPA's expertise, experience and knowledge of working towards the cause of adolescent girls in over 150 countries. UNFPA, a UN body that uses demographic data to aid marginalized communities, has been involved in gender equality issues, and sexual and reproductive rights in India, through evidence-based project management.
Emphasising the need for the platform, Frederika Meijer, Country Representative (India), UNFPA, said, "Our experiences in the world tell us that investing in young people, especially adolescent girls, is one of the smartest investments we can make in reducing poverty and ensuring sustainable development of a society and a country as a whole. We are pleased to launch Pledge4Girls.fund in partnership with NextGen that will facilitate the cooperating companies achieve maximum impacts of their CSR funds."
Abhishek Humbad, Co-founder, NextGen, added, "We are excited to partner with UNFPA on this noble cause and provide our industry leading 'p3' solution. The cloud and mobile driven 'p3' solution is currently being used by corporates and development agencies across India to track, monitor and report CSR projects worth millions of dollars."
Humbad adds that 'p3' enables companies to generate reports on the progress and impact of their CSR projects, in real time and on the fly. With billions of dollars of development capital spent annually across the globe and poor tracking or reporting of impact, digital technologies like cloud and mobile could transform the development sector, not just in India but across the globe.
The Pledge4girls.fund platform lies at the intersection of Prime Minister Narendra Modi's 'Beti Bachao, Beti Padhao' initiative for the benefit of girls in India, and the 'Digital India' initiative for improving governance and tracking of projects.
"These are exciting times wherein technology is enabling women empowerment, which is itself uniquely placed at the cusp of two important missions of India: women and digital empowerment," added Richa Bajpai, Co-Founder, NextGen.