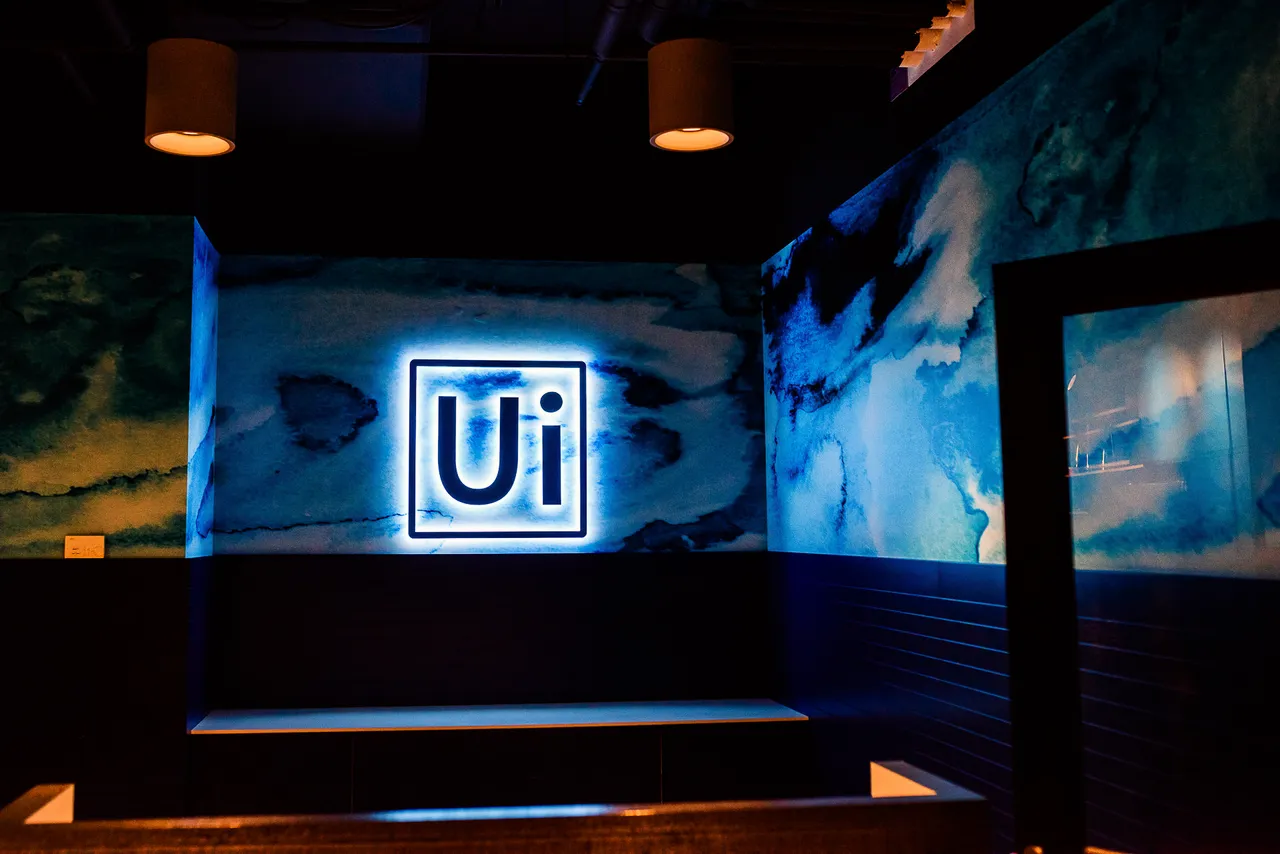 UiPath, a leading enterprise Robotic Process Automation (RPA) software company, today announced the winners of the first edition of UiPath's India and South Asia Partner Excellence Awards.
The awards aim to honour UiPath partners in the region for their contribution to the growth of automation along with UiPath. In all, there are 15 winners across various categories including market expansion, new customer acquisition, innovative partner of the year and use of automation in solutions for helping during COVID crisis, among others.
These awards are a first-of-its-kind in the automation industry, aimed at celebrating the contributions of partners who made a difference. These partners successfully customised RPA solutions for different industries catering to specific needs from the customers and helping them drive business value from deploying them. The winners were selected from UiPath's extensive partner ecosystem comprising over 200 organisations in this region. The selection was based on their commitment, innovation, impact in the marketplace, ability to scale, capability and capacity building on UiPath hyper-automation platform. 
Speaking on the occasion, Manish Bharti, President, UiPath India and South Asia, said, "We are delighted to honour the winners for the UiPath Partner Excellence Awards. Over the last year, our partners have been instrumental in helping the customers start their RPA journey and ensure timely, high quality implementation. In recent times, they have stepped up and gone the extra mile in supporting government, public institutions, and enterprises in building new use cases to combat the current challenges. My heartiest congratulations to all those who won."
Murli Mohan, Vice-President, India Business, UiPath, said, "Our partners form the backbone of our ecosystem and support us in providing the best outcomes for our customers. These awards are our way of recognising and celebrating the partners who have done innovative work this past year. We applaud all the winners."
UiPath has cultivated the world's largest RPA community exceeding 7,000 customers, including more than 65 percent of the Fortune 500 and eight of the Fortune 10, as a result of UiPath's ease of use, scalability, and open platform. UiPath's partners have access to industry's most comprehensive training, technology, and resources. 
Disclaimer: This story has not been edited by CSRLive Staff and is auto-generated from news agency feeds | Source: PR_NW |