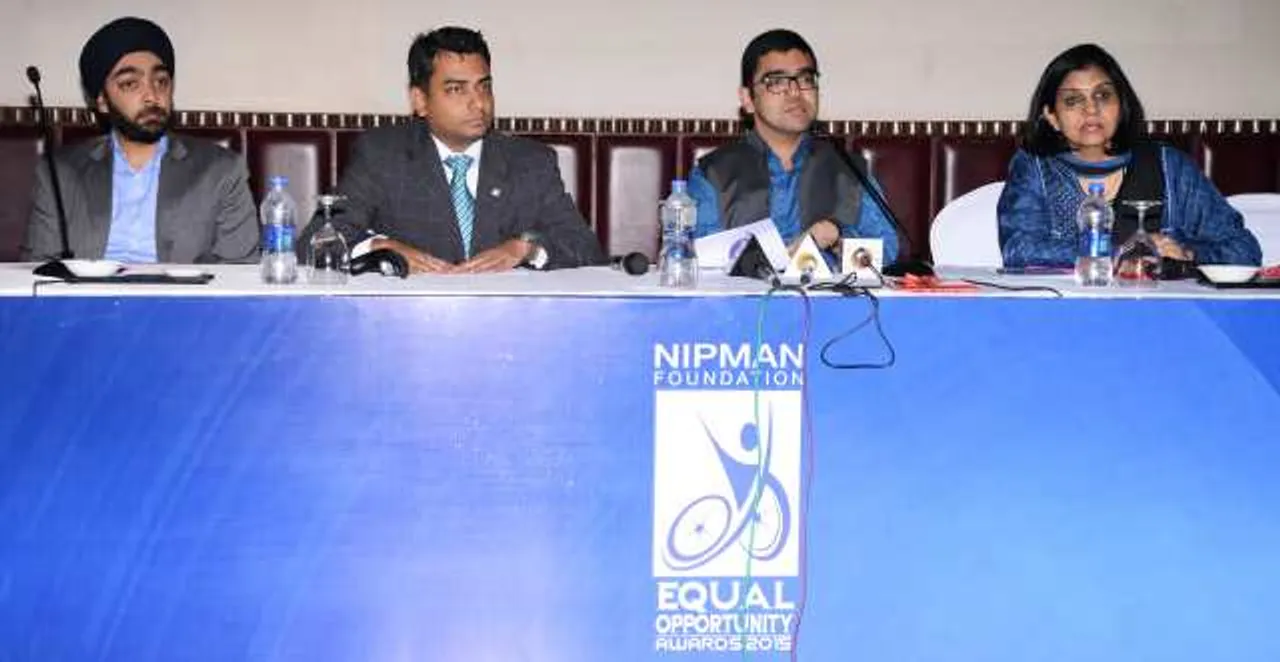 NEW DELHI (2 December, 2015): Uber Technologies has launched a special service – Uber ASSIST - aimed specifically at people with disabilities in partnership with Nipman Foundation. As part of uberASSIST, driver-partners will receive specific training on the necessary knowledge and safety requirements of people with different accessibility needs and can accommodate folding wheelchairs, walkers, and collapsible scooters. These driver-partners would be trained and certified by an independent third-party - iCare - that specialises in the training.
Speaking on the initiative, Gagan Bhatia, General Manager- North, Uber Technologies said, "At Uber, we strive to create transportation options that fit everyone's needs. This World Disability Day we are pleased to expand transportation options for members of the community with different accessibility needs. Our service uberASSIST will allow riders needing an extra hand to request safe and reliable rides at the tap of a button."
Image: Uber.com
As part of this special programme, Uber will help driver-partners gain an understanding of the broad range of riders with disability who will use the uberASSIST service. The training includes visible and invisible disabilities awareness including communication tips and etiquette to provide an excellent experience for riders. The training equips driver-partners with the right questions to ask and the right things to do to effectively interact with their riders.