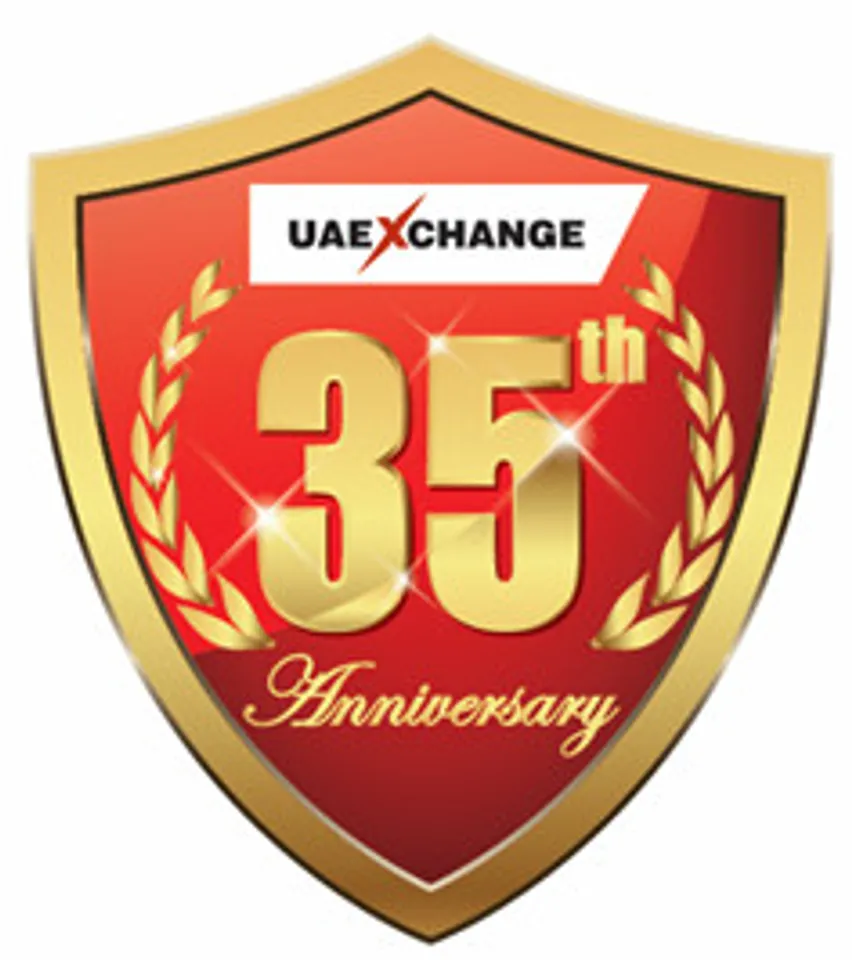 UAE Exchange is globally celebrating its 35th year of operations. As part of the celebrations, UAE Exchange India will be donating water purifiers to 365 government schools across the nation as part of "Save water – Safe water" campaign.  The campaign will focus on creating awareness on water conservation and providing clean and safe water in schools.
The company is also 
honoring 175 employees
from various branches for their dedicated support and excellent customer service. V George Antony, Managing Director, UAE Exchange India said "Its indeed a prideful moment for UAE Exchange to be renowned as the leading financial solutions provider across the world offering trustworthy service for the past 35 years." UAE Exchange India, with 365 branches all over the nation caters to the needs of the customers with products such as Loan, Money Transfer, Foreign Exchange, Travel & Tours, Insurance and Share Trading etc.