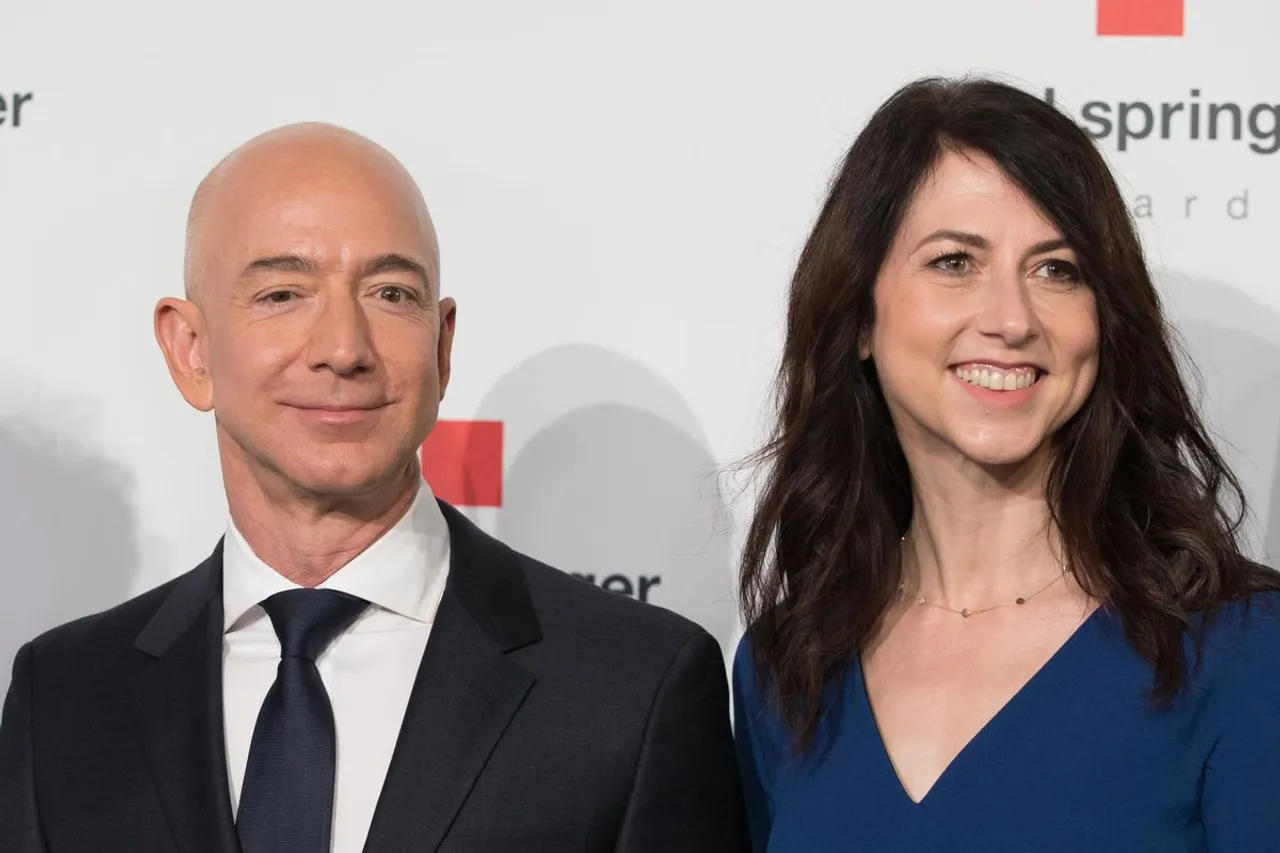 QUEST Alliance, a not-for-profit organization focused on building 21st-century skills and empowering young learners, announced receiving a significant trust-based grant from renowned philanthropist MacKenzie Scott. The unrestricted grant marks a milestone for Quest Alliance and gives it a much-needed impetus to focus on increasing impact. Till now at least 13 Indian NGOS working in various development space from anti forced labours, child health, education, rural communities and affordable healthcare have received Scott's global giveaway initiative of $2.7 billion in charities.
QUEST Alliance is working in 18 States of India of which it is supporting technical and vocational education training ecosystem in 15 states and in 11 states it is supporting School education ecosystem.
Recently, The Ministry of Skill Development and Entrepreneurship (MSDE) launched a digital version of Employability Skills Curriculum under initiative of the Future Right Skills Network (FRSN) , a collaborative effort by QUEST Alliance, Accenture, Cisco, and J.P. Morgan for students enrolled in Industrial Training Institutes (ITIs) across India. Over 2.5 million youth will have access to digital skills curriculum.  
Highlighting the significance of the grant, Aakash Sethi, CEO of Quest Alliance said "This grant has given us a sense of stability, allowing us to focus on driving impact that is long-term and sustainable. It has given us the flexibility to take risks, experiment with innovative approaches, and a safety net to be more creative while solving critical problems. Support systems like these are instrumental in enabling organizations like ours to make transformative changes and play a vital role in shaping the future."
The grant comes at a critical juncture for Quest Alliance as it embarks on re-imagining its work with young people amidst urgent disruptions like climate change, technology, rising inequality and rapidly changing nature of the future of work. The grant will give Quest Alliance the flexibility to invest in building its internal capacity, technology solutions and innovate to drive deeper systemic change in the school to work ecosystem.
MacKenzie Scott's philanthropy has been significant in the way it has shifted the dialogue towards more trust based and flexible funding which enables organizations to solve the most complex development problems with a long-term vision With this grant, Quest Alliance will continue its mission of transforming the learning experience for young people, equipping them with the skills they need to succeed and thrive in the 21st-century workforce.
Disclaimer: This story has not been edited by CSRLive Staff and is auto-generated from news agency feeds |