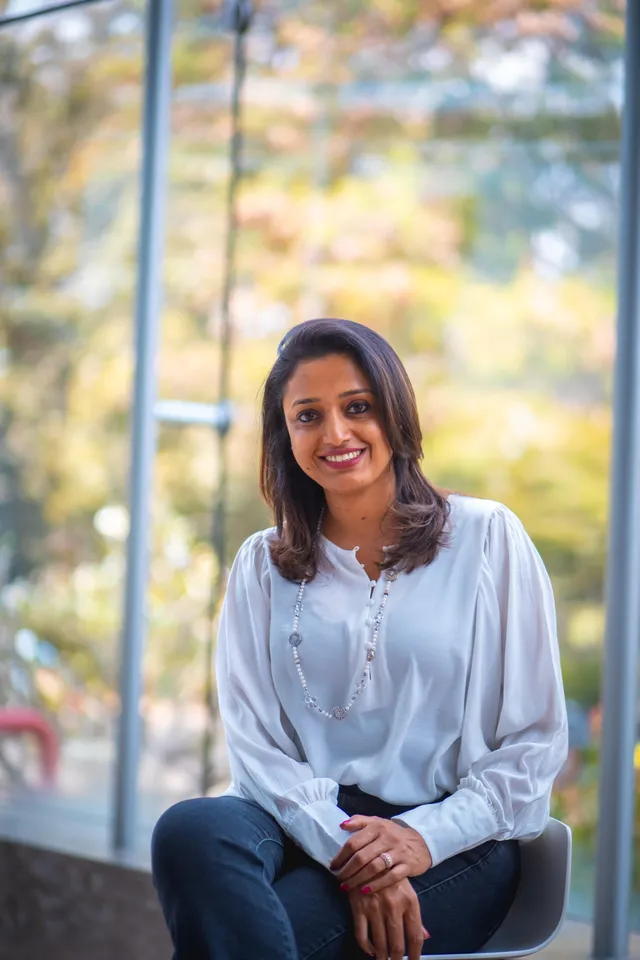 "We, at Embassy, are happy to see the fields of education and healthcare, the cornerstones of our outreach, significantly addressed in the Union Budget 2023.
After nearly three years of disruptions caused by the COVID-19 pandemic, the education budget crossed Rs. 1 lakh crores last year. With the shift towards digital learning, an expansion of digital infrastructure that is inclusive in nature is much needed in the upcoming year. Therefore, it's great to hear our Honorable Finance Minister share that a National Digital Library for children and adolescents will be set up, which makes available books across geographies, languages, learning-levels, and more. States will also be encouraged to set up physical libraries and provide technology to access the National Digital Library Resources. Additionally, to bridge pandemic-induced learning gaps, as well as build a culture of reading, the National Book Trust, the Children's Book Trust, and other sources will be encouraged to provide noncurricular titles in regional languages and English to these physical libraries.
Considering the drastic shortage of teachers in government and rural tribal schools across the nation, we are pleased to note that in the next 3 years, the Centre will recruit 38,800 teachers and support staff for the 740 Ekalavya schools serving 3.5 lakh tribal students. EMRS has had their budget increase by a significant Rs. 581.96 crore to Rs. 2,000 crores for the 2022–23 financial year. Supporting residential schools run for tribal students, this scheme will go a long way towards enabling a holistic tribal education system in the country. Teachers will be vital towards recognising tribal cultures, languages, curriculums and unleashing their inherent learning ability.
Teacher training will also gain further prominence across the country and be reimagined through integrated curriculum transactions, continuous professional development, dipstick service, and ICT implementation.
Supplementing the policies to develop the state of education, upskilling has been identified by experts in the field as another crucial area for development. To skill the youth for international opportunities, 30 Skill India International Centres will be set up across different states. With over 4 million people joining the Indian workforce annually, these measures will strengthen the next generation of blue- and white-collar employees and contribute to the growth of the Indian economy through an upskilled workforce.
Taking this a step further, a National Education Policy has been framed that focuses on skilling youth by adopting economic policies that assist in job creation. Embassy has partnered with the Karnataka Skill Development Centre (KSDC) to conceptualise and build a state-of-the-art skill enhancement campus in Bangalore. The centre aims to train over 60,000 people in 32 sectors and 300 job roles.
Many of the students across government schools in the country suffer from common illnesses and diseases that they lack awareness of and the resources to manage. It is heartening to hear that a mission to eliminate sickle cell anaemia by 2047 will be launched, which includes creating awareness and screening 7 crore people in the largely affected tribal areas.
We look forward to seeing our country reach greater heights with the aid of these provisions that the 2023 Budget provides."
Disclaimer: This story has not been edited by CSRLive Staff and is auto-generated from news agency feeds | Source: Embassy Group|