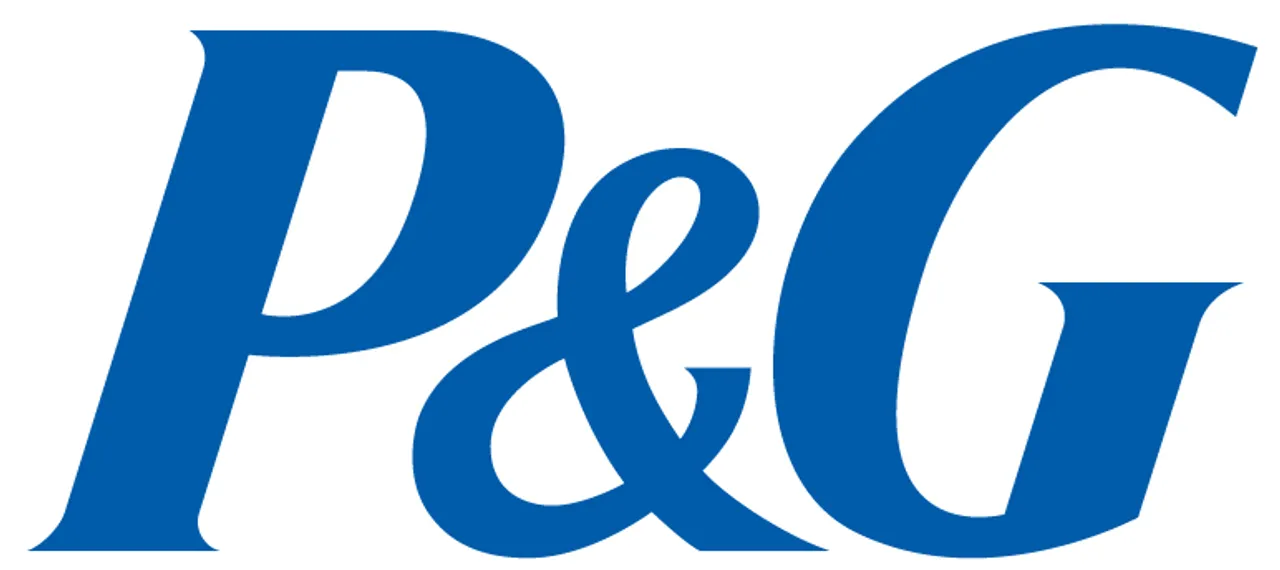 Procter & Gamble India, renowned for its leading brands like Pampers®, Tide®, Ariel®, and Whisper®, has joined hands with Flipkart, India's prominent e-commerce platform, to launch 'Forests For Good' in India, to bolster their dedication to sustainability. As part of this collaboration, the two companies are planting four forests in Karnataka, which are open for consumers to e-adopt.
With the intention to create sustained impact, P&G and Flipkart seek to not just raise awareness, but also invite consumers to partake in this sustainable journey. Under this unique initiative, four thousand trees have been planted in Karnataka. EcoMatcher and SayTrees are the social enterprise and technology partners helping execute the Forests For Good initiative. This platform is equipped with blockchain technology and ensures traceability, aims to offer full transparency with tree-planting projects, allowing everyone to view their tree, when was it planted, name the tree, track its locations and maturity, as well as CO2 sequestered. Everyone buying P&G products from Flipkart between 26th to 29th will get a chance to participate in the initiative and adopt a tree.
Pawan Verma, Head, Purchases and Executive Sponsor, Sustainability, P&G India said, "At P&G, environmental sustainability is built in, versus being bolted on to our everyday operations, and is an integral part of our growth strategy. We believe we have a responsibility to make the world better through the products we create and the positive impact our Brands and Company can have. By prioritizing responsible practices, we strive to fulfil our dual responsibility of providing superior value while reducing our environmental footprint. We are also cognizant that the task at hand is urgent, and big. We are therefore building partnerships with relevant external organizations to create larger impact. Our partnership with Flipkart exemplifies is yet another move in this direction. By joining forces, we are empowering consumers to take an active role in preserving our planet. Together, we will drive meaningful change and foster a more sustainable future for generations to come."
Kanchan Mishra, Senior Director - FMCG, Home & General Merchandise at Flipkart, said, "As India's homegrown marketplace, we are committed to responsible and sustainable practices in every facet of our business. Over the years, we have introduced multiple initiatives, such as eliminating single-use plastic packaging, a commitment to achieve Net Zero by 2040, and 'Flipkart Green' - a dedicated store for sustainable products. There has been an evident shift in consumer patterns in the last decade, indicating an inclination towards responsible, sustainable practices. We intend to propagate responsible consumption in the country by instilling behavioural change in our customers and society. This alliance with P&G will enable Flipkart customers across geographies to create meaningful impact furthering India's allegiance to sustainable tomorrow."
Recently, P&G also announced that as part of its water conservation efforts in water-stressed regions in the country, the company has installed rainwater harvesting (RWH) infrastructure at P&G Shiksha supported schools across nine cities. The initiative has been executed in partnership with Round Table India, across Kota, Ahmedabad, Jodhpur, Baddi, Udaipur, Bhopal, Chennai, Raipur, and Pondicherry. This is in line with P&G's endeavour to contribute towards building a water positive future through sustainable practices and interventions.
With an endeavour to be a force for good for the planet, some of P&G's key sustainability initiatives are as follows:
·       Plastic packaging waste neutral - Last year, the company achieved 'plastic waste neutrality', as it collected, processed, and recycled over 19,000 MT post-consumer plastic packaging waste from across the country, and has continued to maintain this status. In the last 5 years, the company has reduced usage of plastic packaging material by more than 5000 MT
·       Pledge to be 'Net Zero' by 2040 – P&G has put forth a new ambition to achieve net-zero greenhouse gas (GHG) emissions across its operations and supply chain, from raw material to retailer, by the year 2040
·       Leveraging solar energy across its 2 plants – P&G has committed to setting up two more in-house solar plants at its manufacturing sites in Goa and Mandideep, to leverage the power of renewable energy and contribute towards safeguarding the environment. This is in addition to the existing in-house solar plant it had set up in 2019 at its manufacturing site in Hyderabad. This puts P&G among the few companies in India that have three in-house solar plants at their manufacturing sites.
·       Sustainable Sourcing: P&G and Solvay Join Forces in Industry-leading Effort to Double the Global Supply of Sustainable Guar Farmed in India. Guar is a natural ingredient with many uses in personal care products like shampoos and lotions. P&G Beauty joined forces with one of our strategic suppliers, Solvay, in the Sustainable Guar Initiative (SGI) that will positively impact the lives of more than 21,000 people and promote sustainable guar production within the Bikaner district of Rajasthan, India — one of the world's largest resources for guar. Under this, we will:
o   Double production of sustainably farmed guar in India, expanding the program's reach and impact into 24 new villages.
o   Train more than 5,200 farmers in the adoption of good agricultural practices.
o   Double the scale of support for women, by training and empowering 1,800 additional women farmers, including workers and members of farming households and entrepreneurs.
o   Create a new Johad (community-owned rainwater storage pond) to supply water for household and irrigation purposes.
o   Support the establishment of a new Farmer Producer Organization to help support the economic stability of the farmers and their families.
Disclaimer: This story has not been edited by CSRLive Staff and is auto-generated from news agency feeds |