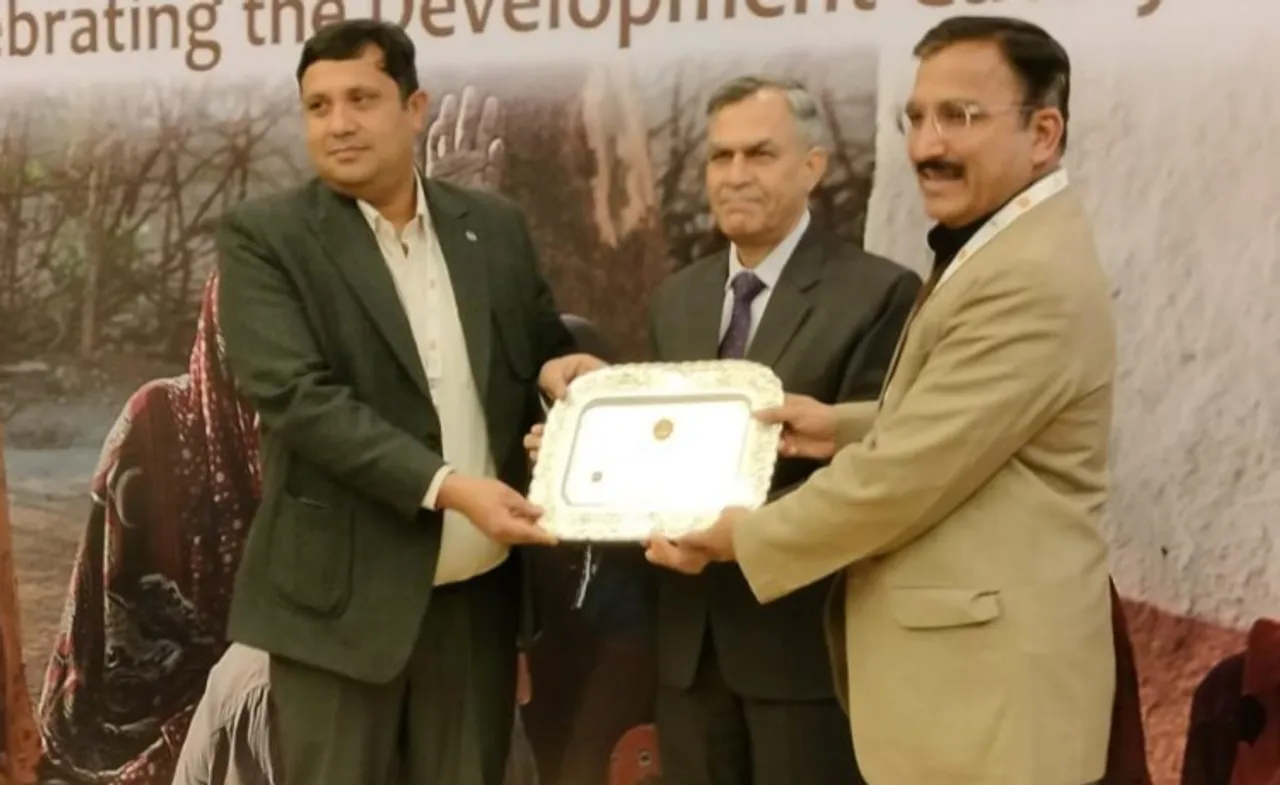 Ambuja Cements, the cement and building material company of Adani Cement and part of Adani Group, has been felicitated with the Development Catalyst Award 2022 for its CSR for creating livelihood opportunities and empowering economically marginalised communities at the Livelihoods India Summit organized by Access Dev.
The Company through its CSR arm has been empowering the social and economic growth of communities near its manufacturing facilities. It has facilitated in organising farmers' clubs, self-help groups, women's federations, water-user groups, and village development committees in eleven states.
Through its Livelihoods initiatives, Ambuja focuses on creating Agro-based livelihoods, Agri-allied services, and Skill & Entrepreneurship development for the rural youth. Through these initiatives, it facilitates farmers to collectively earn better profits for their produce. It also enabling women to engage in services like goatery, poultry, cattle milk production and group-based activities through Self-Help Groups and Federations, offering them with livelihood opportunities. Through Ambuja's Skill & Entrepreneurship Development Institutes, the rural youth is getting skilled for leading a better life.
A livelihood revolving fund has been set up through local Self-Help Groups for providing loans to local businesswomen to sustain their businesses. Along with other partners, such revolving funds have also been set up for farming families providing them with financial assistance to procure agriculture inputs.
Mr. Ajay Kapur, CEO, Cement Business, said, "It is an honor for us to be recognized for the hard work and our dedication towards our community and the impact we have made in the lives of the people we serve. It is our duty to give back to the society and we always strive to do so through our CSR programs, which has made a significant difference in the lives of many people, and we are committed to continuing our efforts in this direction. We remain committed to our mission of creating a sustainable future for all."
Furthermore, the Company is also working on other initiatives in the region such as community health and sanitation, promotion of rural infrastructure, good quality education and women empowerment to improve the social as well as the economic status of the communities.
Disclaimer: This story has not been edited by CSRLive Staff and is auto-generated from news agency feeds | Source: New Feed|