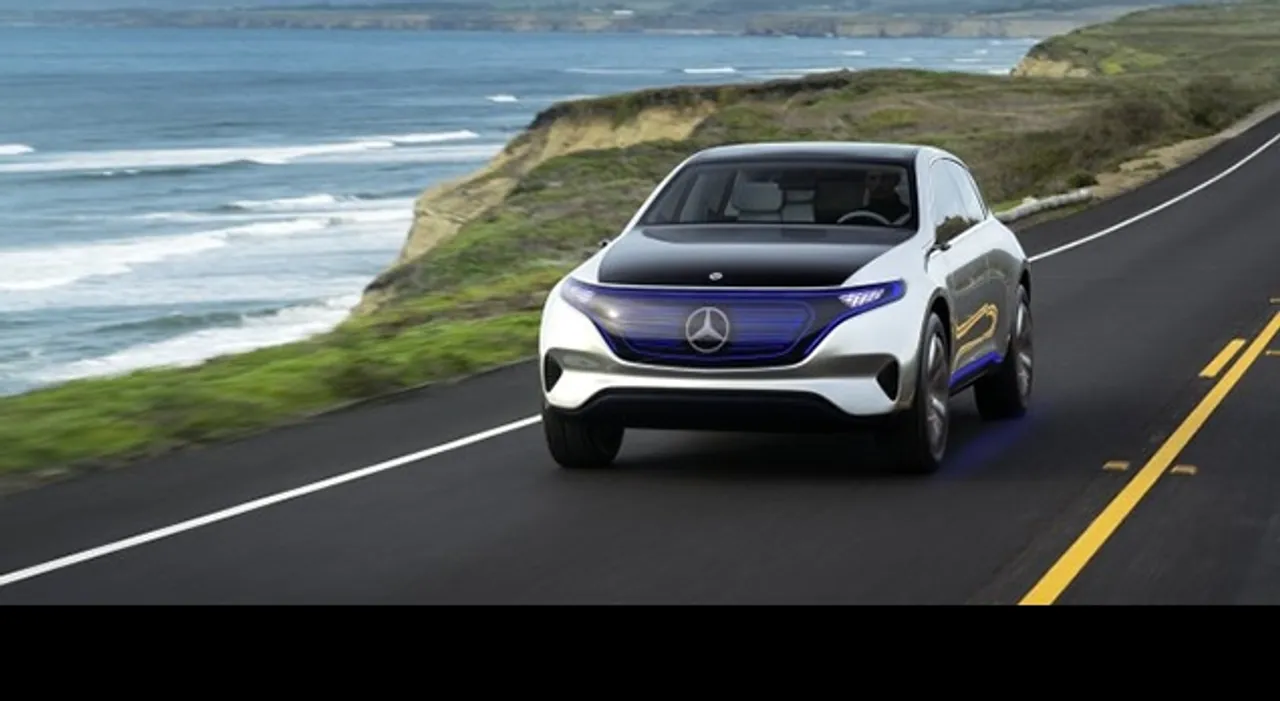 The auto industry continues to look towards a sustainable future with the development of a new partnership between 10 of the world's biggest automakers. Dubbed DRIVE Sustainability, the partnership is comprised of heavy hitters BMW Group, Daimler AG, Honda, Jaguar Land Rover, Opel/Vauxhall, Scania CV AB, Toyota Motor Europe, Volkswagen Group, Volvo Cars and Volvo Group.
Through the lens of DRIVE, the automakers aim to drive sustainability throughout the automotive supply chain by promoting a common approach within the industry and by integrating sustainability in the overall procurement process. The partnership has outlined three top priorities, including:
Providing decent working conditions across the value chain
Minimizing the industry's environmental impact
Promoting business integrity
Facilitated by the European Business Network for Corporate Social Responsibility (CSR Europe), the partnership builds upon the work carried out by the European Automotive Working Group on Supply Chain Sustainability — which pushed for tougher supply chain standards both in regards to environment and human rights — with the goal of creating an industry leadership initiative that delivers innovative approaches to enhance supply chain sustainability.
"DRIVE Sustainability is a commitment from the automotive industry to move to the next level of sustainability and supply chain management. Sustainability is well established among the buying criteria of these companies; therefore, it is now the time to strengthen the way they work together and establish a partnership focused on results, based on stronger collaboration, excellence, leadership and impact," said Stefan Crets Executive Director of CSR Europe and facilitator of DRIVE Sustainability.
"As a next step, in 2017 we will fine-tune our strategy and continue our activities, which include organizing supplier trainings in Turkey, India, Spain, Hungary, Italy and others."
The launch of the partnerships come shortly after the announcement of new sustainability-focused efforts from Daimler, Toyota and Jaguar Land Rover. In its latest sustainability report, Daimler revealed that it had invested more than €3 billion in environmental projects to streamline its production process last year and reduced fleet emissions in the US and China for its Mercedes-Benz vehicles by six and seven percent. Toyota has launched a new marketing campaign for the Toyota Mirai, the automaker's first hydrogen fuel cell car, involving billboards with pollution scrubbing surfaces that have the potential to reverse the equivalent of 5,285 vehicles worth of NOx emissions in one month. And Jaguar Land Rover struck a new agreement with EDF Energy to buy all of its electricity for its manufacturing and production sites from renewable sources up to March 2020.
Source:
Sustainable Brands®
 is a global community of brand innovators who are shaping the future of commerce worldwide. Since 2006, their mission has been to inspire, engage and equip today's business and brand leaders to prosper for the near and long term by leading the way to a better future. Digitally published news articles and issues-focused conversation topics, internationally known conferences and regional events, a robust e-learning library and peer-to-peer membership groups all facilitate community learning and engagement throughout the year. Sustainable Brands is a division of Sustainable Life Media, headquartered in San Francisco, CA.