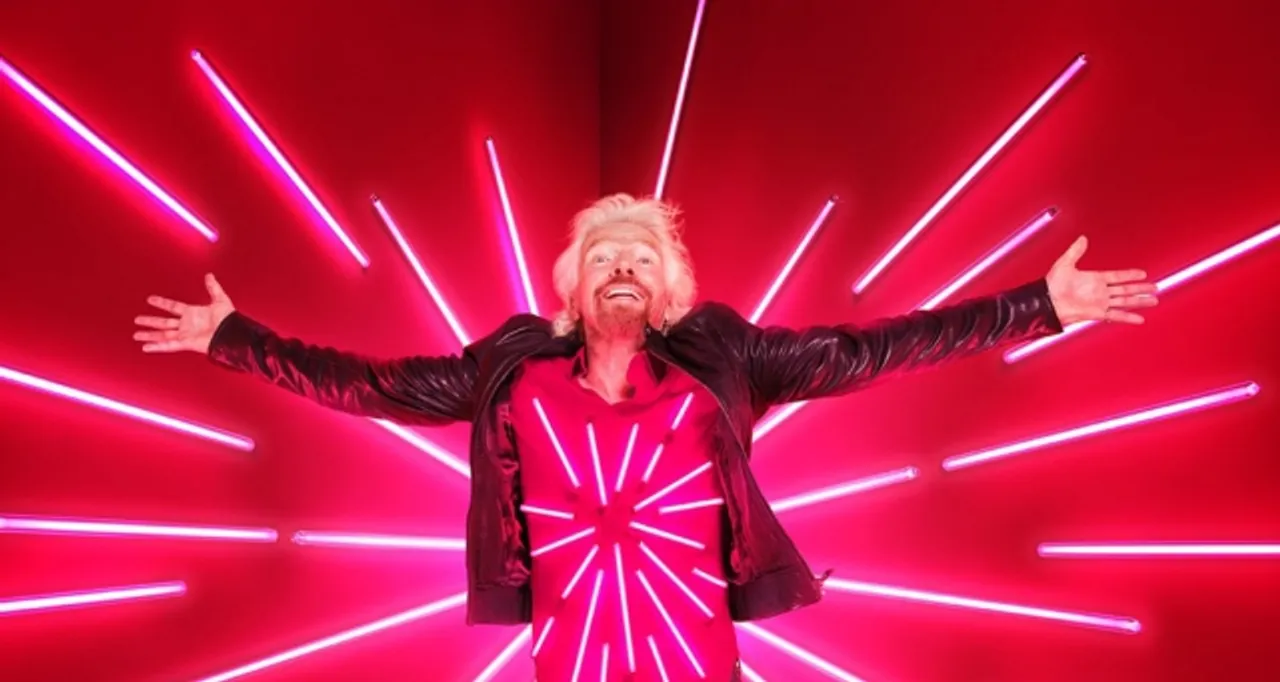 Employees should not only be an organisation's biggest asset, they should also be their best ambassadors. Gary Cattermole, co-director of The Survey Initiative, a leading employee research provider specialising in employee engagement, gives us his top tips to ensure your staff live the brand.
When employees believe in the brand a business will prosper. It's worthwhile creating a strategy to ensure new recruits and employees understand your mission, vision and values.
Lead from the top down. Richard Branson is a great example, and thanks to his style everyone has a really strong feel for the Virgin brand.
Consult with your staff and ensure your values appeal to your workforce. Are they still relevant, let your staff have a say on the future, and what values could be more pertinent to your business? If employees shape the brand they're much more likely to support it, stay longer with the company and be much more productive.
Recruit those that fit with your organisation's values. If your organisation's brand is fun loving, young and quirky, be clear when you're recruiting to ensure the talent fits the bill. Alternatively, if it's more conservative ensure you employ people who share similar beliefs.
Make sure your workplace conveys the same brand messages to staff as it does to customers. So, if your brand is all about 'living the dream', enthuse staff with motivational surrounds, such as great looking offices, which are fun and encourage your staff to personify your brand ethos.
Mantras are a good way of getting your staff to remember what your brand is all about. Starbucks train their baristas to remember, Be Nice. Be Clean. Say Yes. Thanks to this snappy mantra their outlets always look their best and their staff remember to offer a 'Can Do'
Think of fun ways to engage your staff in delivering your brand ethos on a daily basis. Consider a 10-minute energy-building workout each morning. It brings the team together, builds in fun time, and gives customer-facing personnel lots of energy. Celebrate cultural festivals within the workplace.
If you've ploughed millions into a major advertising campaign, ensure you involve your staff with the campaign as it's rolled out. This can be a great way of boosting morale and spreading the word. For example: if you have your brand in a major film, offer company trips to the local cinema, to further boost your credentials and to ensure your staff act as brand ambassadors.
How do you know if your staff are living the brand? Try looking to see if staff recommend your company to others? Do they enjoy wearing company uniforms, or wear them out of hours? Do employees look happy, and go the extra mile?
My biggest tip: never impose a certain culture on your team, it will only breed cynicism within the workforce and will backfire big time. Consult with staff and create a culture that suits all!
For more information about employee research and employee engagement, visit www.surveyinitiative.co.uk
Gary is a partner at The Survey Initiative and has managed numerous employee research projects for a variety of organisations. Gary's initial grounding was in the areas of sales and marketing, in the mid nineties he joined Longman Software Publishing to head up the business development of SURVEYkits (the worlds first employee opinion survey toolkit). After spearheading its growth over an 18 month period, Gary joined EMPLOYeSURVEYS, the original developers of SURVEYkits, helping to establish EMPLOYeSURVEYS as a leading provider of employee surveys. Following its successful growth, in 2006 employesurvey was bought by a leading consultancy group. Gary enjoys sports, in particular table tennis and football.