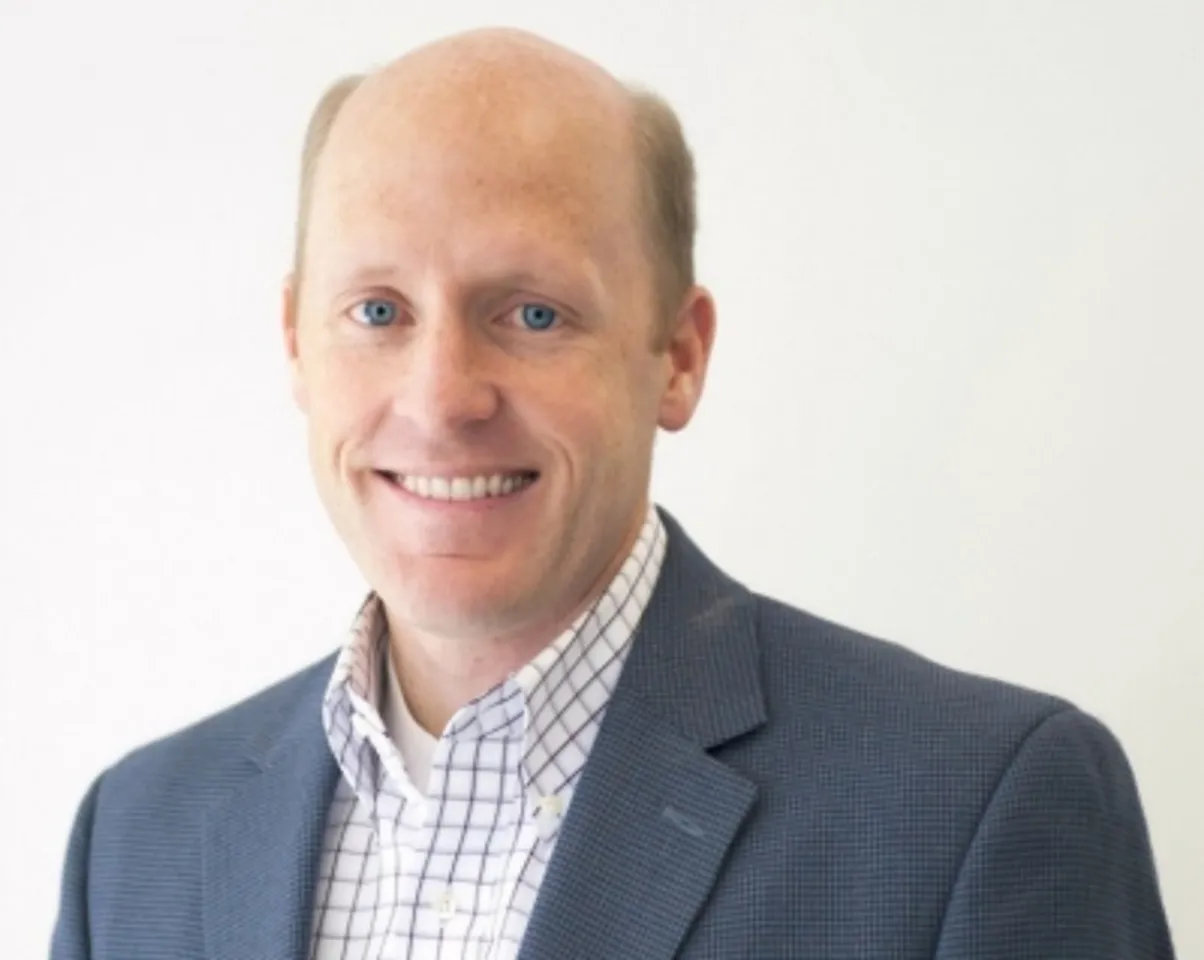 Jacob Allen is the partner with Cicero Group who manages the social impact practice, Cicero Social Impact. The firm, with 70 consultants and nearly 200 analysts, seeks to compete with Bain and McKinsey. The impact practice serves national and international impact organizations, including the George W. Bush Institute and the Clinton Foundation, along with the Prudential Foundation, United Way and Mary's Meals.
Allen shared three tips for having greater impact with me. First, he notes, "To change the world, good intentions and lots of activity are not enough."
Allen's insights come from 15 years of impact experience, including work with Goldman Sachs, the Alzheimer's Association and the Nature Conservancy, among others.
Tip 1: Do your homework:
Allen explains why preparation and strategy are so important as starting points. "Before launching a new social service or program, do more homework than you think you'll need. Do research to understand what your clients or communities really need and value. Be deliberate about specifying the change in their lives or in society that you'll hold yourself accountable for. Identify all the things that are required for that change to occur. Then step back and ask what role you'll play and whether it will be enough to truly make a difference."
Many well-intentioned peopled fail to have a positive impact, and some actually do harm, simply for a lack of planning and preparation.
Tip 2: Measurement improves impact:
"When done right, measurement data not only proves impact, it improves impact. If you truly care about making a difference in society, investing at least 5 percent of your budget on monitoring and evaluation will be more valuable than spending that money on more programs and services. Despite what your amazing anecdotes say, without good data you'll never know whether all your efforts and resources are making the difference you want, much less how you can improve to increase success and efficiency."
This is one of the most challenging lessons for early-stage social entrepreneurs to learn. Do-gooders have traditionally not been held to standards that require much more than a few good anecdotes to support impact, but a tear-jerking story isn't enough for strategic funders in 2016.
Most social entrepreneurs I talk to don't have good measurement in place. Building in a budget of 5 percent of revenue for it makes great sense.
Tip 3: Excellent execution required:
"Having a great program model and rigorous measurement are necessary, but not sufficient; changing the world also requires excellent execution, " Allen said.
He notes that it takes resources and infrastructure to carry out a program effectively. "Too many mission-driven efforts forget or ignore decades of lessons learned from high-performing organizations in other sectors about the value of high-quality leadership, intentional innovation, continuous improvement, strong systems and tools, and more. Funders, boards, and leaders need to recognize that there really is such a thing as good overhead, and then make sure there are resources invested therein."
The nonprofit sector has been talking about overhead in a new way ever since Dan Pallota raised the issue in his TED talk that now has 3.8 million views. Fully funding nonprofits is clearly becoming a topic that is carrying weight with donors who increasingly appreciate that impact comes for excellent execution.
Watch the full interview with @devindthorpe here:
This post was originally published on Forbes and is re-published here as part of CSRlive's collaboration with Your Mark on The World Center
Devin Thorpe was a finance guy until he realized life wasn't all about the money. As a new-media journalist and founder of the Your Mark on the World Center, Devin has established himself as a champion of social good. As a Forbes contributor, with 350 bylines and over one million unique visitors, he has become a recognized name in the social impact arena. His YouTube show, featuring over 600 celebrities, CEOs, billionaires, entrepreneurs and others who are out to change the world, has been viewed over 200,000 times.