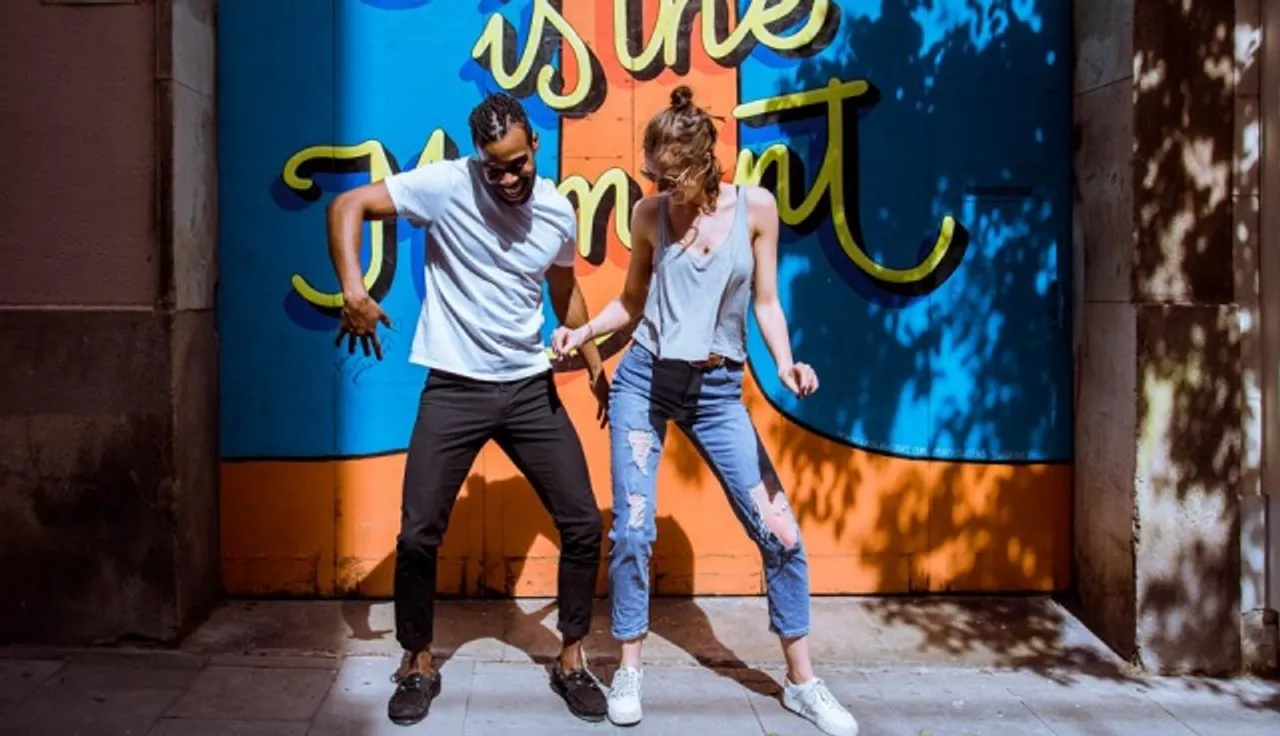 LONDON (May 30, 2018): Two Degrees, the boat shoe company that protects endangered habitat, launched recently on Kickstarter. Two Degrees are challenging the traditional boat shoe market with their stylish and comfortable new line of men's boat shoes. They are also leaving the right environmental footprint – every pair of shoes purchased protects 1,000 square feet of endangered habitat around the world. This is their unique Feet for Feet® business model.
Over the last 12 months Two Degrees have built a large waiting list for today's launch, tested their shoes with over 350 people, changed long-standing European production processes and partnered with both the global 1% for the Planet network and World Land Trust.
Footwear is traditionally one of the worst offenders in the fashion industry which accounts for 10% of global carbon emissions and remains the second largest industrial polluter, second only to oil. Therefore, Two Degrees has developed a shoe that leaves a better environmental footprint, focusing on the product lifecycle from raw materials to end-of-life. Highlights include:
Two Degrees are using their Feet for Feet® model to protect habitat around the world through shoe sales. Since 2000, the equivalent of 50 football pitches in the Amazon have been destroyed every minute and more than 150 species of plants, insects and mammals are believed to be going extinct every single day. Two Degrees have partnered with the World Land Trust (Sir David Attenborough and Steve Backshall are both patrons) to initially protect habitats in Ecuador, Argentina and Mexico.

Plum Turner, Co-Founder, Two Degrees: "We always knew we wanted to create a business that also gives back which is why we're excited to be working with the World Land Trust to bring our Feet for Feet model to life. The big goal is to protect 25 million square feet by 2020."

Luke Gibson, Co-Founder, Two Degrees: "As big boat shoes wearers we wanted to solve all the problems that came with a lifetime of wearing them – blisters, bruised soles, eyelets falling apart. After a year of testing and a lot of sleepless nights, we have done just that. We believe we have created the world's most comfortable boat shoes."

TESTIMONIALS:

Kate Williams, CEO, 1% for the planet: "The depth of their commitment to sustainable business practices and long-lasting products is an inspiration to consumers and the broader business community"

Nigel Winser, former Vice President, Earthwatch: "Two Degrees is pioneering an innovative Feet for Feet model to link shoe sales and protecting rainforest. Habitat conservation is a global priority and I am really looking forward to the launch of this new initiative."

Two Degrees is now available for pre-order on Kickstarter – pre-orders start at £80.00 (30th May 2018, 12.00pm BST).

Source: 

GoodCrowd.info 

as part of CSRlive's collaboration with

 Your Mark On The World