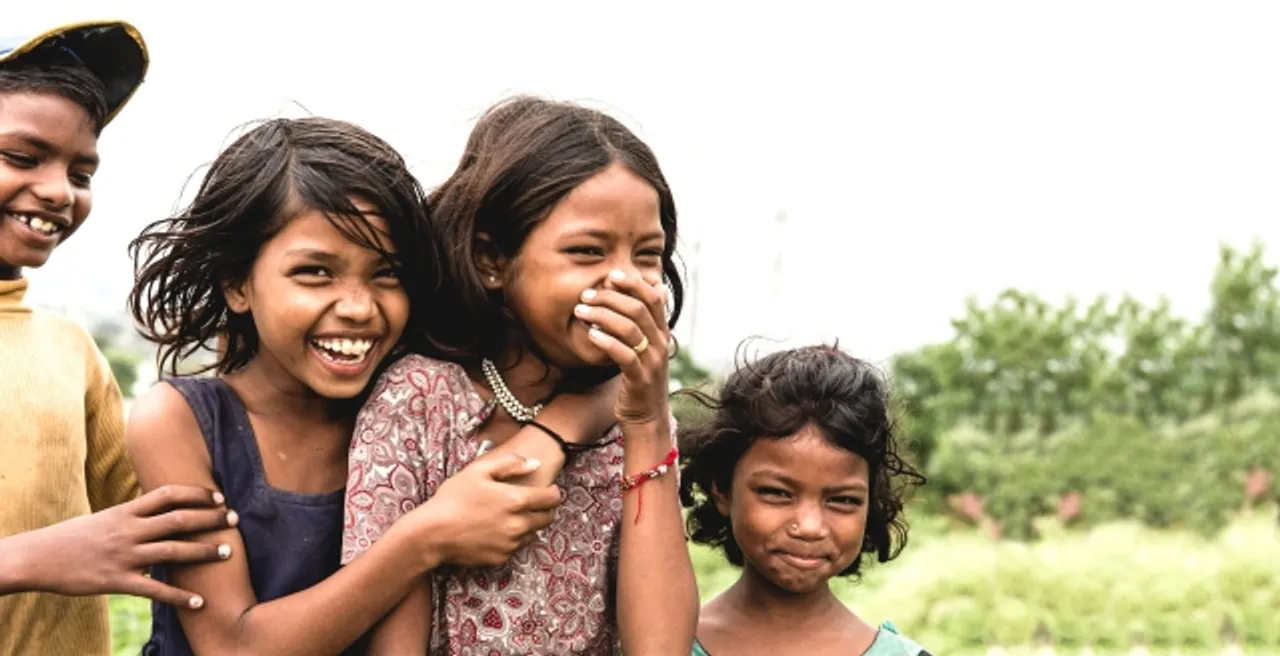 For many of us, the day starts with the simple pleasure of a warm shower and a necessary stop to the bathroom. These conveniences allow us to move quickly through our mornings and on to a productive day. However, for women like Kontala mornings look very different. She walks three kilometers to collect water, making multiple trips to ensure the family has enough for bathing, meals, and laundry.
She is not alone. Of the 663 million people who lack access to safe water and the 2.4 billion without adequate sanitation, women and girls suffer the most. They are locked in a cycle of poverty. They spend time traveling and waiting to collect water or relieve themselves instead of going to school or working.
Access to water and sanitation changes this cycle of poverty into a cycle of opportunity. Women have proven that when given access, they transform their families and communities.
Matt Damon, Co-Founder, Water.org talks about WaterCredit: Innovating to end the water crisis:
A key barrier to household access to safe water and sanitation is affordable financing. This is why Water.org created WaterCredit— the first program to put microfinance tools to work in the water and sanitation sector. WaterCredit allows people access to small loans for water connections or toilets at their homes. More than one million loans have been taken, 93% of borrowers are women, and their repayment rate globally is 99%. These women transform the lives of their families and community.
I will never forget visiting a village outside of Bangalore, India where WaterCredit loans were available; it was a microcosm of entrepreneurship. Women who previously waited and walked now prepared incense sticks, dried herbs, and wove beautiful fabrics to sell at the market. By taking a loan, they had bought back their time. No longer consumed by meeting fundamental needs, their creativity and drive led them to create businesses, thus enhancing their income and stature within their communities.
Access to finance for water and sanitation leads to opportunity for women. It is the secret weapon to closing the gender gap. This International Women's Day, give to Water.org and give water credit for empowering women to live more productive lives.
Source: 
MySocialGoodNews.com
as part of CSRlive's collaboration with
Your Mark On The World