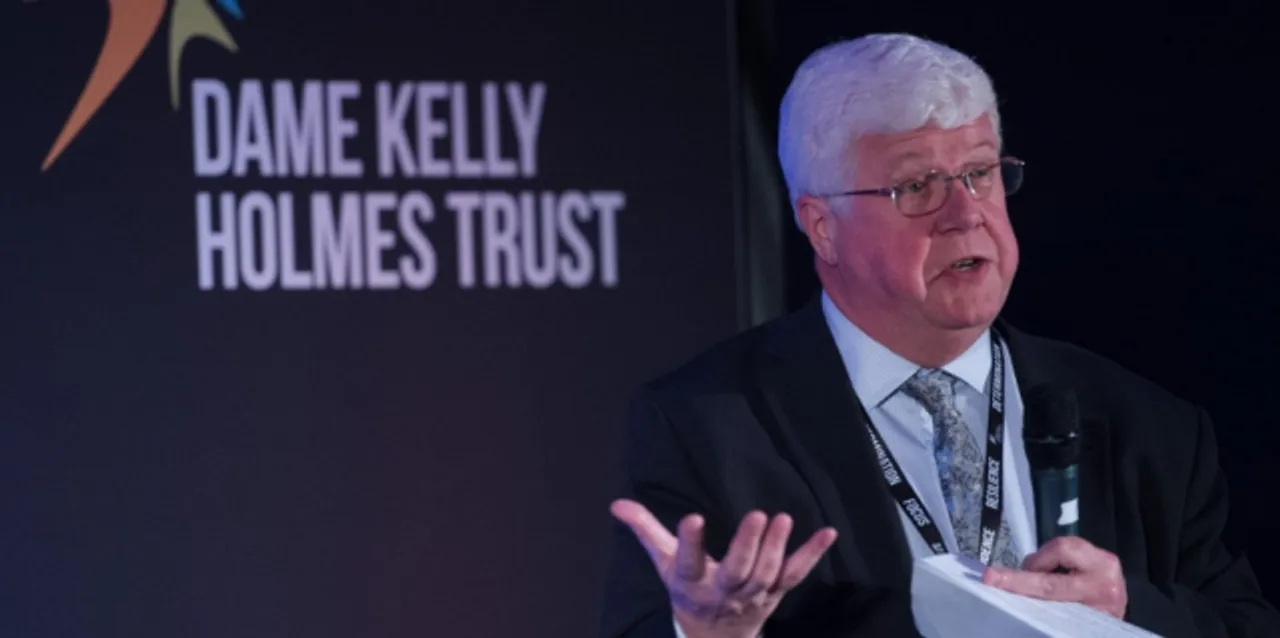 The 1980s first saw the rise of environmental non-governmental organisations putting pressure on businesses by publicising the environmental damage they were causing. The next decade saw other causes join in and highlight human rights concerns and labour conditions.
Businesses started to become more transparent about what they were doing and involving NGOs in their engagement strategies. Ethical investors started to prefer these businesses, rewarding them for their transparency.
What started in oil and gas spread to all sectors. The likes of Fairtrade Foundation and The Body Shop showed how you could 'make money by doing good'.
The harder part has come in trying to value these actions and make objective comparisons between businesses so that consumers, employees, investors and others can exercise choice.
We have had double-entry book keeping for about 1,500 years but we only started to account for and report on social and environmental issues about 30 years ago.
Communication – both internal and external – is now much more developed. Readers understand carbon foot printing and food miles; FSC wood and Red Tractor labels have a depth and confidence behind them.
But since the global financial crash the CSR world has changed forever, although not everyone realises it yet. Just as in the late 1980s there were some businesses that were trail blazers, setting the agenda and creating change, now there are another set of businesses that are rethinking their very purpose and why they exist.
The thinking is around the fact that the purpose of business is to serve society and in so doing make a profit – so that making a profit is a condition of a purposeful business – but is not in itself its purpose.
This means that the reasons for businesses developing CSR programmes is changing, as indeed it has changed in line with societal expectations. The health and well-being of workers put at the heart of the Quaker owned businesses of the 1800s has broadened and developed and never stands still.
In the future there is the potential for many more shared-value partnerships between third sector and private sector entities; a partnership of equals with each contributing to their joint success. If you want to develop this type of partnership, you have to start from the base – what can I do to contribute to your success and sustain or enhance my own, rather than what can you do for me.
It will be valuing the social and environmental dimensions that will be key. There is still the place for philanthropy but the best of these shared-value partnerships will be at the heart of a business's strategy; it is more about how we create value for shareholders and charities rather than how to spend profits.
This article originally appeared on Third Sector
Mike Kelly is the former Head of Corporate Responsibility for KPMG Europe, Middle East & Africa. In addition he is visiting professor in finance and accounting at Strathclyde University as well as Chair of the Dame Kelly Holmes Trust.