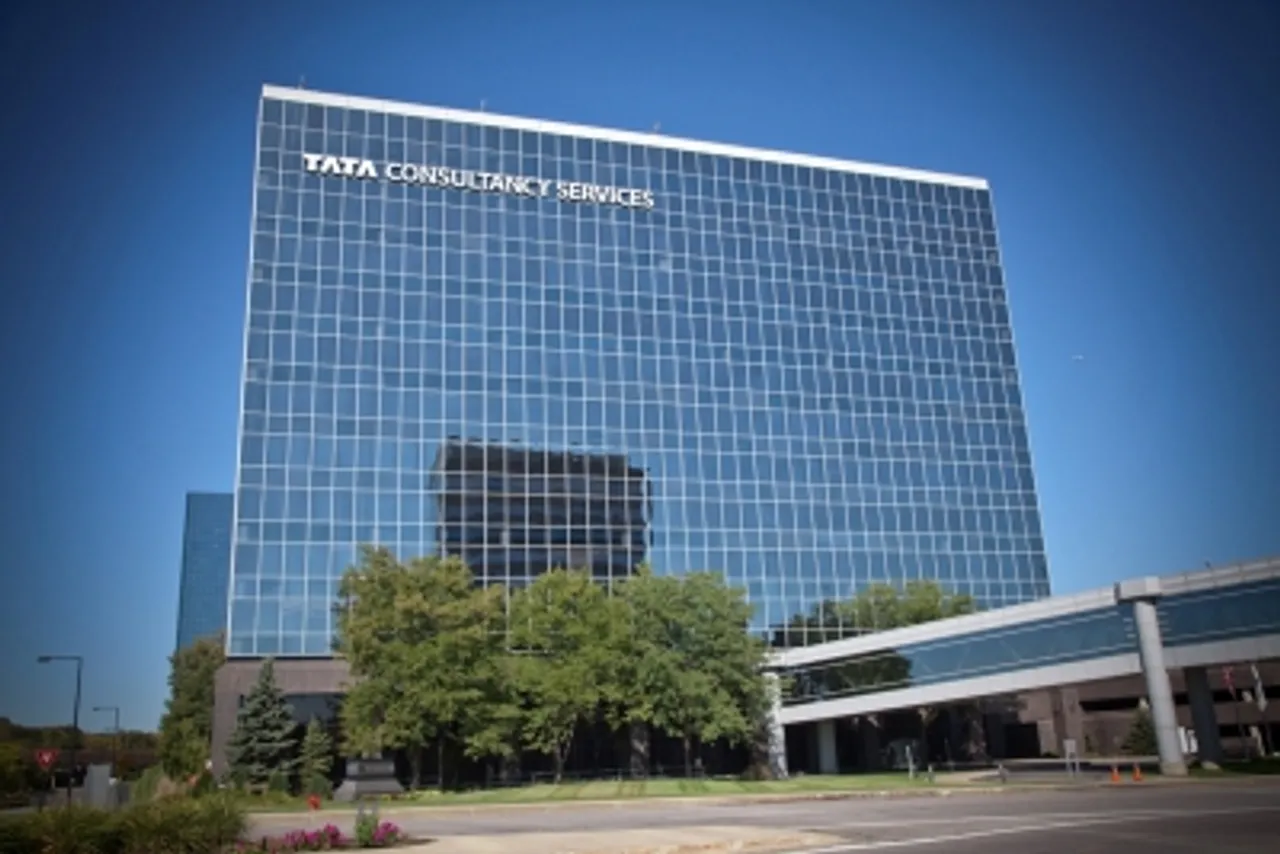 MUMBAI: Tata Consultancy Services (TCS) (BSE: 532540, NSE: TCS) recently announced it has been included as a member of the global Dow Jones Sustainability Index (DJSI)-2015. TCS was also included in the Emerging Markets Index. The company score which is higher than the industry average has enabled a Bronze Status for TCS. TCS was included in the Emerging Markets Index for the first time this year, in addition to being included in the DJSI World Index.
Every year, the DJSI analyses the top global organisations leading in sustainability, specifically assessing their economic, environmental and social business performance. The RobecoSam Annual Sustainability Assessment evaluates business practices of the world's largest companies. Over 3,400 companies from across the world were invited to take part in the assessment exercise. The Assessment questionnaire evaluated the company's performance on social, environmental and economic dimensions.
On environmental reporting, customer relationship management and digital inclusion, TCS was placed on the 98th, 93rd and 91st percentile respectively.
"TCS values the continued endorsement we have received for yet another year from the Robeco SAM Indices", said Ajoy Mukherjee, Global Head and EVP of Human Resources, TCS. "The Dow Jones World Sustainability Index is a highly esteemed benchmark in the domain of sustainability and this highlights our efforts to be a responsible corporate citizen."