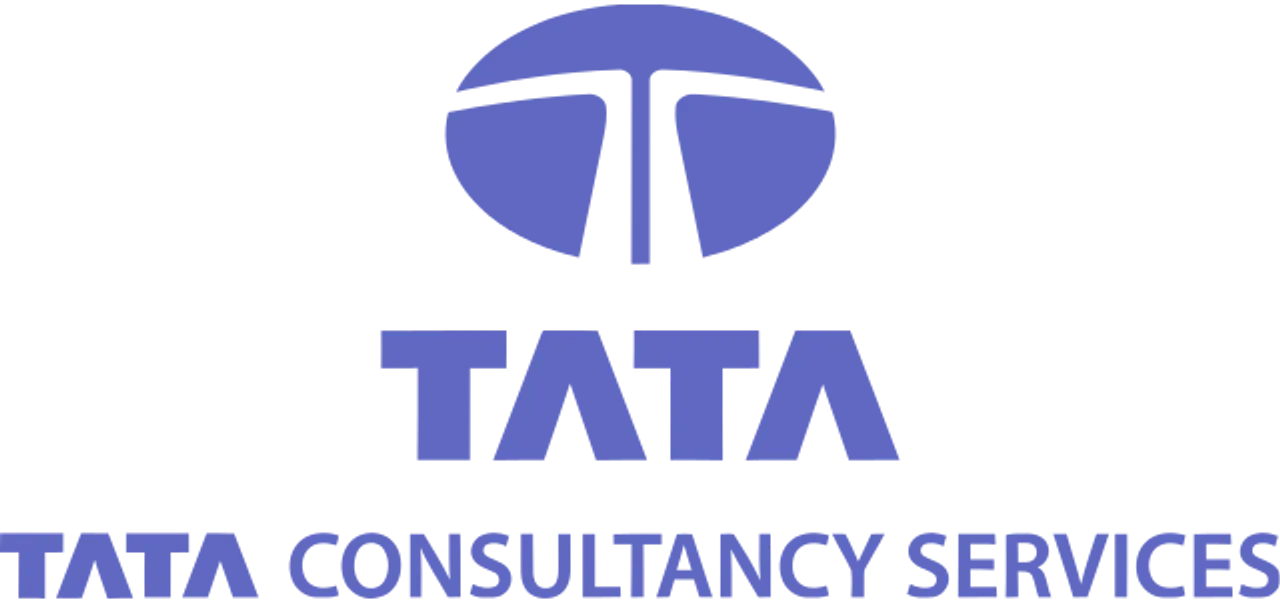 TATA Consultancy Services recently announced that it has completed building sanitation facilities for girl students in 1000 schools across Andhra Pradesh, Telangana and Bihar States as a part of Prime Minister's Clean India Initiative.
TCS had earmarked a budget of Rs. 100 Crore for building dedicated sanitation facilities for girls in selected schools. The initiative aims to boost the enrolment rate and reduce the dropout rate of girl students in the adopted schools, and in turn, improve learning outcomes.
"TCS is committed to the Prime Minister's 'Swachh Bharat' initiative of ensuring safety, dignity and equality for all girl students. We are happy to have completed building toilets in about 1000 schools," said N Chandrasekaran, CEO and MD of Tata Consultancy Services.
TCS commenced the project in October 2014 and a special taskforce was constituted for the end-to-end implementation. This involved collaborating with the Central and State Government to strategize, plan, and execute by leveraging technology to ensure successful and timely implementation.
Under the 1st phase of this sanitation initiative, TCS has successfully implemented building girls toilets in about 1041 schools spread across Andhra Pradesh, Telangana and Bihar
To ensure the ongoing maintenance and regular cleaning of toilets built by TCS under the 'Swach Bharat' initiative, TCS has aligned with two maintenance partners across the selected states. Additionally, to encourage and impart behavioral change in the target audience, TCS' Maintenance Partners have designed programs and activities to spread awareness on the importance of hygiene and cleanliness in every school.