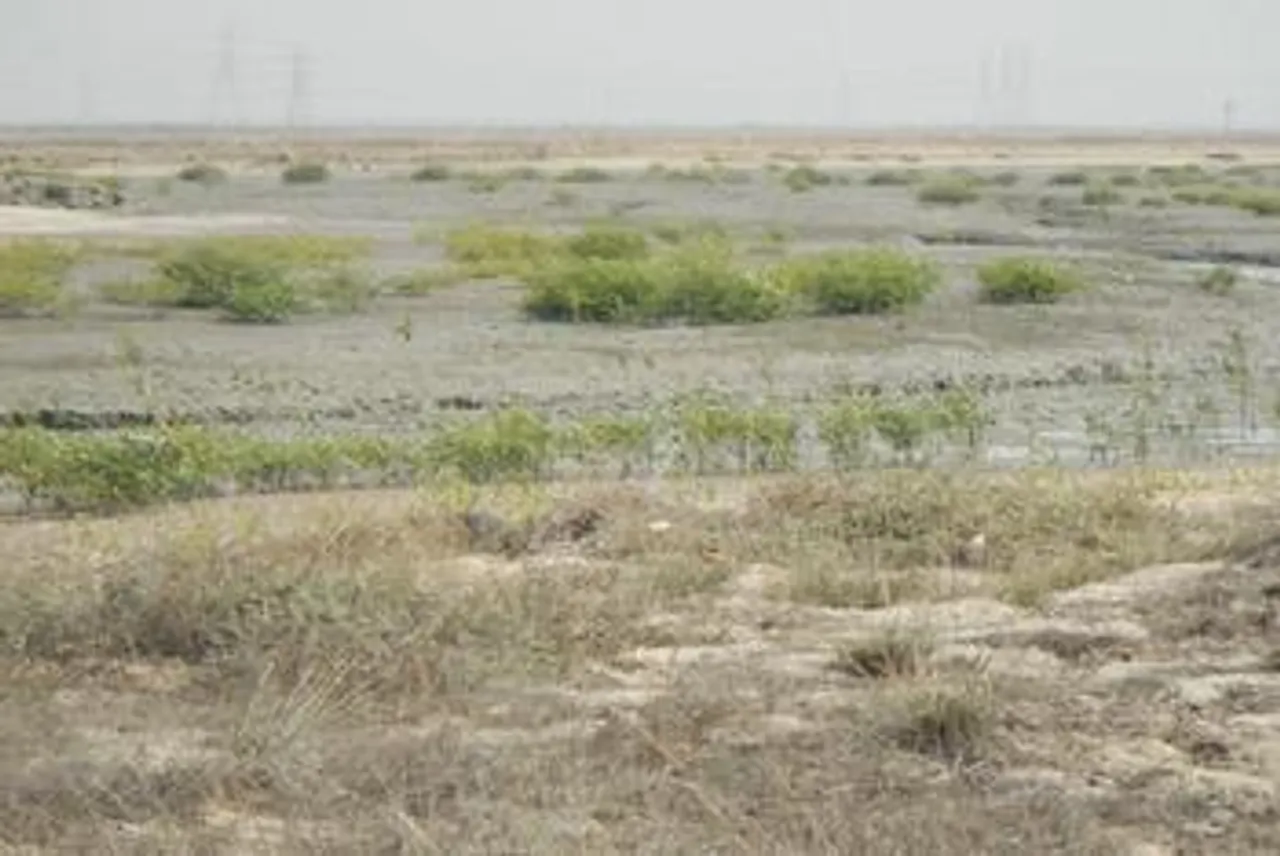 AHMEDABAD, New Delhi and Mundra (January 2015): Tata Power has signed a memorandum of understanding (MoU) with the International Union for Conservation of Nature (IUCN) to delineate and enhance conservation of the ecological footprints in the locations of the various Tata Power projects. The arrangement will focus on Coastal Gujarat Power (CGPL) area as the learning hub for the enhanced biodiversity management activities. The MoU was signed by Anil Sardana, CEO and MD, Tata Power, and PR Sinha, country representative of IUCN in India.
The objective is to enhance corporate level biodiversity governance for Tata Power as well as the management of biodiversity at CGPL, to benchmark levels. Apart from developing the biodiversity and ecology services management protocol for CGPL, this arrangement seeks to build capacity of the employees across divisions to replicate and develop the management protocols for all Tata Power locations. Employees from across Tata Power will be participating in the process of knowledge management and documentation of ecological footprint of the respective sites.
Speaking on the development, Anil Sardana said "Our commitment towards conservation of biodiversity has been reinforced with this initiative. Our efforts at nation building go beyond lighting up lives and includes caring for the community as well as flora and fauna near our areas of operations. Through this initiative, the company has fuelled the movement towards preserving nature and its ecosystems for a sustainable tomorrow. The relationship with IUCN is indeed a big step for us as it will enable Tata Power to pursue achieving excellence and benchmark processes for biodiversity governance in all its plant sites."
Tata Power has been actively involved in biodiversity conservation programmes including tree plantation programmes, environmental awareness sessions, habitat and species conservation programmes, etc.