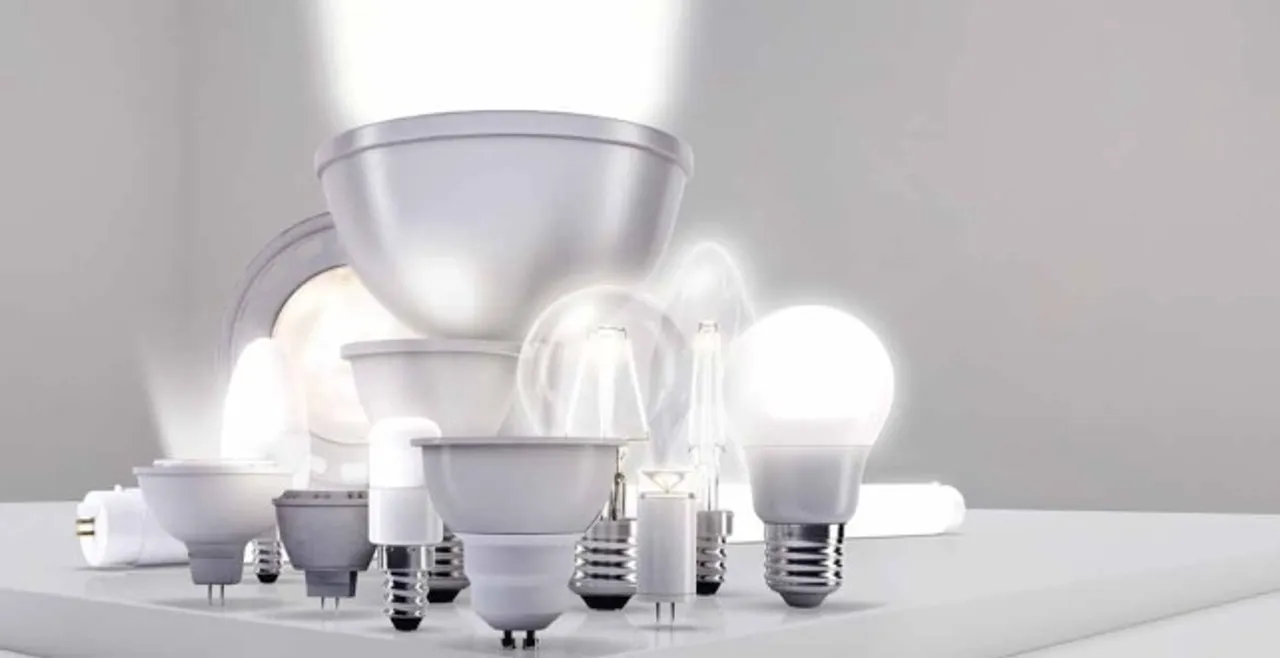 MUMBAI: Tata Power has launched a LED tube light programme for its residential consumers in Mumbai to encourage them to adopt energy efficient lights, thereby, saving power. The programme has been initiated by Tata Power in partnership with M/s Osram India, a German MNC that manufactures lights.
The initiative is a part of the Demand Side Management programme to promote the use of highly efficient LED technology amongst households. Tube lights are widely used in houses. A standard 40 W tube light can be replaced by 22 W LED fitting which will give better lumen output and have much longer life. Under this programme, each residential consumer is eligible to procure five LED tube lights fittings at a price of INR 525 each, against a market price of INR 1325 each. The products would be home delivered to the consumers who sign up for the scheme, and they would also get an exclusive three-year warrantee on the LED tubes. To avail this scheme, consumers can register themselves online, on the Tata Power website or at 24X7 call center.
Speaking on the initiative, Ashok Sethi, COO and ED, Tata Power, said, "We have launched this programme after receiving an overwhelming response from the consumers on our LED bulb scheme. The importance of energy management and conservation is increasing with each passing day and it is here that LED scheme can play a very important role."
LED lighting is, by far, the most energy efficient and most eco-friendly option. It has a long life-span, and saves electricity, thereby, reducing the electricity bill. LED lights are also free of toxic chemicals.