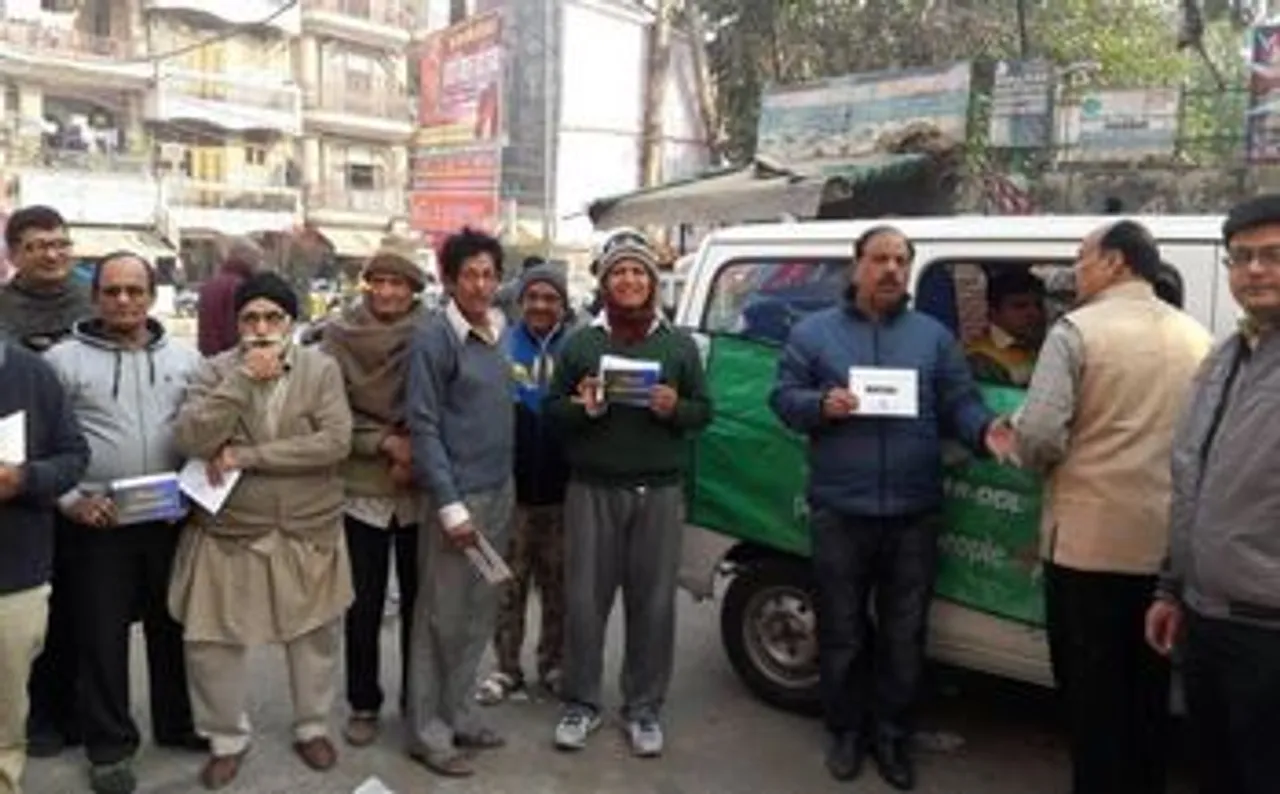 NEW DELHI: With and aim to contribute towards Delhi Government's Pollution Free Delhi Drive (Odd - Even Formula), Tata Power Delhi Distribution has (TPDDL) has launched its mobile customer care services. As part of the initiative, TPDDL's customer care team will visit customers' homes in vans and will provide consumer centric services. The move will drastically reduce customers' visits to TPDDL offices.
The mobile customer care van will provide the following services:
Resolution to general queries related to metering/billing/new connection/supply related problems, etc.
Take request/complaint registration for new connection;
Name/load/category change; meter shifting/faulty/burnt; not in use;
Bill correction/clarification; surrender of connection;
Street light; load violation reading issues; safety related issues; status of registered requests/complaints;
Communication details updation; awareness on green customer concept and registration for opting stop paper bill /ECS; capturing of customer's voices.
Earlier, TPDDL had executed a pilot project on Mobile Consumer Care Centre to gauge customer response on the occasion of the National Consumers Rights Day (December 24, 2015) and subsequently on December 26, 2015, in association with the RWA of Bhai Parmand Colony, Model Town. Considering the overwhelming response TPDDL decided to take the initiative forward and will be organising Mobile Consumer Care Centers visits on a weekly basis every Saturday in the north and north western parts of Delhi especially in remote areas. The service will also be extended to industrial and commercial consumer segments soon.
This initiative is also in line with TPDDL's 'digitalisation' initiative under which it encourages consumers to opt for e-services. The mobile consumer service vans are internet enabled and consumers are encouraged to opt for e-billing and to track connection details online and contribute in reducing carbon footprint.
Commenting upon the new initiative, Praveer Sinha, CEO and MD, TPDDL, said, "On customer engagement front our promise to each customer is 3Ds – Develop, Deliver and Delight. We are constantly developing newer initiatives; delivering promises attached to those initiatives and delighting them with world class experience and services attached to them. The Mobile Customer Care Center is a step in that direction only. I am sure it will not only add to the customer convenience but also empower them to take informed decisions. It will also take TPDDL more closer to customers and cut down on customers visits to TPDDL offices using personal vehicles resulting in reduction of vehicular pollution. As these vans are internet enabled, our customers can learn and register for E-service offering at their doorsteps."