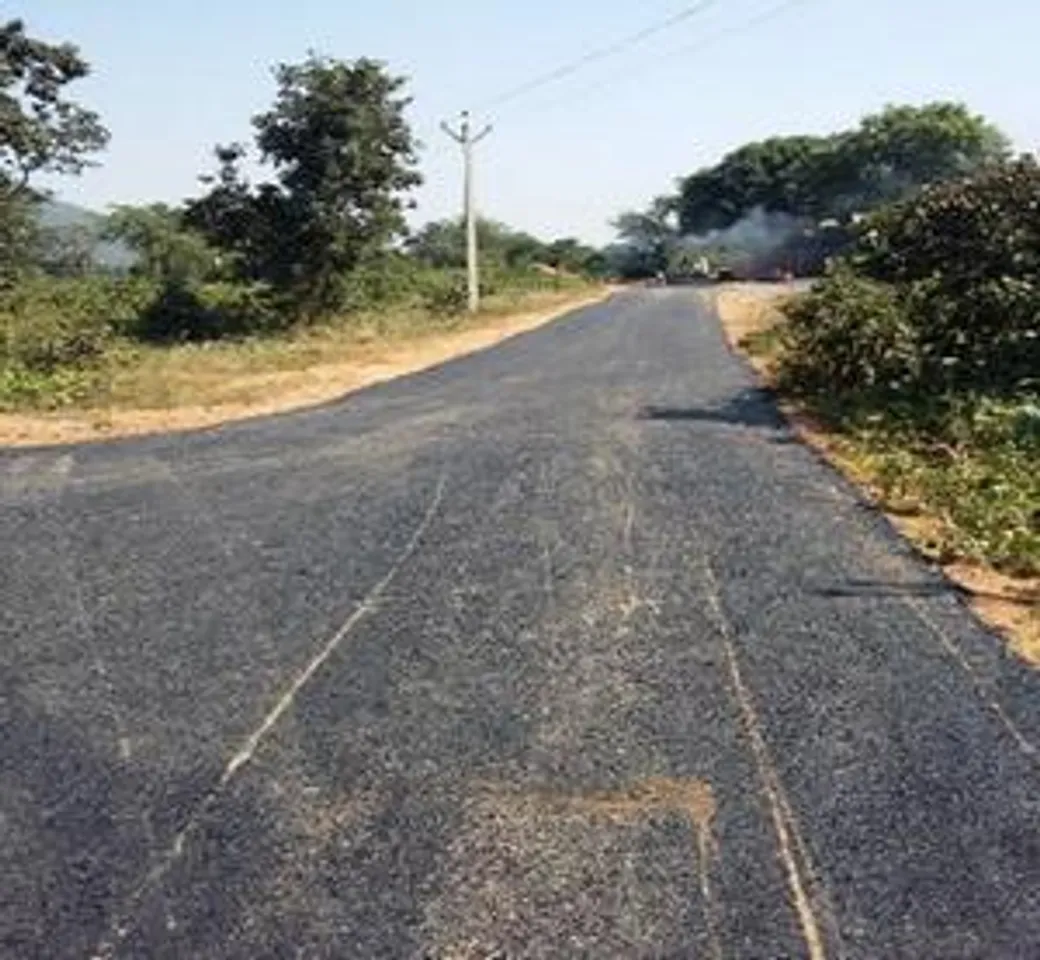 DHANBAD: Tata Power's Maithon Power (MPL), the company's 74:26 joint venture with Damodar Valley Corporation (DVC), has constructed a road in Dombhui village as part of its 'model village' initiative.
The newly built road will restore connectivity to the largest hamlet of Dombhui village as the road was previously in poor condition and the villagers were unable to use it during rainy season. Understanding the challenges, a 250m polymer blender road was also constructed with participation of the villagers under the initiative. Speaking on the initiative, K Chandrashekhar, Director, MPL, said, "Road connectivity is a key component of rural development, as it promotes access to economic and social services, increasing growth opportunities and income. We, at Tata Power, are pursuing the powerful visions of our founders and will continue to work towards building and developing Dombhui as a model village to bring about inclusive development of the community:"
In line with the government's vision, Tata Power has adopted 56 villages including Dombhui to implement a holistic growth and developmental plan through its 'Model Village Development Programme'. This would be implemented in 3 phases, where the 1st phase (2014-2016) would cover 10 villages, and the 2nd (2016-2018) and 3rd (2018-2022) would cover 23 villages each.