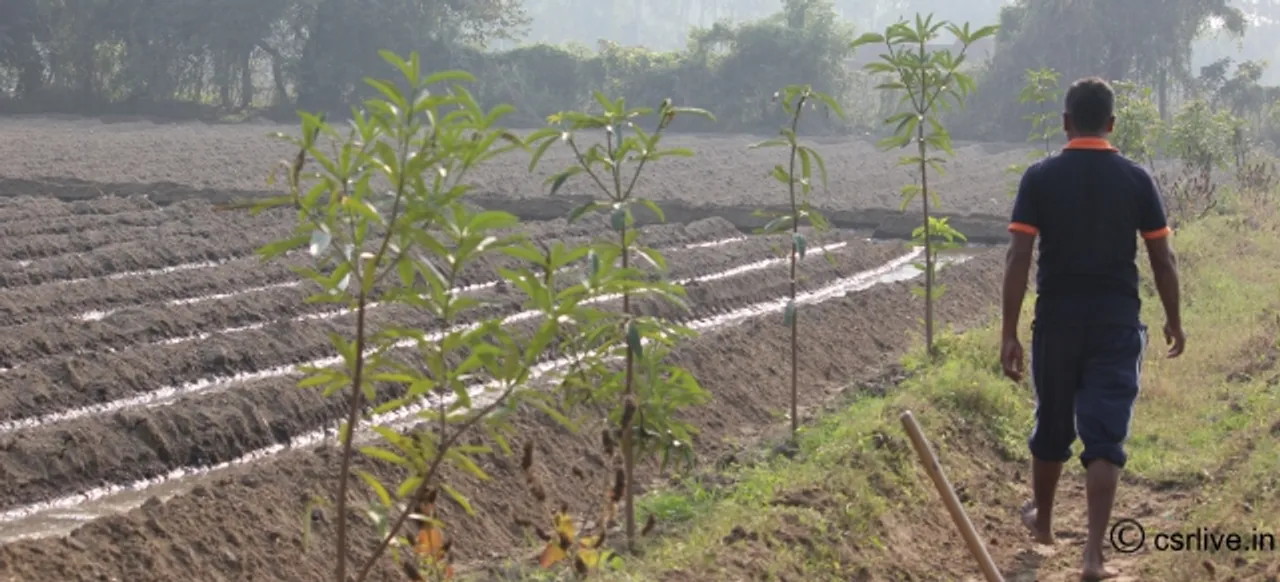 What: Sustainability For Smallholders
Where: Inmarsat Conference Centre, London
When: 22-23 March 2016
Why: This multi-stakeholder conference will address the major risks for smallholder farmers across agricultural sectors, and focus on how to create scalable solutions to tackle future supply chain vulnerabilities. The agenda is structured to provide high-level insight and practical, actionable guidance for the development of programmes that will boost the resilience of smallholders.
This conference will provide you with:
A holistic debate on the state of smallholder farming and the action needed to create scalable solutions to future supply chain vulnerabilities.
An understanding of what future models of collaboration between stakeholders will look like and how to create them.
Insights into the latest financial innovation and access to finance for smallholders through microfinancing, insurance and the latest approaches to different funding models.
Supply chain strategies that promote access to market for smallholders and what procurement practices companies need to adopt to help farmers grow.
How to proactively prepare smallholder farmers to be climate-resilient.
A range of breakout sessions will deliver practical, participatory discussions on:
Key technological innovations in telecommunication and agronomy.
Responding to severe human rights issues such as labour practices, migrant exploitation and modern slavery.
Technical assistance programmes for farmers and building community support infrastructure.
Organized by: Innovation Forum
More more information, visit: innovation-forum.co.uk/sustainability-for-smallholders-venue.php