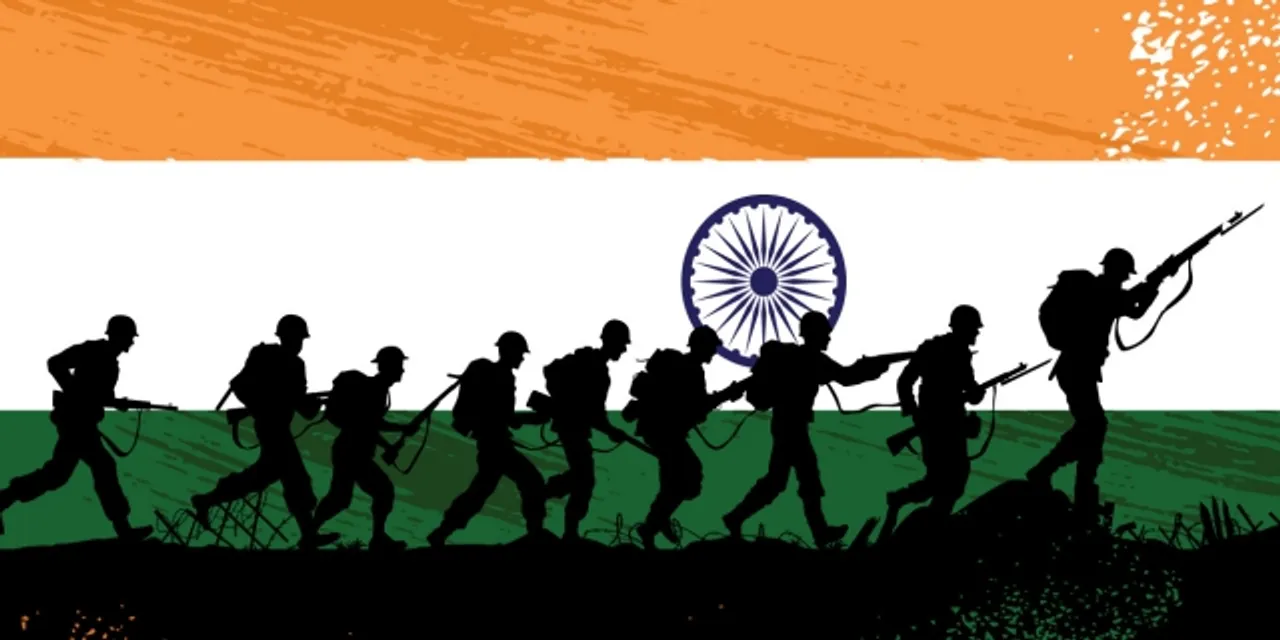 Here's how your CSR funding can help support the distraught families of the brave soldiers who have sacrificed their lives protecting our country.
This cause is featured on Fund My Project as part of CSRlive.in's collaboration with Ketto.org
Project by: Ketto.org
Category: Eligible CSR activity as per Companies Act 2013, Schedule VII
(vi) measures for the benefit of armed forces veterans, war widows and their dependents;
Here's what the folks at Ketto have to say about her project:
We've started the 'Support Soldiers' initiative to help families of our martyred soldiers by facilitating crowdfunding for their survival and sustenance. This initiative will remain active for all days of the year, needless to say, especially when we're hit by tragic and unfortunate news of another brave soldier losing his life while protecting the country at the border.
If you too would like to show support, then adopt a martyred soldier by starting a fundraiser for them, contribute to either of the fundraisers or simply spread the word by sharing the link with your friends and family.
How can you help them?
These brave soldiers laid down their lives for the country. They joined the army and pledged their life for the safety of the country, a pledge they fulfilled. These brave hearts are survived by their distraught family (they were the sole breadwinners in most cases).
You can show your support for these soldiers by raising funds for them. Simply start a fundraising campaign and reach out to your network by sharing your campaign on social media.
Money raised through an online fundraiser on our platform will be directly transferred into a soldier's account. This will remove any mismanagement of money and will ensure the money goes to the next of kin.
Progress till date:
Ketto has taken up this initiative after seeing the outcome of the Uri attacks.
We pushed this initiative on social media and saw a number of people/corporates coming forward to start fundraisers/ contribute to ongoing fundraisers. Individuals and a few corporates started almost 30 campaigns and managed to raise over 37L (and counting). This will ensure that the 18 martyrs family will get 2L each. Goes to show how simple yet effective crowdfunding is to help our soldiers.
In 2016 alone, a total of 29 soldiers lost their lives on duty. We have just started this initiative and there's a lot more that can be done.
Want to Fund this Project?
Visit Ketto.org here and support the cause.
Looking for funding?
If you have a social project that's high on innovation and impact, but running low on financial fuel, do write in to Nidhi Singh at nidhi@csrlive.in with your proposal, and we'll feature it on FUND MY PROJECT.