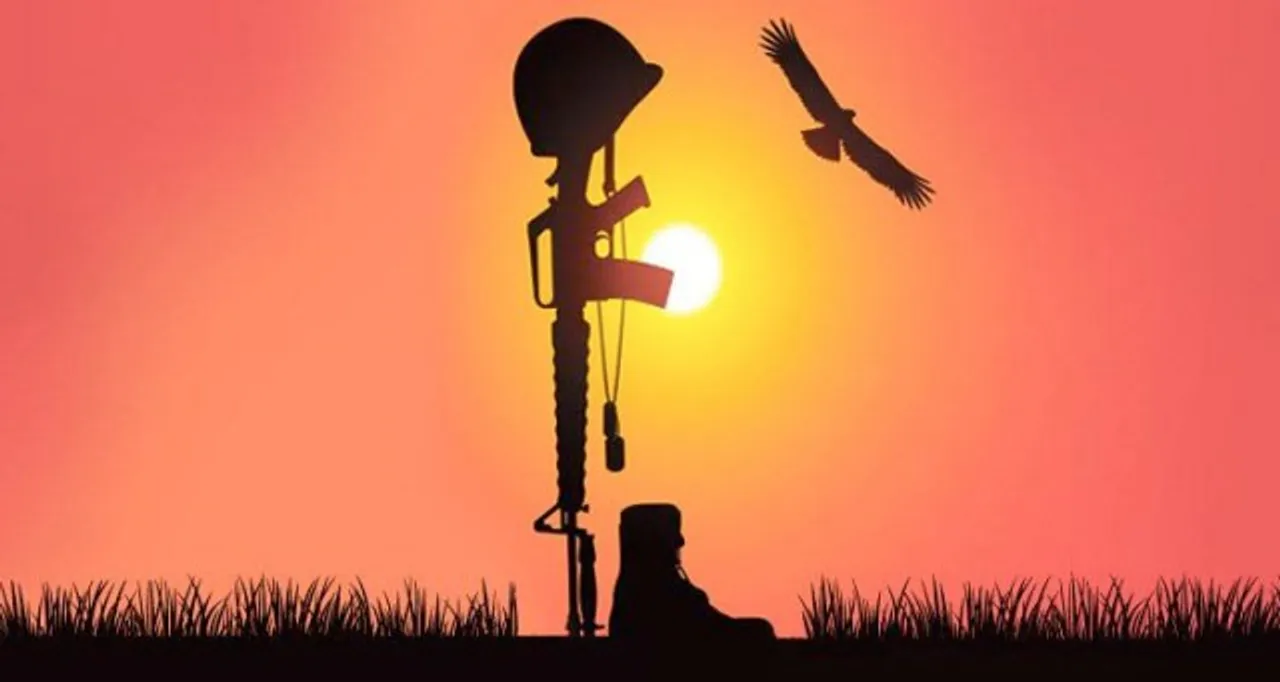 Here's how your CSR Funding can help support the families of the brave soldiers who sacrificed their lives for the country in Uri.
This cause is featured on Fund My Project as part of CSRlive.in's collaboration with Ketto.org
Project by: Shaadi.com
Funding Required: INR 36 Lacs
Category: Eligible CSR activity as per Companies Act 2013, Schedule VII
(vi) measures for the benefit of armed forces veterans, war widows and their dependents;
Here's what the folks at Shaadi.com have to say about their crowdfunding campaign:
As a nation, we mourn the loss of brave soldiers at Uri. Our hearts go out to their families- especially the wives, who have lost their life partners. It is a sacrifice of such army wives, that allows us to sleep peacefully in our homes.
ShaadiCares has always believed in empowering women to carve out of their own destiny. So while we pray that the wives of the Uri martyrs have the strength to ride out the storm, we also want to do our bit in these difficult times. ShaadiCares is contributing to each of the families of the 18 martyrs. Join us in supporting them and make a difference.
A social initiative by:
Want to Fund this Project?
Visit Ketto.org here and support the cause.
Looking for funding?
If you have a social project that's high on innovation and impact, but running low on financial fuel, do write in to Nidhi Singh at nidhi@csrlive.in with your proposal, and we'll feature it on FUND MY PROJECT.