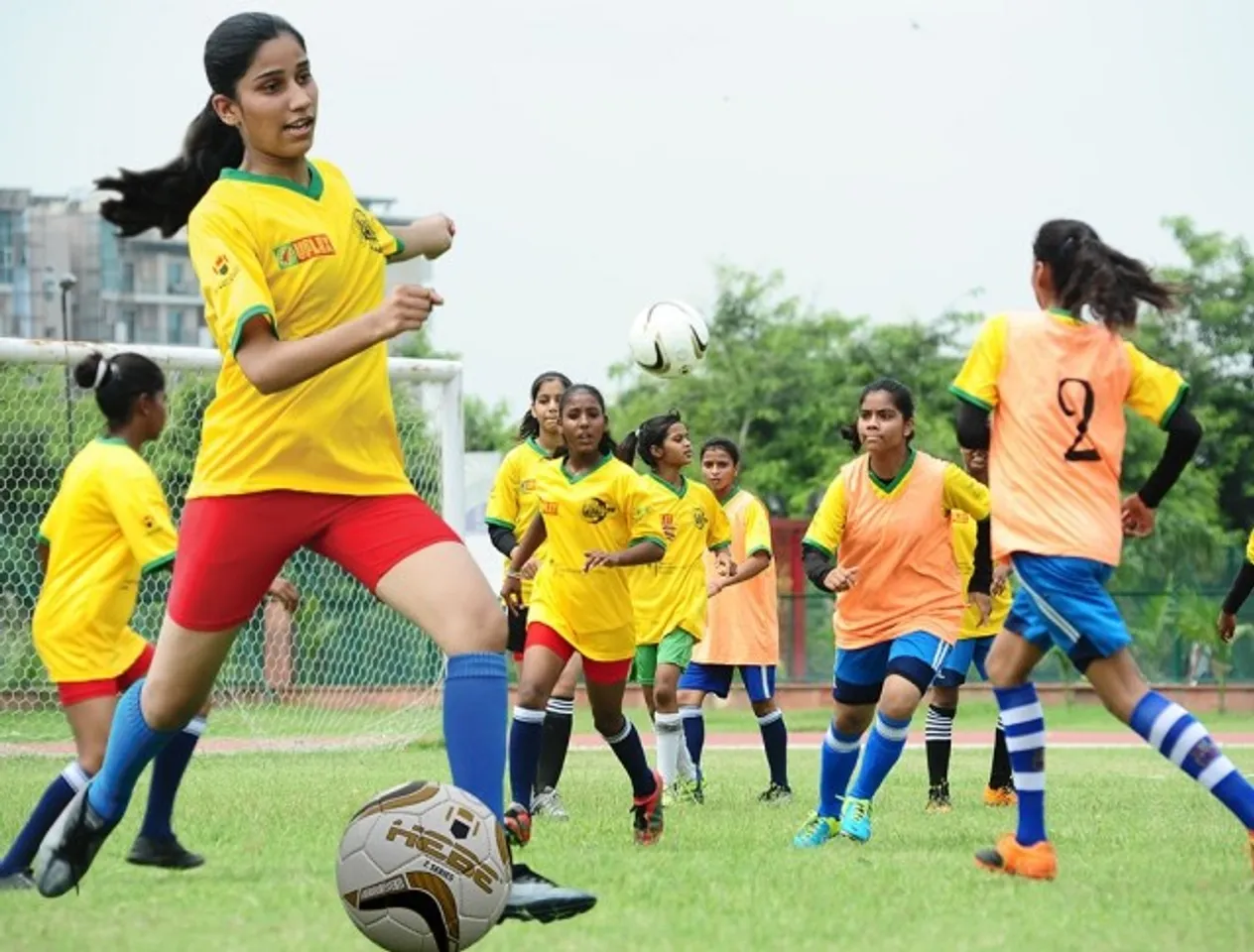 New Delhi (15 Jun 2016): According to a letter sent by the Union Finance Ministry on June 8, the creation and maintenance of sports infrastructure, upgradation and renovation of existing facilities and sports science support including setting up of Gymnasium and Rehabilitation Centres have been accepted as part of the Corporate Social responsibility (CSR) initiatives.
The letter comes after the ministry accepted the recommendation by All India Council of Sports  to widen the scope for CSR activities in sports promotion via an amendment of the Indian Companies Act 2013. President of AICS Vijay Kumar Malhotra expressed his thanks to the Finance Minister Arun Jaitley for accepting his recommendations to amend the Act in respect of utilisation of CSR funds for the promotion of Sports.
Previously, as per Schedule VII of the Act, CSR funds were required to be spent on 'training to promote rural sports, nationally recognised sports, Paralympics sports and Olympic Sports'. The provision had restricted corporate companies from taking an interest in sports in a big way except for being able to contribute only in sports training and hence not being able to use CSR funds for sports promotion as a whole.
Calling the amendment a landmark decision, Malhotra said he would also request the Union Minister of Corporate Affairs to include 'Sponsoring National and International Competitions' for the holistic development of sports in the country. Mentioning that the Mission Olympic Cell has been set up under the Chairmanship of Director General, Sports Authority of India to prepare the Indian Contingents for Olympic Games 2016, 2020 and 2024, he has also advised the DG, SAI to convene a meeting of all stakeholders to chalk out a roadmap.