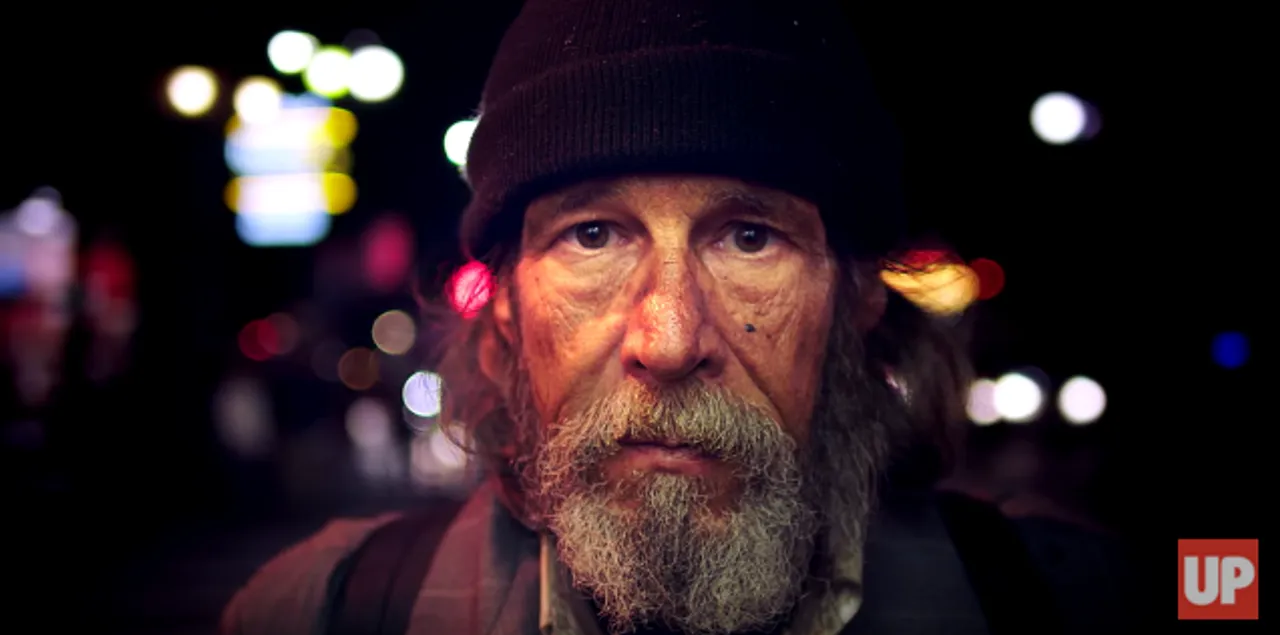 LOS ANGELES (16 December 2015): Sony Pictures and Woven Digital have released the first short in "#Gamechangers," a three-part series showcasing ordinary people who have made a huge social impact despite significant adversity. The first video in the series profiles Rachel Sumekh, executive director of Swipe Out Hunger, a nonprofit encouraging financially stable students to donate unused portions of their meal plans to local food banks and to hungry and food-insecure classmates on their own campuses. The digital short can be viewed here:
Sumekh co-founded Swipe Out Hunger at the University of California Los Angeles after a successful campaign to convince the school's administration to allow students to donate leftover meal plan points to the homeless around Los Angeles.
"Getting the university to want to give up these tens of thousands of dollars wasn't easy; they immediately rejected the idea. Our program disrupts their business models," said Sumekh. "When the school told us to stop we asked them how we could change to work with them."
Sumekh, who is a member of ROI Community, an international network of activists and change-makers which provided a matching grant for her recent crowdfunding campaign, has started chapters at 15 colleges campuses across the country. Swipe Out Hunger has served some 1.2 million meals to homeless and hungry people across the U.S.
About Swipe Out Hunger
Swipe Out Hunger partners with college campuses, empowering university students to donate unused meal points to the food-insecure in their communities. For more information please visit: www.swipehunger.org.
Re-published from
MySocialGoodNews.com
as part of CSRlive's collaboration with
Your Mark On The World