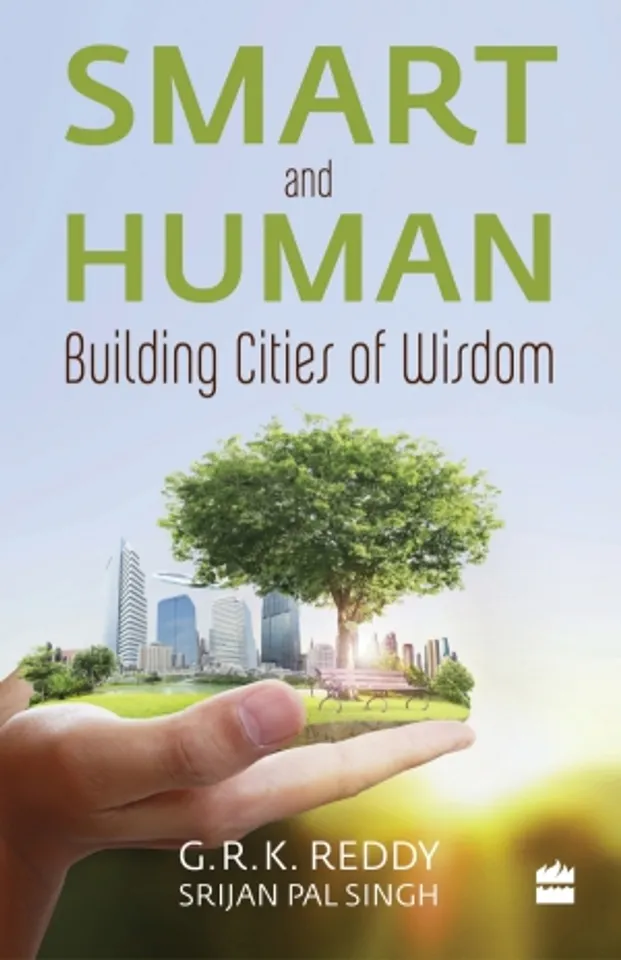 Smart And Human by concept sounds like a promising read for the CSR & Sustainability professionals. Co-authored by G.R.K. Reddy (Chairman and Managing Director of MARG Group) and Srijan Pal Singh (co-author of Target 3 Billion with Dr A.P.J. Abdul Kalam) the book explores and offers solutions for making Indian cities turn into places that promote happiness.
Between 2015 and 2030, India's GDP is expected to multiply five times, with over 70 per cent of new employment generated in cities. Close to 800 million square metres of commercial and residential space needs to be built to serve this population. That is roughly the equivalent of building a new Chicago every year, and amounts to over $1.2 trillion in investments.
Does India have a new model of urban development to cope? Can the quality of urban life be improved? Smart and Human argues that these are not unreachable, utopian dreams. The 21st century could change the way we live - yet again: a Smart India powered by its Smart Cities.