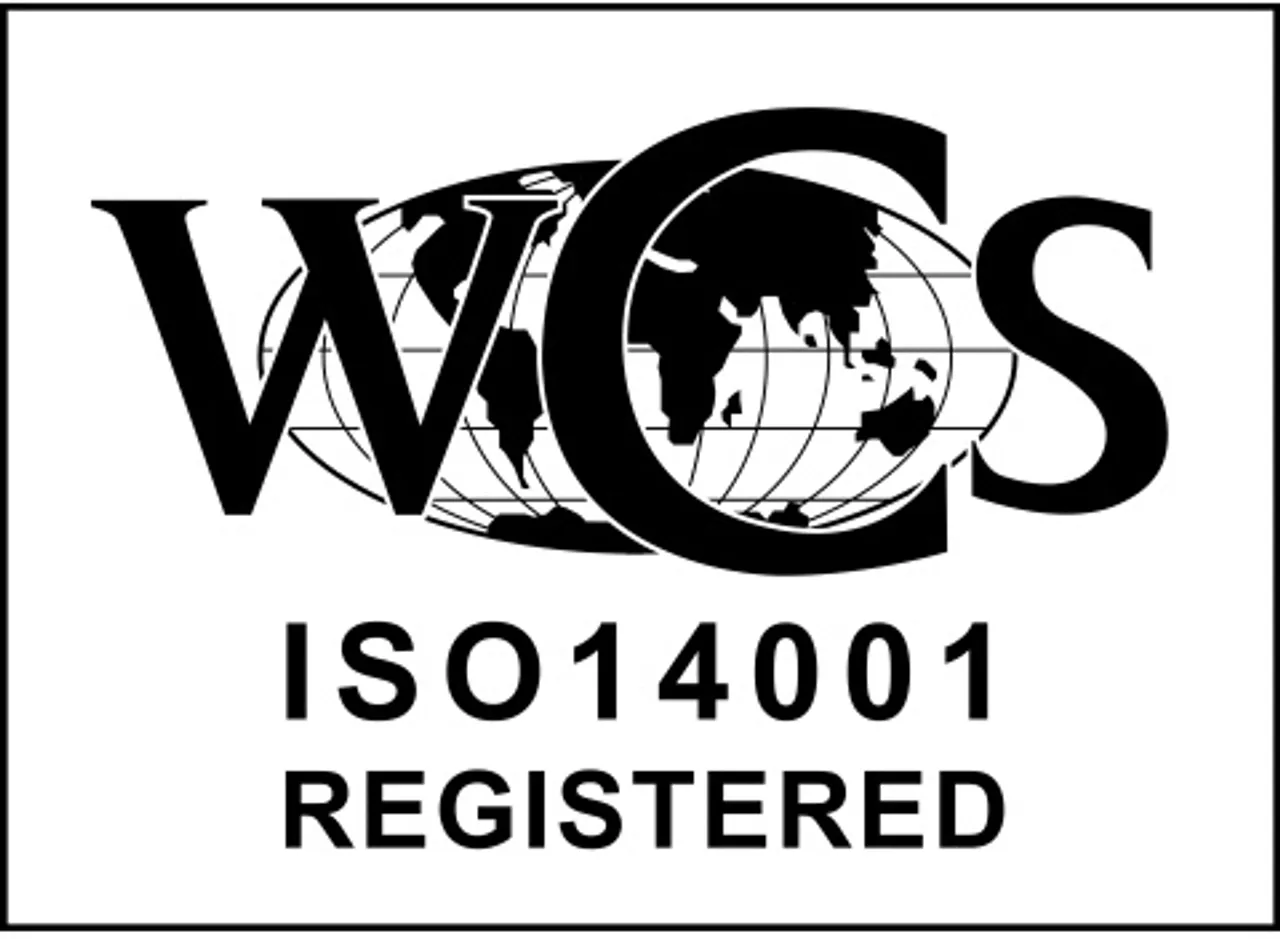 Sintavia, LLC, the leading Tier One additive manufacturer supporting the Aerospace, Defense, & Space industry, announced today that it had achieved ISO 14001 approval for its environmental management system at its Hollywood, Florida, location.
The new accreditation, which is issued to companies that demonstrate conformance to a set of environmental standards, represents the third ISO certification attained by Sintavia since 2015.
"Since co-founding the Additive Manufacturer Green Trade Association (AMGTA) last November, Sintavia has defined itself as a leader in improving, via AM, the industrial ecology of precision metal manufacturing," said Brian Neff, Sintavia's Chief Executive Officer. "The ISO 14001 certification not only continues this focus, but also allows Sintavia to measure sustainable manufacturing efficiencies and monitor progress towards sustainability goals."
The environmental management system certification includes the scope of metal additive design and manufacturing as well as metrological and metallurgical testing. In addition to the ISO 14001 certification, Sintavia also holds AS9100 and ISO 17025 certifications, and is the only company in the world with Nadcap approvals for laser additive manufacturing, electron beam additive manufacturing, and in-house heat treatment. In 2018, the company joined the Green Business Bureau (GBB) and has since earned the coveted GBB Platinum Level of certification.
---
Disclaimer: This story has not been edited by CSRLive Staff and is auto-generated from news agency feeds | Source: New Feed