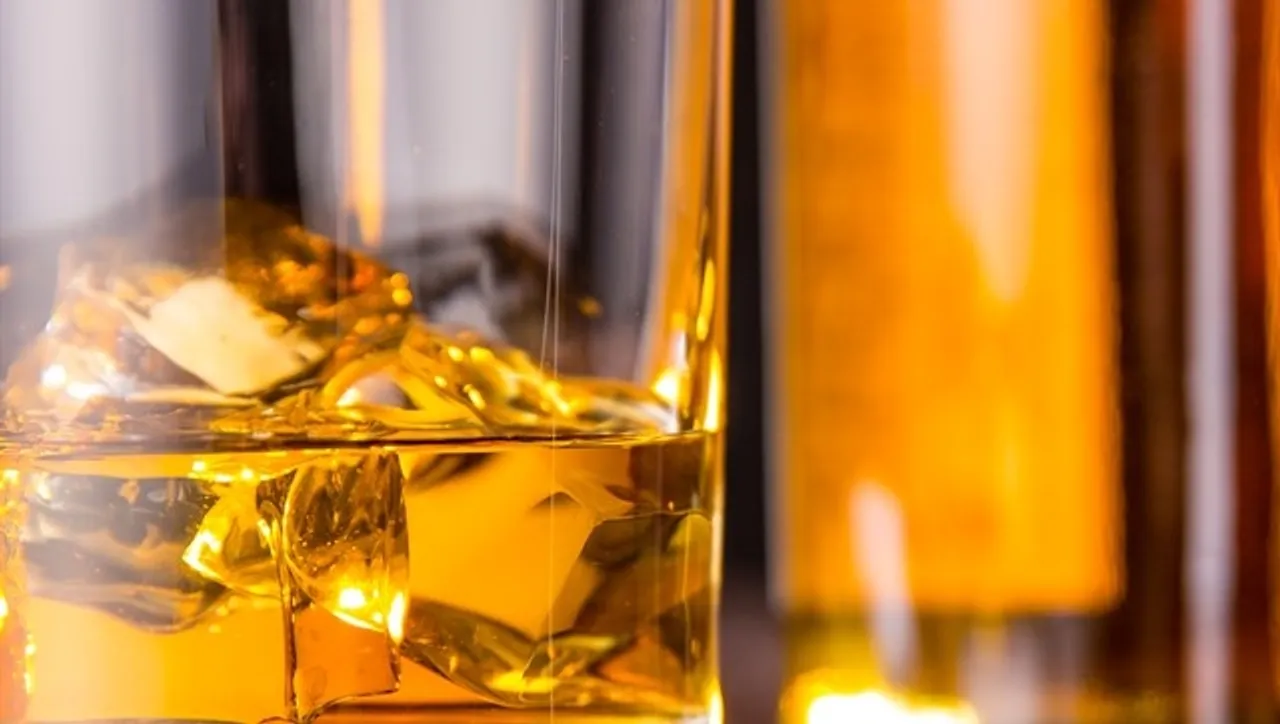 It's hard to overstate the importance of whisky to the Scottish economy. Figures published in early 2015 by the Scottish government showed that whisky is Scotland's biggest export success – worth £4.2bn in 2013, even excluding sales to the rest of the United Kingdom. Scotland's international whisky sales outweigh even its earnings from petroleum products – £3.5bn in 2013. Unlike petrochemicals, whisky also has a vast intangible value – it is part of Scotland's heritage and international brand, helping to bring in tourists and contributing to the favourable perception of Scotland around the world.
Achieving a sustainable whisky industry is therefore more than just a sectoral concern – it is an issue of the national interest. Furthermore, because the inputs that go into whisky are, generally, minimally processed and locally sourced – cereals, water, yeast and energy – a healthy whisky sector is arguably a bellweather for a healthy environment in Scotland.
Ambitious strategy... In recognition of this, the Scotch Whisky Association, which represents about 85% of scotch production by volume, brokered in 2009 what it says is "the most ambitious, voluntary, environmental sustainability strategy of any single UK manufacturing sector". The strategy set a series of goals on energy, emissions, water use and waste, with a 2020 horizon for their achievement. One goal in particular, that 20% of the sector's energy needs should be met from non-fossil fuel sources by 2020, has triggered experimentation with the generation of power from industry by-products.
Initiatives put in place by distillers have used draff, which is the cereal-husk residue, and pot ale, the fermented leftovers from the still, as biomass to generate energy. The CORD consortium (standing for "combination of Rothes distillers"), for example, constructed a combined heat and power plant based on biomass, which powers the CORD distilleries and produces significant excess power that is sold to the UK National Grid.
A different approach has been employed by drinks giant Diageo at its Roseisle malt distillery in northern Scotland. By-products are converted through anaerobic digestion into methane and water. The methane part-powers the distillery, and the water is reused in the distilling process. Effluent discharges from the distillery have largely been eliminated.
There are many other small scale heat recycling schemes. The swimming pool on the whisky island of Islay has for years been heated by excess from the next door Bowmore distillery, for example.
...on track The strategy is on track, according to the Scotch Whisky Association's new implementation report, just published. The sector has increased its non-fossil fuel energy use from 3% in 2008 to 17% in 2014. Greener power has contributed to a 13% fall since 2008 in greenhouse gas emissions per unit of energy used by distillers. However, absolute emissions have dropped only 1%, because of a 20% production rise since 2008. The industry has also cut water use by 14%. There remains more for the industry to do – packaging unit weight, for example, is down 1% since 2008, leaving some way to go to reach a target of a 10% weight cut by 2020.
Nevertheless, the sector-wide approach to sustainability seems to be achieving results. Rosemary Gallagher of the Scotch Whisky Association says distillers are "very competitive", but have been able to collaborate because they have a shared interest in good quality and sustainable raw ingredients.
Sector-wide lessons  Laura Hardman, global sustainability reporting and policy executive with Diageo, says that some of the collaboration seen within the whisky sector could work for other spirits, such as vodka and rum, though "it would be more of a challenge given that their supply chains are not as geographically concentrated". Scotch's sector-wide push "does make a difference," she adds. It "raises the bar of good practice within the sector," and "allows companies to advance research and understanding".  She points out that lessons are shared within the industry for mutual benefit, a further example of forward thinking.
We can all raise a glass to that.
Originally published on
Innovation Forum