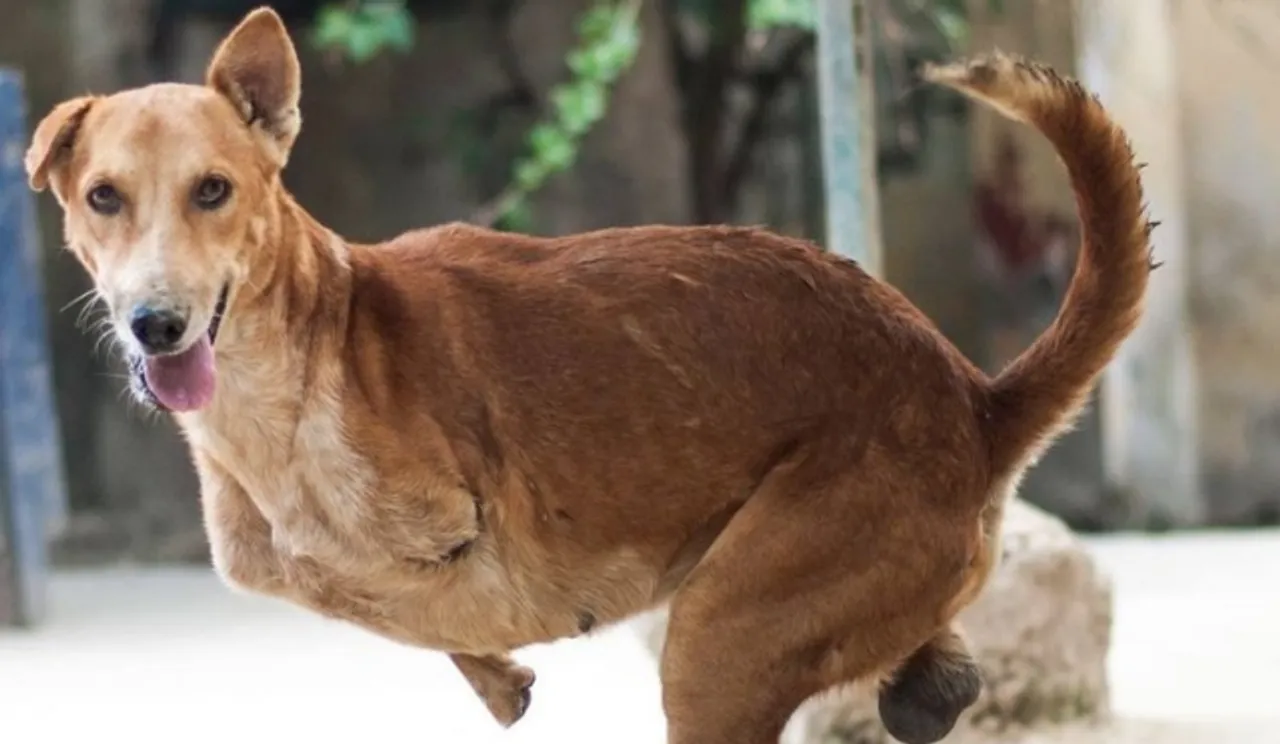 SPCA Noida an animal hospital cum shelter is on the brink of closure, which will leave 1200+ animals on the streets. Your CSR funding can help!
This cause is featured on Fund My Project as part of CSRlive.in's collaboration with Ketto.org
Project by: SPCA, Noida
Funding Required: INR 50,00,000
Category: Eligible CSR activity as per Companies Act 2013, Schedule VII
(iv) ..protection of flora and fauna, animal welfare,..
Here's what the folks at SPCA, Noida have to say about this project.
SPCA Noida is a Registered Society involved in the care and rehabilitation of sick, infirm, and abandoned animals in the Noida/Greater Noida region.
Set up in year 2005, the facility located in Sector 94, Noida, comprises an animal hospital cum shelter for the voiceless.
It caters to 1200 plus resident animals and the ill and injured stray animals of Noida/Greater Noida.
Its small, but extremely competent, body of staff takes care of more than 1,200 animals in its care.
The residents include dogs, cats, monkeys, bovines, and equines.  These images will give you an idea about the work we are doing for these animals and trying to provide them a better home.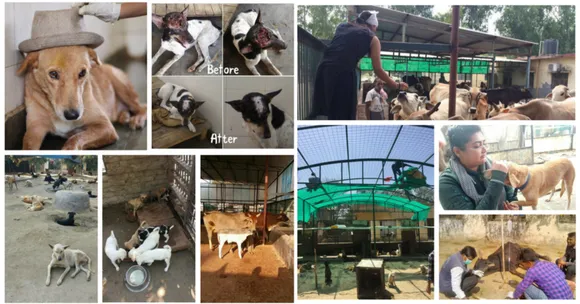 In most part, on funding from Noida Authority, supplemented by donations by kind people. Over the past few months, SPCA Noida has been under severe financial pressures due to
a) initial problems in receiving payments &
b) the setting up of an interim committee overseeing the payments.
The two governmental members of the interim committee have not seen fit to sign the cheques due to SPCA Noida over a couple of months. This has pushed the shelter cum hospital to the brink of closure, with no money for food, medicines, staff salaries, and petty expenses.
Your assistance is urgently required. It will help us to carry on providing a shelter for these animals. Please donate generously and share the campaign to help these lovely beings!
- SPCA Noida Team
Want to Fund this Project?
Visit Ketto.org here and support the cause.
Looking for funding?
If you have a social project that's high on innovation and impact, but running low on financial fuel, do write in to Nidhi Singh at nidhi@csrlive.in with your proposal, and we'll feature it on FUND MY PROJECT.