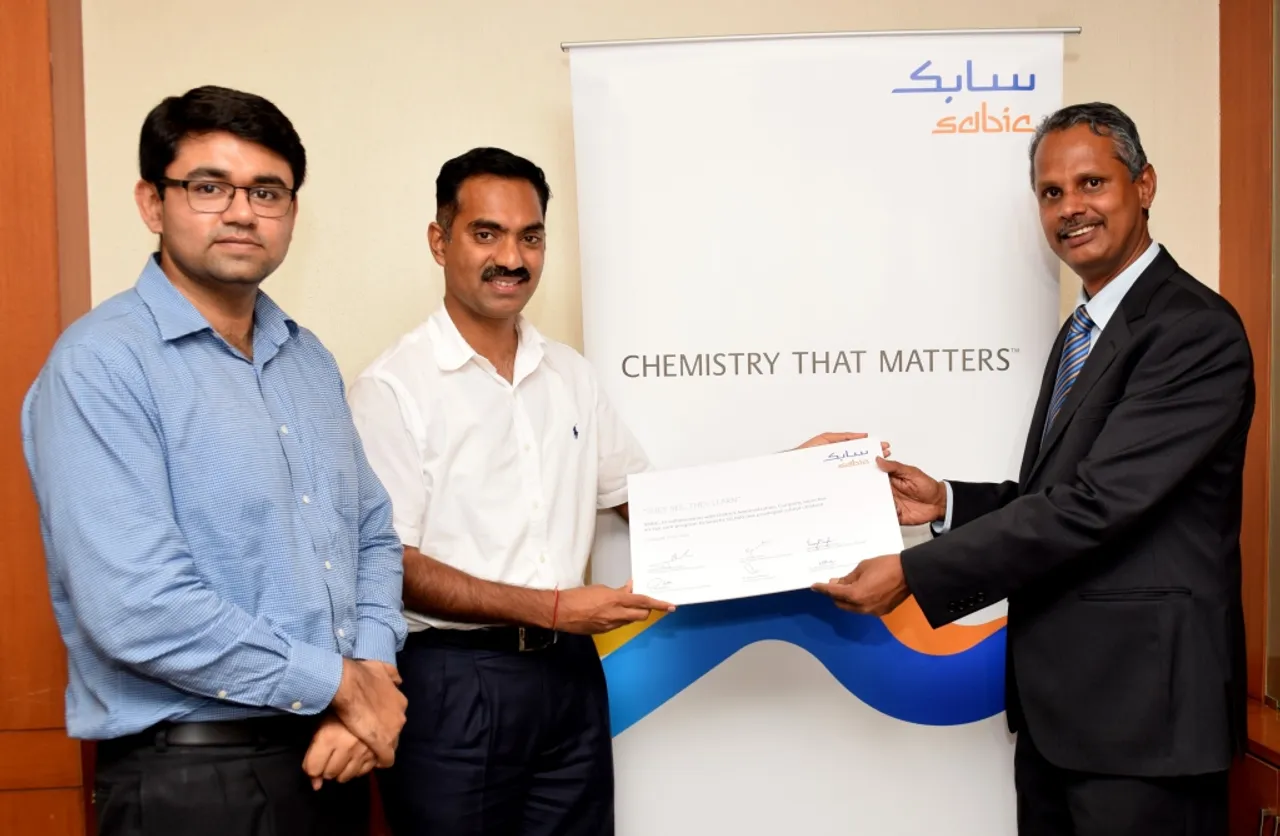 SABIC and its NGO partner, Arunodaya Charitable Trust, have joined hands to undertake an extensive eye care campaign for screening 10,000 less privileged students of government schools in Gurgaon-National Capital Region (NCR), India. Through its 'They See, They Learn' eye care program, SABIC will offer eye check-up of school children in the age group of 6 to 18 years to identify vision-related problems and provide free corrective spectacles to them. SABIC is already providing vision screening and corrective support to nearly 25,000 children through a similar project in Delhi (NCR).
Speaking on the occasion, Janardhanan Ramanujalu, Vice President, SABIC South Asia & ANZ, said, "Through this eye care initiative, we aim to facilitate better learning environment for students as vision related problems in  less privileged children often go unnoticed and impact their learning abilities. With our prior experience of providing vision care through eye screening of nearly 25,000 children in Delhi (NCR), we look forward to extending our efforts to another 10,000 children in Gurgaon. We are especially thankful to the Gurgaon Deputy Commissioner's office for facilitating expeditious approvals for this project and fully supporting this initiative."
Dr. Arun Sethi, Arunodaya Deseret Eye Hospital, a unit of Arunodaya Charitable Trust, said, "Vision care is a serious problem in India which often gets neglected due to lack of awareness. We appreciate that SABIC has come forward and taken up this critical issue. We are happy to leverage SABIC's experience in this area and support the cause of Literacy and Healthcare to economically backward children in schools in Gurgaon."
SABIC's various other CSR activities include the restoration of Lake and sponsorship of a community hall in Hosahalli village near Bengaluru, Blood donation drives, eye care camps, tree plantation drives and school restructuring/restoration etc.