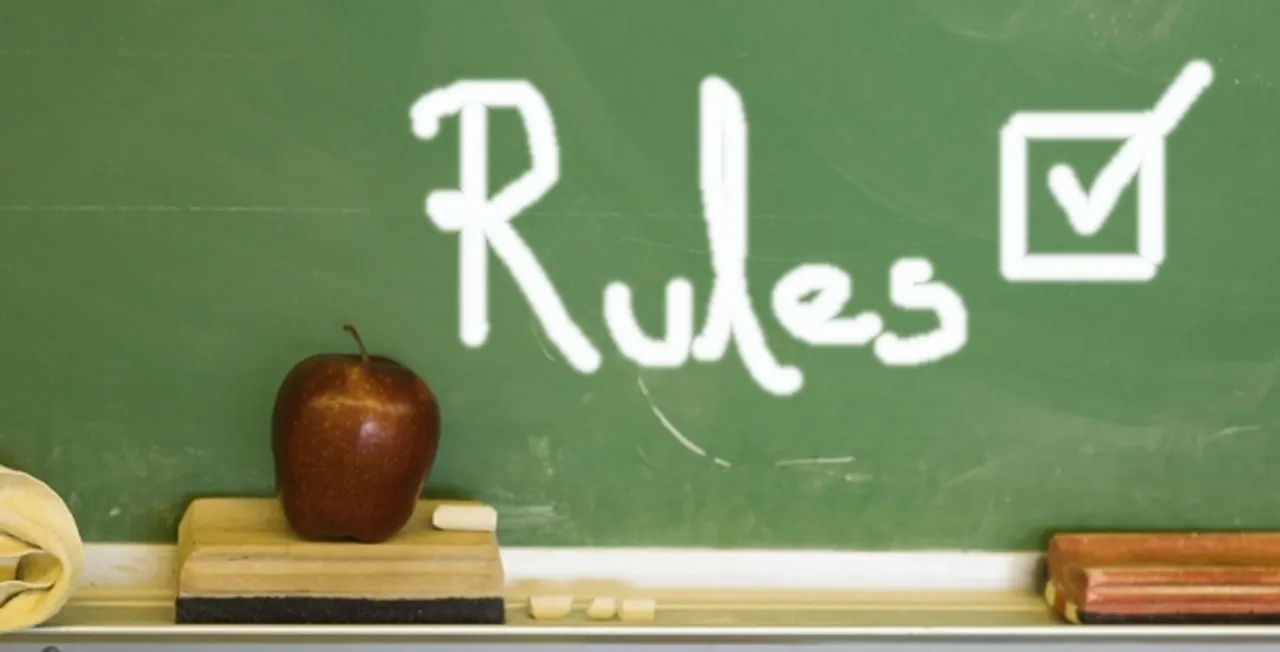 The 2015 Global CSR RepTrack 100 Report was released by the Reputation Institute recently and while it did not feature any Indian brands, it makes for a good read for CSR Committees of Companies who aim to create their Company's CSR policy and strategy based on best global CSR practices. The Report has been derived from the data collected for the 2015 Global RepTrak 100 study, and based on more than 60,000 interviews with consumers in the 15 largest economies in Europe, Latin America, North America and the Asia Pacific region; it addressed more than 3,600 people in India. The study covers companies nominated based on following criteria:
Size by annual revenue
Above average home country reputation
Multinational presence
High familiarity (+50%) with general public in the countries where the study is conducted.
The Golden Rule
"Companies who worry about all the aspects of corporate reputations are the winners in the Reputation Economy", says Nicolas Georges Trad, Executive Partner, Reputation Institute. "They work systematically to listen to their key stakeholders and adjust their messages and actions and so bring the voice of the stakeholders into the decision making processes of the company on the strategic to the operational levels."
Case in point would be Google, which leads globally in the Report, by a significant margin with winning scores for Trust, Admiration & Respect, Good Feeling and Overall Esteem. In fact, a quick look at the Top 10 in the past 3 years shows that Google has maintained its lead in the Global CSR RepTrak 100. So what drove stakeholder support to Google? According to the Reputation Institute two broad factors drive supportive behavior in the Marketplace: Enterprise & Product
The perception of a company's social responsibility is a critical driver of Enterprise Reputation. And while Product Drivers lead, CSR Drivers, led by Governance, drive over 40% of Reputation, says the Report. It lists Google as a Reputation Leader across the key CSR dimensions: Governance, Citizenship, Workplace. Here are some of the key factors that may have led to Google earning this reputation.
GOOGLE CITIZENSHIP
Carbon neutral since 2007
Natural climates to help make data centers 50% more efficient than the industry average
Google Green
Google Crisis Response
Google Serve 2014
GOOGLE WORKPLACE
Investing in increasing diversity in the workplace
One of the first tech employees to release their workplace diversity statistics
21% of tech hires in 2014 were women
Commitment to increasing diversity, promoting inclusion and removing biases
GOOGLE GOVERNANCE
Google Code of Conduct
Expanding internet access
Committed to serving users and keep information 
up to date
The Report concludes that the most successful firms combine all of the following 4 attributes:
ALIGNMENT: CSR is part of their organizational DNA; CSR strategy is aligned and fully integrated into the business model.
LEADERSHIP: Strong leadership support and buy-in for CSR; Leaders are actively leading by example and communicating on CSR
SINCERITY: Authentic and genuine programs that reflect corporate heritage and culture; Detailed and transparent documentation of CSR programs and performance; Focused on true societal impact
ENGAGEMENT: Employees and other key stakeholders are aware of, engaged in, and share the strategy and goals of the CSR strategy
Certainly some food for thought. With the passion and commitment currently being reflected in numerous Indian Corporate leaders towards strategically using mandatory CSR to facilitate impactful, authentic, sustainable projects, there certainly is potential for Indian Companies to set new benchmarks for best global practices and also reap the benefits in the form of 'return on reputation' in the marketplace.