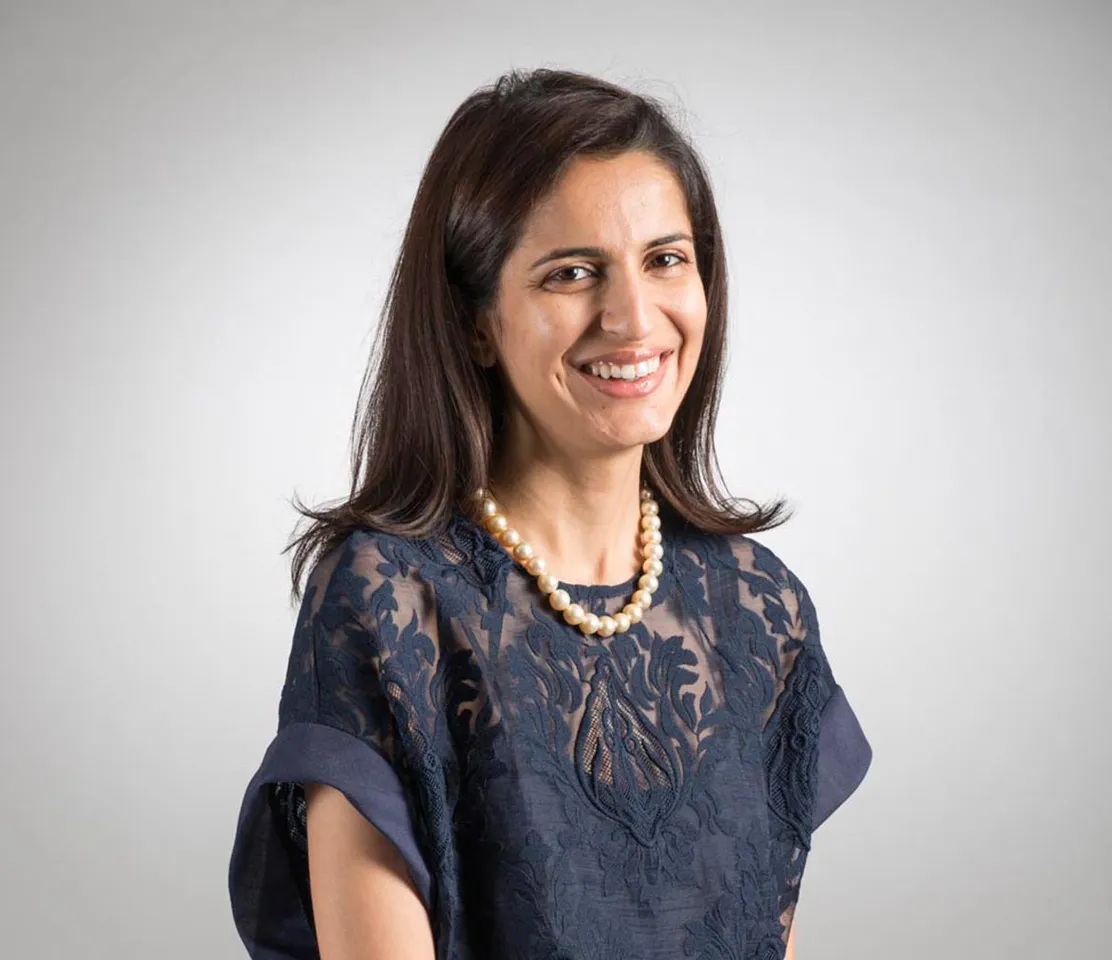 The centre will impact 1,500 families around Satpura, Nashik, training at least one member from each, on digital literacy under the Pradhan Mantri Gramin Digital Saksharta Abhiyaan (previously called National Digital Literacy Mission)
Leading Indian Tyre manufacturer, CEAT Ltd., a flagship company of RPG Group, in partnership with NASSCOM Foundation, launched their first Pradhan Mantri Gramin Digital Saksharta Abhiyaan (PMGDISHA) centre today at Satpura in Nashik District of Maharashtra.
CEAT Ltd. believes that PMGDISHA is a great opportunity to contribute towards bridging the digital divide, especially in the rural parts of India and is therefore committed to providing all the support it can give towards the success of this initiative. CEAT Ltd. will provide complete support towards setting up the training centre with infrastructure and trainers, in collaboration with NASSCOM Foundation. The Foundation will also help in monitoring, and impact assessment for the program. Krushi Vikas Va Gramin Prashikshan Sanstha (KVGPS) will be the implementation partner and will be responsible for the operations and community engagement. The centre will train 1500 beneficiaries from the nearby underserved communities on all digital devices like computers and mobile phones.
This is a part of the overarching RPG Foundation initiative through which the group will set up seven NDLM centers - three supported by KEC, two (including the one launched today) with support from CEAT and two by Raychem, distributed across rural parts of Maharashtra, Rajasthan, and Madhya Pradesh. The initiative hopes to train over 10,500 individuals on digital literacy in the next 15 months.
Once trained, the beneficiaries will be able to navigate the digital world - send emails, connect on social media, use e-commerce websites, pay bills online, transact through digital payment modes, use maps, check weather forecast and will also learn how to use the Internet to avail various government services such as registering for Aadhar cards, ration cards, PAN cards, and others.
Radha Goenka, Director, RPG Foundation said "We, at the RPG Group, believe that digital literacy is crucial to enable a social and economic transformation in youth today. We are very happy to support the NDLM Center in Satpura, and be instrumental in empowering over 1000 people with technological knowledge."
Mr. Shrikant Sinha, CEO, NASSCOM Foundation said, "We all, as citizens of India, have a responsibility towards the future of the country and corporates like CEAT Ltd. and RPG Group, with a clear vision of bringing about a positive change in India, help fulfill this responsibility. This is our first digital literacy centre in rural Satpura.  We hope it will further help the state government achieve its goal of a Digital Maharashtra, thus contributing to the overarching Digital India initiative."
The Pradhan Mantri Gramin Digital Saksharta Abhiyaan (PMGDISHA, previously NDLM) hopes to help beneficiaries from rural parts of India reap the full benefits of a Digital India. The PMGDISHA is a dynamic and integrated platform for digital literacy awareness, education and capacity building programmes that will help the rural and under-served communities fully participate in the global digital economy.