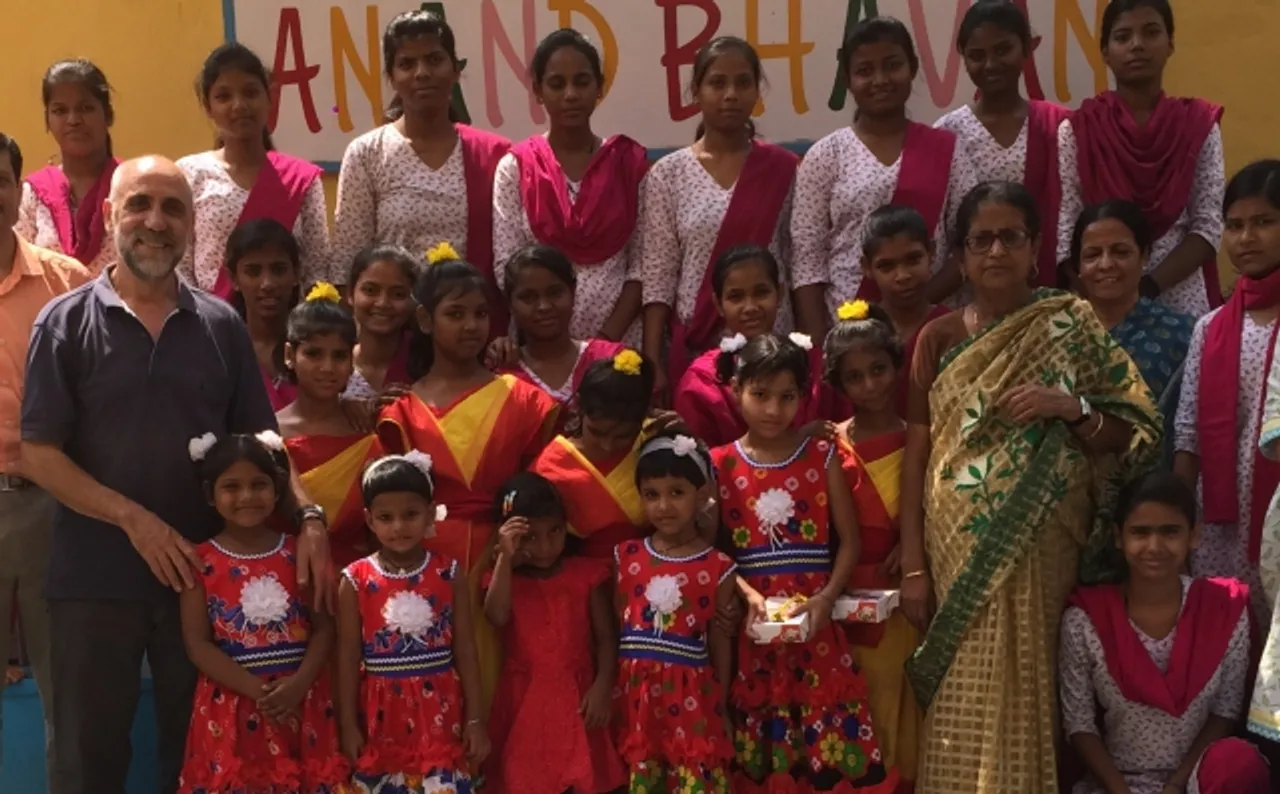 Kolkata: Roca Bathroom Products Pvt Ltd., recently completed renovation work at Seva Sangha Samiti centres, Anand Bhawan and Pilkhana Medical Center, in Howrah. As part of this initiative, Roca joined hands with Colores De Calcutta, an NGO that works in India, in the slum of Pilkhana (The City of Joy) in Calcutta, and serves the poorest of poor in the locality. The initiative is a part of Roca's corporate social responsibility plan (CSR) and emphasizes on the need for providing hygienic and well maintained sanitation facilities across the country.
As a part of the initiative, Roca Bathroom Products Pvt Ltd has donated a sum of INR 7.2 lacs. The work that began in the1st week of December, 2015 included the renovation of 17 bathrooms, 1 kitchen, 3 labs, 3 children toilets at both the centres, in addition to outside plumbing line and water tank at Anand Bhawan. Addressing the major issue of providing clean sanitation facilities, new fittings were installed at the problem areas of the centres, including Parryware Orissa Pan, EWCs, faucets, sinks etc.
"At Roca, we are determined to bring proper sanitation facilities for the betterment of the society. Another step in this direction, we are extremely happy to announce our partnership with Colores De Calcutta. It is one of the leading NGO that is working for the betterment of unprivileged society in the slums of Pilkhana. Our support to this renovation aims to meet basic hygiene needs of the people residing in the region by providing them with sanitation amenities. We hope that Roca's constant effort towards corporate social responsibility will bring change in the mind-sets of people towards cleanliness and hygiene even in the remote locations of the country." said Pau Abelló Pellicer, MD, Roca Bathroom Products Pvt Ltd.