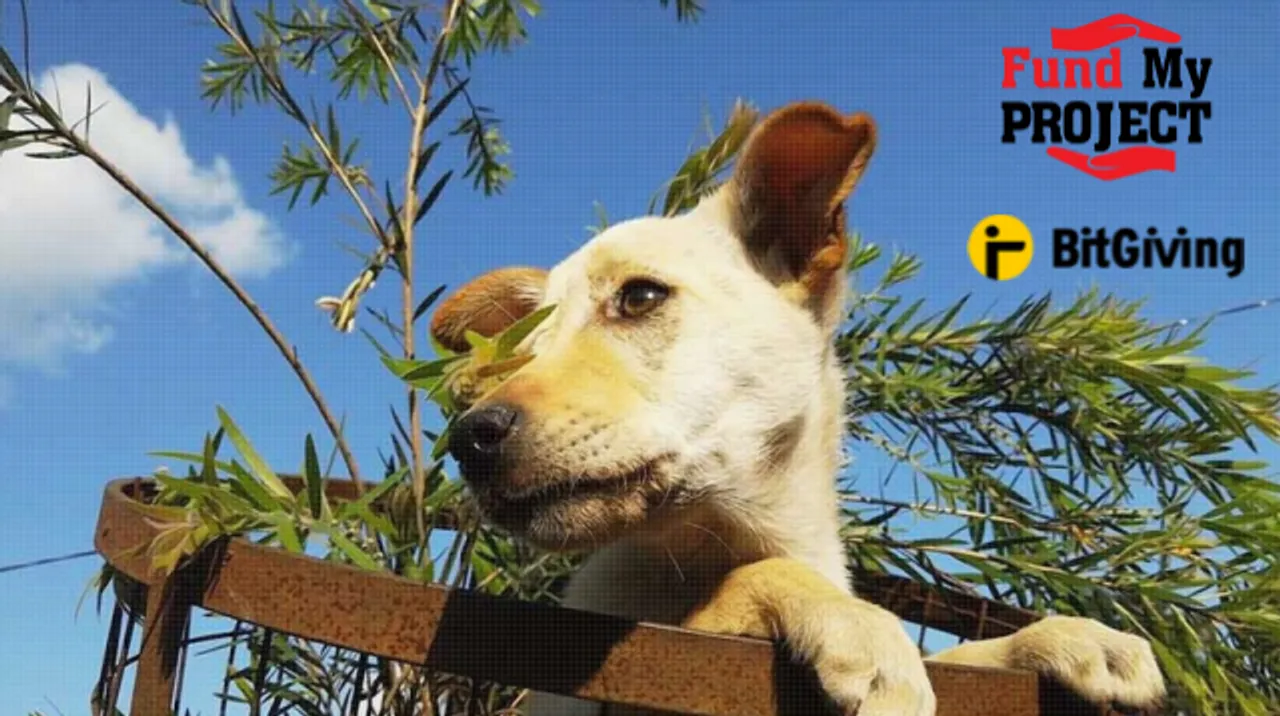 Here's how your CSR funding can help People for Animals, Dehradun acquire a much needed Rescue Vehicle to aid their rescue operations.
This cause is featured on Fund My Project as part of
CSRlive.in
's collaboration with
BitGiving.com
Project by:
 People for Animals, Dehradun
Location:
 Dehradun
Category:
Eligible CSR activity as per Companies Act 2013, Schedule VII (iv) … animal welfare,…
Funding required:
INR 3 Lacs
Here's what the folks at People for Animals, Dehradun have to say about this project.
We run an animal sanctuary and rescue service for community animals in Dehradun. We have various animals welfare initiatives that include rescue, relief and birth control programme for community dogs and cats. 
What we need?
We are trying to raise funds for a new Rescue Vehicle for community animals.  

Why do we need a Rescue Vehicle? 
Mobility is important for any organisation dealing with lives. Sometimes a rescue van is the only hope for a helpless animal.
The new vehicle will be used to rescue sick and injured animals in and around Dehradun. It will also be a great value addition to our Sterilization Programme.
We reach out to families below poverty line by providing them with no - cost rescue and medical services for their companion animals.
This is a video of rescuing an injured puppy. 
This is a video of sterilized dogs being released in their area post-operative.
Manisha - A Miracle Rescue
We still remember receiving a call one wet and chilly autumn evening. Someone had seen an injured dog lying beside the road. She was probably hit by a vehicle. The dog was immobile but alive and her only hope was immediate medical attention. However, no one was able to transport Manisha (as she is fondly known now) to the shelter hospital. She was crying pain, wet from the rain and hurt beyond belief. The caller, who sympathized with her, was hesitant to pick her up and get her to the shelter.

But thankfully there was our shelter van which could do the needful, rescue Manisha and get her to the shelter. Manisha is unable to use her front legs but she manages quite well on her hind legs hence earning the title of Manisha the Kangaroo.
Why we need a Van? However,  the old van is in no condition to run and contribute to the organisation anymore. We would like to equip ourselves with a new vehicle which will help us in carrying forward with our mission and bring hope to any animal in need. In the last one year (2016) the total rescue and release post recovery is 1235. 
How these Funds will be used?
The van costs (including the customization) a total of Rs. 5 lacs out of which Rs. 2 lakhs has been covered. By contributing you will be helping in building a kinder environment for homeless animals like Manisha. We would appreciate any help, nothing is too less!
Help us make the New Year a happy one for all!
Want to Fund this Project?
Visit BitGiving.com here and support the cause.
Looking for funding?
If you have a social project that's high on innovation and impact, but running low on financial fuel, do write in to Nidhi Singh at nidhi@csrlive.in with your proposal, and we'll feature it on FUND MY PROJECT.