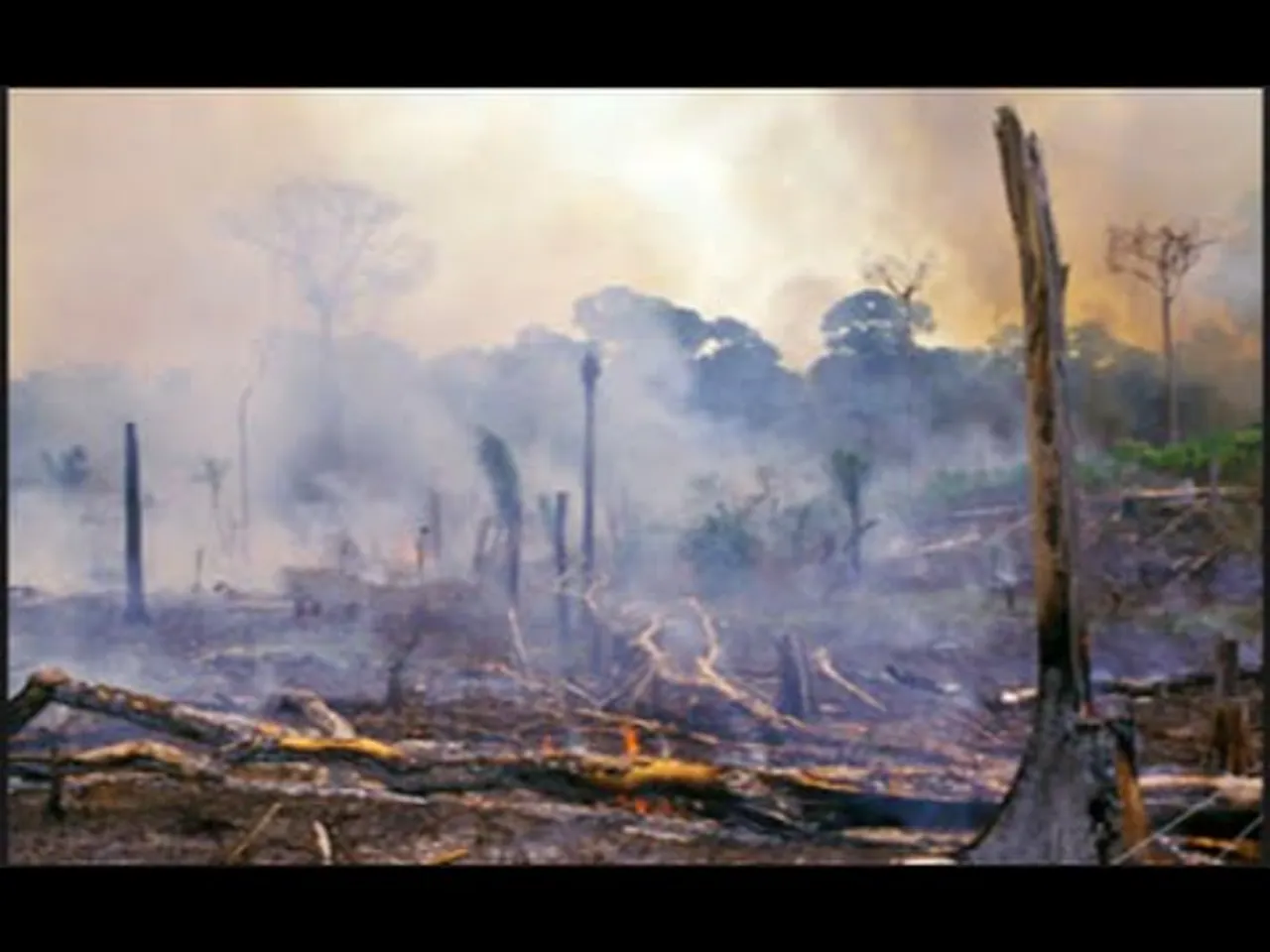 San Francisco: Ralph Lauren Corporation has developed a new policy on the use of wood-based fabrics, like viscose and rayon, and committed to trace the source for such fabrics in an effort to eliminate sources connected to the destruction of the rainforest and the violation of human rights. This will apply to the Company's extensive operations and comes as the company continues to work on its framework for tracking, assessing and developing purchasing guidelines for the raw materials used in its products.
"In 2017, Ralph Lauren intends to publish and implement our new sourcing guidelines on wood based fabrics as part of a broader initiative to establish a traceability, risk assessment and verification framework for the raw materials that we use," said Halide Alagoz, Ralph Lauren's Senior Vice President of Global Manufacturing and Sourcing. "We've already communicated our commitment to our vendors. We believe this initiative demonstrates Ralph Lauren's commitment to the environment with responsible and traceable sourcing, which we believe will create a positive impact on ecosystems and global communities."
Ralph Lauren's policy and actions on wood-based fabrics were developed in cooperation with Rainforest Action Network (RAN), whose "Out of Fashion" campaign has been bringing attention to the risks that controversial wood-based fabrics pose to endangered forests and human rights in Indonesia and elsewhere.
"Rainforests are more valuable left standing than being converted to pulp plantations for fabric. Indigenous communities in North Sumatra and elsewhere have been suffering the direct impacts of land-grabbing and other human rights abuses from the production of forest fabrics and have been fighting back against expansion onto their traditional lands for over twenty years," said Brihannala Morgan, Senior Forest Campaigner with Rainforest Action Network (RAN) who worked with Ralph Lauren on the creation of its policy. "It's heartening to see brands beginning to take responsibility for their supply chains. Ralph Lauren's commitments and actions, along with those of more than 60 other brands who have developed policies, can have a real positive impact for forests and the people that depend on them."
Ralph Lauren joins leading brands, like H&M, Zara, Stella McCartney, ASOS, Levis Strauss & Co. and others that have already adopted forest products purchasing policies and moved to source more responsibly in order to slow the rate at which the world's remaining endangered and ancient forests are being pulped for fabrics like rayon, modal and viscose.
Ralph Lauren's new policy sends a signal to producers in countries like Indonesia, where the production of pulp for fabrics has been devastating to Indigenous and forest-dependent communities. Land-grabbing is common place; just in the area controlled by one forest products company in Northern Sumatra, Indonesia, over 20 distinct cases of land conflict have been documented where indigenous community-owned land has been acquired without the consent of communities and their traditional forests have been clear-cut for plantations to make pulp for fabric production.
Over the course of its Out of Fashion campaign, RAN encouraged its membership and consumers to write to Ralph Lauren and other "Fashion 15" brands to call attention to the environmental and social impacts of forest-based fabrics and to ask the companies to take immediate action. RAN's Out of Fashion campaign is now calling on other brands including Abercrombie & Fitch, Michael Kors, Guess, Forever 21, Under Armour, Footlocker to also develop robust purchasing policies, research their supply chains, identify and eliminate controversial sources and implement time bound plans to ensure that loss of forests and violations of human rights are not in their supply chains.
For more information on dissolving pulp and RAN's Out of Fashion campaign, see here.
Source:
MySocialGoodNews.com
as part of CSRlive's collaboration with
Your Mark On The World