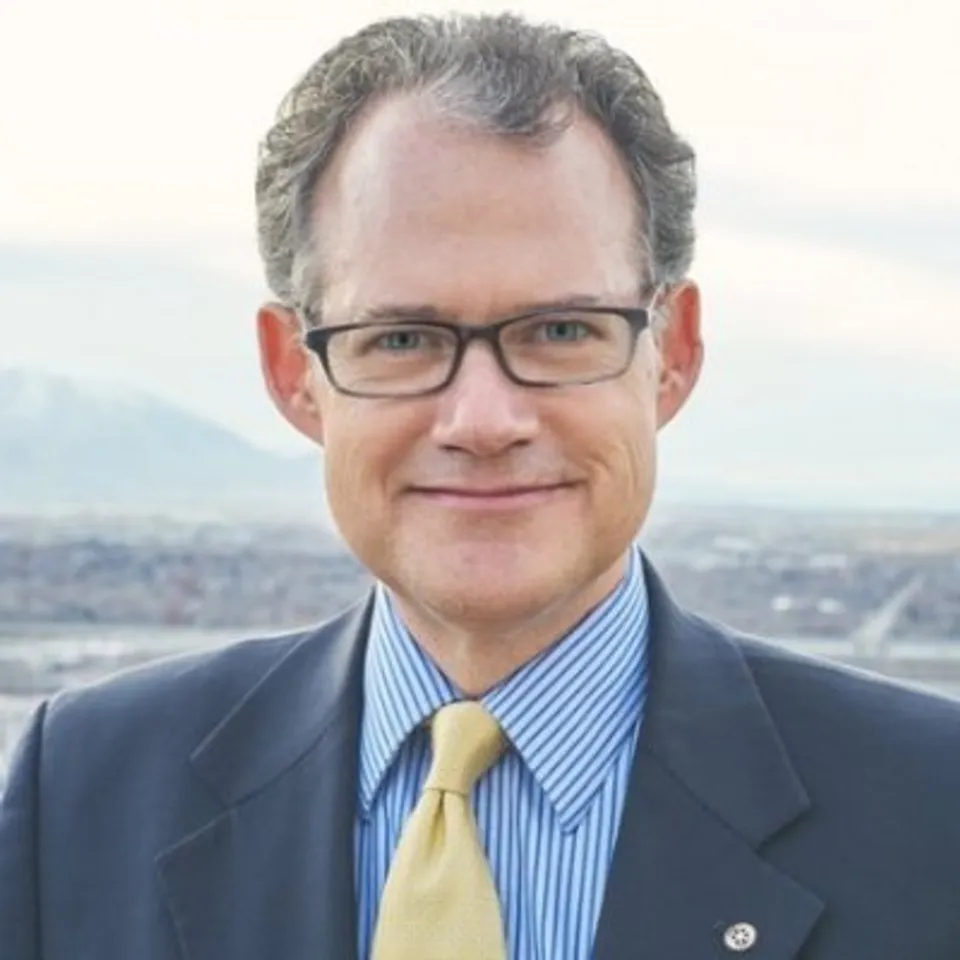 https://soundcloud.com/csrlive/devin-thorpe
Devin Thorpe gives an inspirational talk about how Rotary International has provided a model for making radical changes in the world by eradicating polio--a 30-year project that is now nearly complete.
As the founder of the Your Mark on the World Center, Devin has established himself as a champion of social good and an expert in the realm of impact investing and social entrepreneurship. As a Forbes contributor, with more than 250 bylines and over one million page views, he has become a recognized name in the social impact arena. His show, featuring celebrities, CEOs, billionaires and entrepreneurs who are out to change the world, has been viewed over 200,000 giving him a recognizable face as well.
Previously, Devin served as the CFO of the third largest company on the 2009 Inc. 500 list.