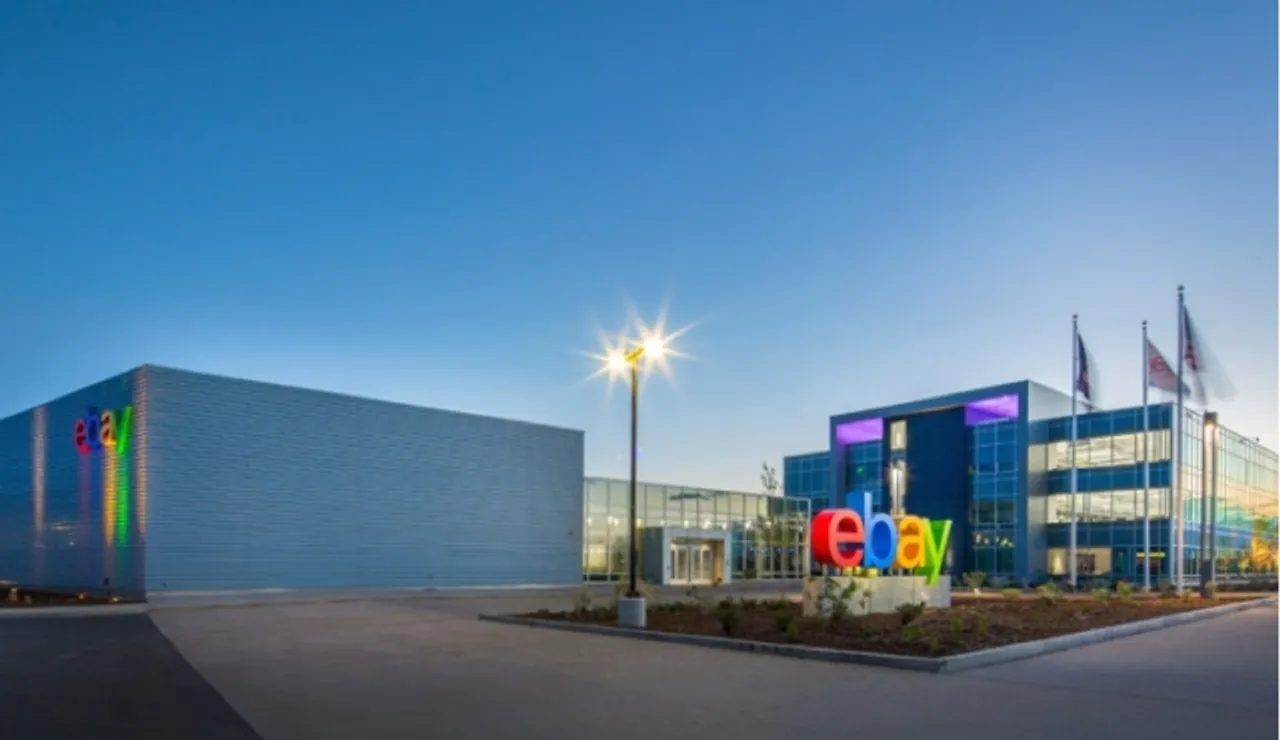 BOSTON, USA: 51.2 percent of eBay (NASDAQ: EBAY) shareholders recently voted for a resolution calling for the tech giant to take action to close the gender pay gap. In response to the vote, the CEO of eBay promised to "fix" the situation at the company. eBay is the sixth of nine tech companies at the focus of gender pay equity resolutions advanced by Arjuna Capital, a division of Baldwin Brothers Inc., a registered investment advisor. Pax World Management co-filed the eBay proposal.
The eBay vote and company reaction reflect the major momentum building for tech companies to improve the treatment of women in the workplace. In the case of eBay, the greater than 50 percent of voting shareholders (when factoring in abstentions) reflected a huge jump in support from the 8 percent backing the same resolution received at the company's 2015 annual meeting.
Commenting on the eBay vote, Natasha Lamb, director of equity research and shareholder engagement, at Arjuna Capital said:"Investors are no longer putting up with the status quo, which is resoundingly clear from today's momentous vote to close the gender pay gap at eBay. It is time for companies like eBay to step up, be fully transparent, and pay women a fair wage. Without that kind of leadership, the pay gap will not close until 2058. Another 40 years is an unacceptable timeline that places not only women at a disadvantage, but keeps businesses from realizing their full potential and the financial benefits diversity affords."
How significant is the eBay vote today?
Consider this statement issued by CEO Devin Wenig: "At eBay's Annual Meeting of Shareholders today, our shareholders voted on a proposal regarding gender pay equity, put forth by a shareholder. While the proposal did not pass, it garnered significant support. The views of our shareholders, many of whom are also our employees, are important to me. So let me reiterate what we believe and what we are doing about it. Gender pay equity is an important issue for our company, our industry and the economy as a whole. Prior to receiving this year's shareholder proposal, eBay had begun a process to conduct a global analysis of gender pay equity. This analysis, which considers salary, bonus and stock, is currently underway. We expect to complete our internal review by October 2016. We will publicly share key findings of our analysis. Importantly, if we find that we have an issue, we will fix it."
On April 11, Microsoft became the fifth major U.S. tech company this year to respond to shareholder calls for action on closing the gender pay equity gap. Arjuna Capital and Baldwin Brothers filed resolutions this shareholder season at nine technology companies asking them to commit to closing the gender pay equity gap. Already this year, Arjuna Capital has announced success in its shareholder engagements at Expedia (March 24th), Amazon (March 23rd), Apple (March 2nd), and Intel (February 3rd) all of which reported the gender pay gap is closed, near closed, or will be closed shortly.
Shareholder votes and/or ongoing dialogues are still in the works on gender pay equity at Facebook, Google, and Adobe.
Microsoft, Expedia, Amazon, Intel and Apple joined the ranks of very few US companies – The Gap, Salesforce.com, and GoDaddy—that have been accountable and transparent in their commitment to gender pay equity.
On a national level, women, who are paid an average of 78 cents for every dollar men earn, will not reach pay parity until 2058. In the technology industry, which struggles to recruit and retain a diverse workforce, recruiting firm Dice reports men earned nearly $10,000 dollars more than women on average in 2014.
Re-published from
MySocialGoodNews.com
as part of CSRlive's collaboration with
Your Mark On The World