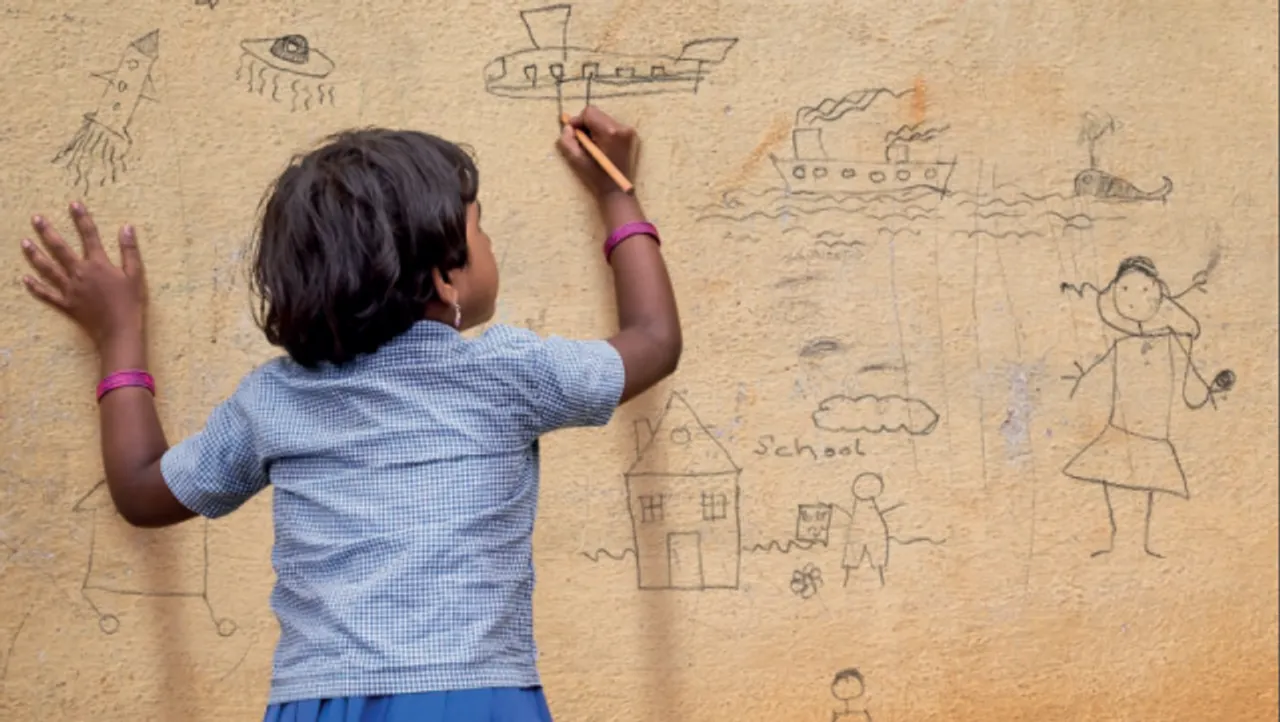 More than 1,900 companies have spent a total of INR 8,029 Crore towards CSR activities in 2014-15, the Minister of State for Corporate Affairs Arjun Ram Meghwal told Rajya Sabha. Out of these companies, 116 were public sector undertakings (PSUs) while 1,790 were private sector entities.
Under the Companies Act, 2013, certain class of entities are mandated to spend at least 2% of their three-year annual average net profit towards CSR social development activities. Companies with a turnover of at least INR 1,000 crore, or minimum net worth of INR 500 crore or net profit of INR 5 crore or more in a financial year are required to comply with CSR norms.
The norm came into effect from April 1, 2014 as per the Act, which is implemented by the Ministry of Corporate Affair. "An assessment of CSR expenditure of 4,257 companies for the year 2014-15 indicates that 116 public sector undertakings and 1,790 private sector companies together have spend Rs 8,029 crore during 2014-15," said Meghwal, in a written reply to Rajya Sabha.
On whether the CSR guidelines are being followed by companies, the Minister said that no violation has been noticed in case of 4,257 companies for which CSR data is available. He emphasised that monitoring of CSR is the responsibility of the board of directors of companies concerned, and that the Ministry has no role to play in this regard.