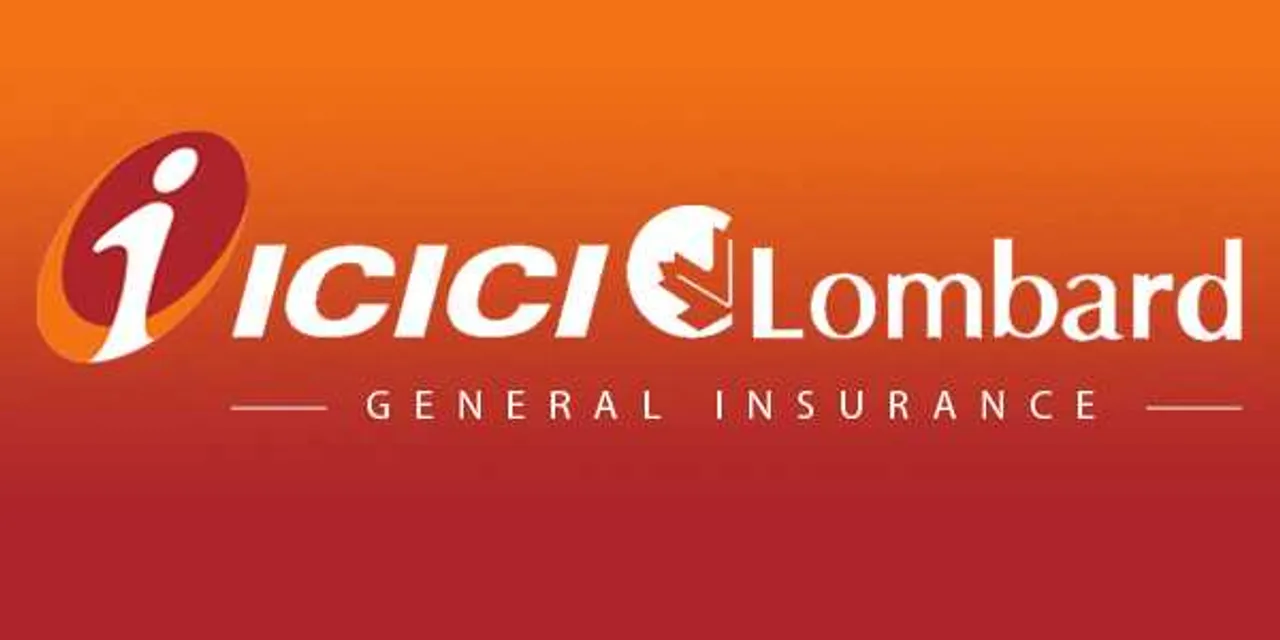 ICICI Lombard General Insurance Co Ltd (ICICI Lombard), a renowned name in the general insurance sector, has established itself as a leading provider of comprehensive coverage and a wide range of general insurance solutions for corporate and retail clients. However, ICICI Lombard's success transcends profitability, growth rate, and brand recognition. Through its consistent Corporate Social Responsibility (CSR) initiatives, ICICI Lombard has significantly impacted the community, economy, environment, and society.
ICICI Lombard has consistently demonstrated its commitment to going beyond the confines of its business perspective and contributing to the well-being of all stakeholders, including the general public. The company has undertaken numerous projects in preventive healthcare, road safety, and disaster support. One notable CSR campaign by ICICI Lombard is their annual initiative called "Caring Hands." In collaboration with 400 schools across India, this campaign has benefited over 350,000 children, providing free eye check-up camps and distributing more than 40,000 spectacles. 
Since its inception in 2011, the "Caring Hands" campaign has been instrumental in ensuring that underprivileged children have access to proper eye care, enabling them to fulfil their potential. What sets this initiative apart is the active participation of ICICI Lombard employees, who volunteer their time and efforts to implement the entire campaign.
In addition to their work in healthcare, ICICI Lombard has made notable strides in promoting road safety. Their CSR program, "Ride To Safety," has created awareness about road safety measures and set a Guinness World Record. Since 2015, ICICI Lombard has partnered with Vega Helmets to provide a personal accidental policy with every online purchase of a Vega Helmet. They have distributed over 70,000 ISI-marked helmets, conducted over 1,300 workshops in 12 cities, and educated over 150,000 parents and children on safe driving practices. The program was held in major cities such as Mumbai, Delhi, Pune, Ahmedabad, Chennai, Nagpur, Bengaluru, Kolkata, Hyderabad, Ludhiana, Patna, and Agartala. In addition to awareness campaigns and helmet distribution, ICICI Lombard erected Speed Limit Caution signboards covering a distance of approximately 140 kilometres in Orissa.
ICICI Lombard's CSR initiatives also focus on sustainability and public health. In the fiscal year 2023, the company installed solar panels in 95 underprivileged schools in Mumbai, Patna, and Agartala, fostering a more environmentally friendly and sustainable learning environment. These solar panels contribute to reduced electricity bills and maintenance costs and enable schools to combat power outages effectively. Furthermore, ICICI Lombard installed water purifiers in schools under the Niranjali CSR project, ensuring children have access to safe drinking water.
ICICI Lombard serves as an exemplary model, showcasing that CSR can be approached in various ways, each with its positive impact on society. There is no one-size-fits-all approach to CSR; it manifests in diverse forms. ICICI Lombard's genuine commitment to CSR practices aligned with its corporate values is a testament that regardless of a company's size or maturity, authenticity in CSR efforts prevails over mere greenwashing.