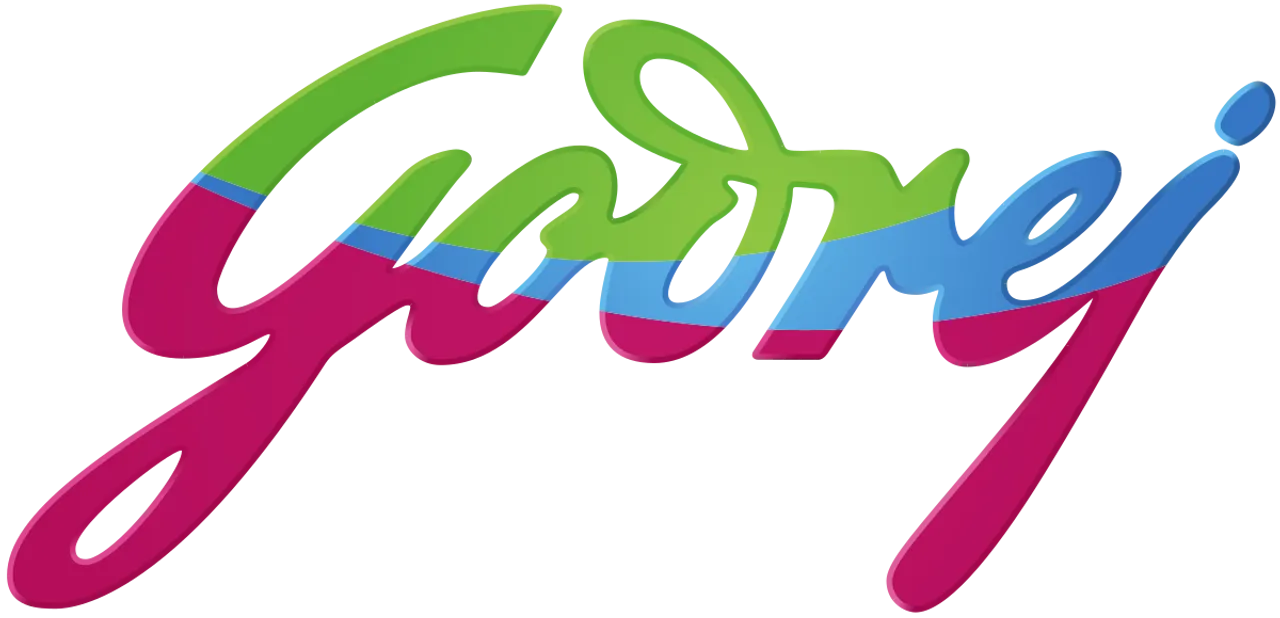 Godrej Consumer Products Limited, a prominent Indian multinational conglomerate with a legacy of 126 years, has made substantial contributions to various industries, including consumer goods, real estate, furniture, industrial engineering, appliances, security, and agricultural products. Notably, the Godrej Group has consistently demonstrated a deep commitment to philanthropic and humanitarian endeavours, with 23% of the Group's promoter holdings invested in trusts dedicated to environmental conservation, healthcare, and education.
Throughout its rich history, the Godrej Group has been a staunch advocate of corporate social responsibility, surpassing the expectations of regular business operations. Their CSR initiatives are focused on fostering a greener India, enhancing health and well-being, and promoting employability and livelihoods. 
One standout project is Godrej DISHA, a collaboration with non-profit organisations and social enterprises that offer vocational skills training. Godrej Appliances, through Godrej DISHA, equips underprivileged youth with top-notch vocational training in partnership with accredited training facilities. The program covers various skills, including technical training, sales, service, interior design, and construction building. By addressing the significant skills gap in India, Godrej Group's CSR investment not only cultivates a skilled labour market but also fulfils its social responsibility goals.
India has long grappled with a massive skill gap, with many young graduates lacking the necessary practical expertise for employment. Godrej Group's emphasis on skill development presents a win-win situation, bridging the gap while fulfilling their social responsibility. The strategic infusion of CSR funding into skill development initiatives makes them more impactful and relevant, empowering youths with the modern skills demanded by today's job market.
Community development stands at the core of Godrej's CSR efforts, focusing on education, environment, health and sanitation, and livelihood. The company actively supports public healthcare systems through initiatives targeting preventive healthcare for women, access to safe drinking water, community-based solid waste management, and wastewater management. One of their most significant endeavours is Project EMBED (Elimination of Vector-Borne Endemic Diseases), a collaborative effort with the Indian government to eradicate malaria from India by 2030. This project emphasises raising awareness and promoting cleanliness in high-risk rural areas.
Godrej Group has initiated various community-driven waste management programs across India to address waste management challenges. In the realm of urban waste management, the company has collaborated with municipal corporations in Hyderabad and Kalyan-Dombivali. Moreover, their integrated watershed development project aims to restore ecological balance in the drought-prone Siddipet area of Telangana.
Since its establishment in 2009, the Godrej Group has been a proud supporter of Teach for India. This national initiative engages exceptional college graduates and young professionals to dedicate two years of full-time teaching in under-resourced schools. Godrej Group places significant emphasis on enhancing school infrastructure in line with their CSR Action Plan for FY 2022–23. It includes improving WASH facilities, constructing additional classrooms to achieve a better student-teacher ratio, and creating a brighter, safer learning environment.
Through the diligent execution of its CSR initiatives, Godrej Consumer Products Limited is leading the charge towards a sustainable, conscious, developed, and environmentally friendly India. Their significant efforts exemplify the brand's unwavering commitment to driving sustainability while standing out as a beacon of corporate social responsibility in the business landscape.