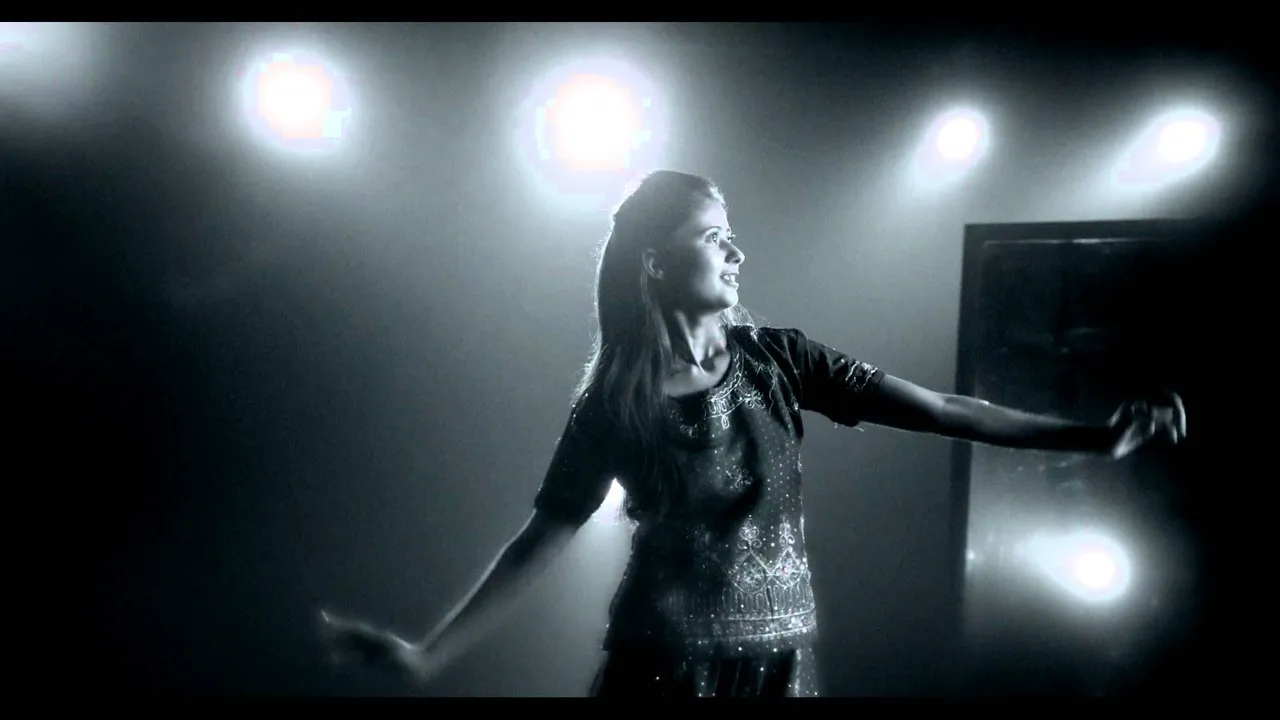 NEW DELHI : OMRON has joined hands with eBay India to begin the 3rd edition of its online CSR initiative 'Your Voice, Their World'.  Conceptualised in association with National Association of the Blind (NAB), Delhi, 'Your Voice, Their World' aims at creating India's largest audio library of poems for the visually impaired.
Started on 5th October 2015, it is a week-long initiative which enables users to use their voice as currency to pay for their purchase on eBay- which in turn will benefit the visually impaired in India in the form of hundreds of poems being recorded through this initiative. People can select from a vast collection of pre-recorded poems or choose one from their own collection and record it online at www.yourvoicetheirworld.com. In return, they earn gift vouchers from eBay thus allowing them to #PayWithYourVoice.
The campaign reaches out to the people in the form of a website, social media promotion, Android and iOS apps, emailers and text messages. The recorded poems are then donated to NAB, Delhi, which in turn shares it with its own students and thousands of other visually impaired connected through its network.
According to Takuichi Shimizu, President, Omron Management Centre of India "OMRON decided to use technology to contribute towards the cause by setting up a library of audio books with NAB Delhi in 2013. Believing that visually impaired people have the same needs of 'edutainment' as any other normal human beings, this online initiative is an extension of the project focusing on creating a database of meaningful poems."
India is known to have the largest number of blind people in the world. As per reports, the number of such people stands at around 15 million and only 1% of the printed material is available to the visually impaired in the accessible format and good poetry takes the last place in the list.
The campaign being promoted on social media platforms, has witnessed submission of more than 300 recordings so far. With this the total recordings now stand at about 3000. The portfolio also boasts of audio recordings contributed by the likes of Dia Mirza, Juhi Chawla, Atif Aslam, Anupam Kher, Sona Mahapatra, Rahul Bose, Amrita Puri , Rohan Joshi and many more celebrities (recorded during the 2nd phase of the campaign held in 2014).
Speaking about #PayWithYourVoice, Shivani Dhanda, Head Marketing, eBay India says: "OMRON's noble initiative 'Your Voice, Their World' is an opportunity to do a great deal of good and make a lasting impact on the world. Being an e-commerce that cares, eBay India has embraced the initiative to ensure good poetry reaches the visually impaired in India."
Know more about how you can support the initiative at: 
http://www.yourvoicetheirworld.com